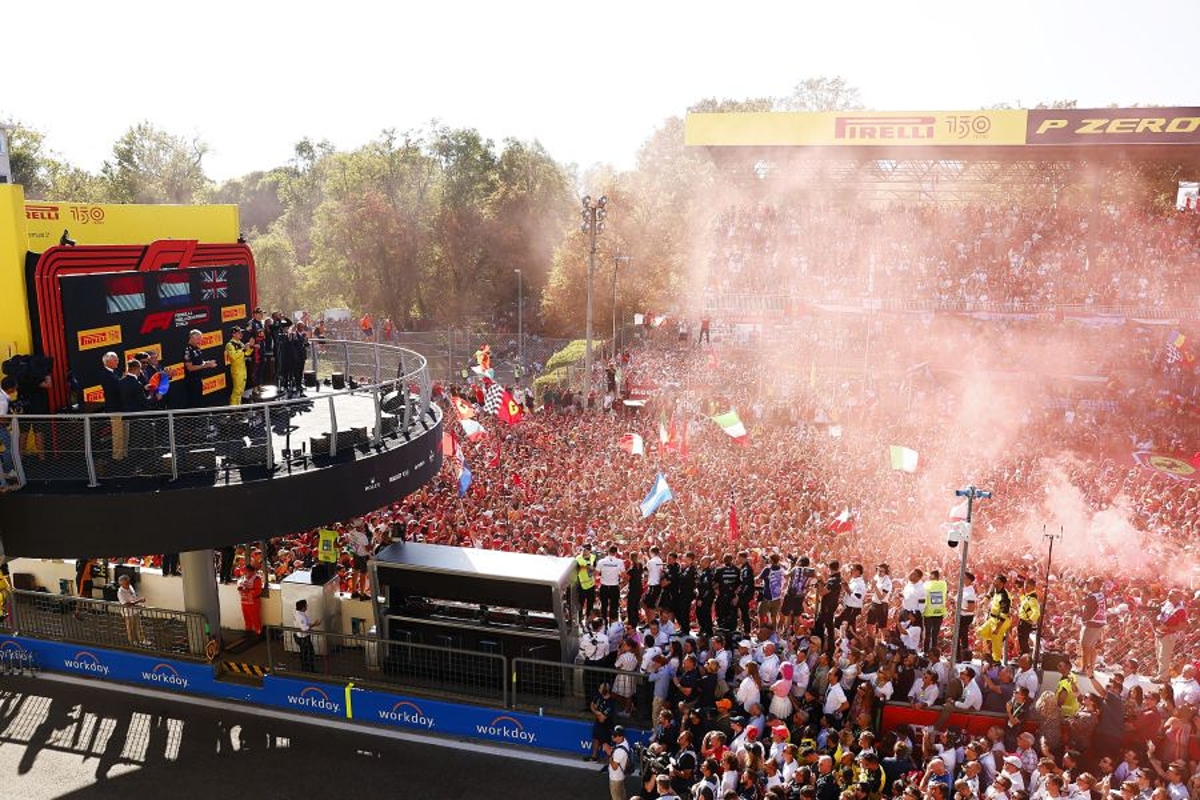 Iconic Monza circuit at risk of LOSING F1 calendar slot
Iconic Monza circuit at risk of LOSING F1 calendar slot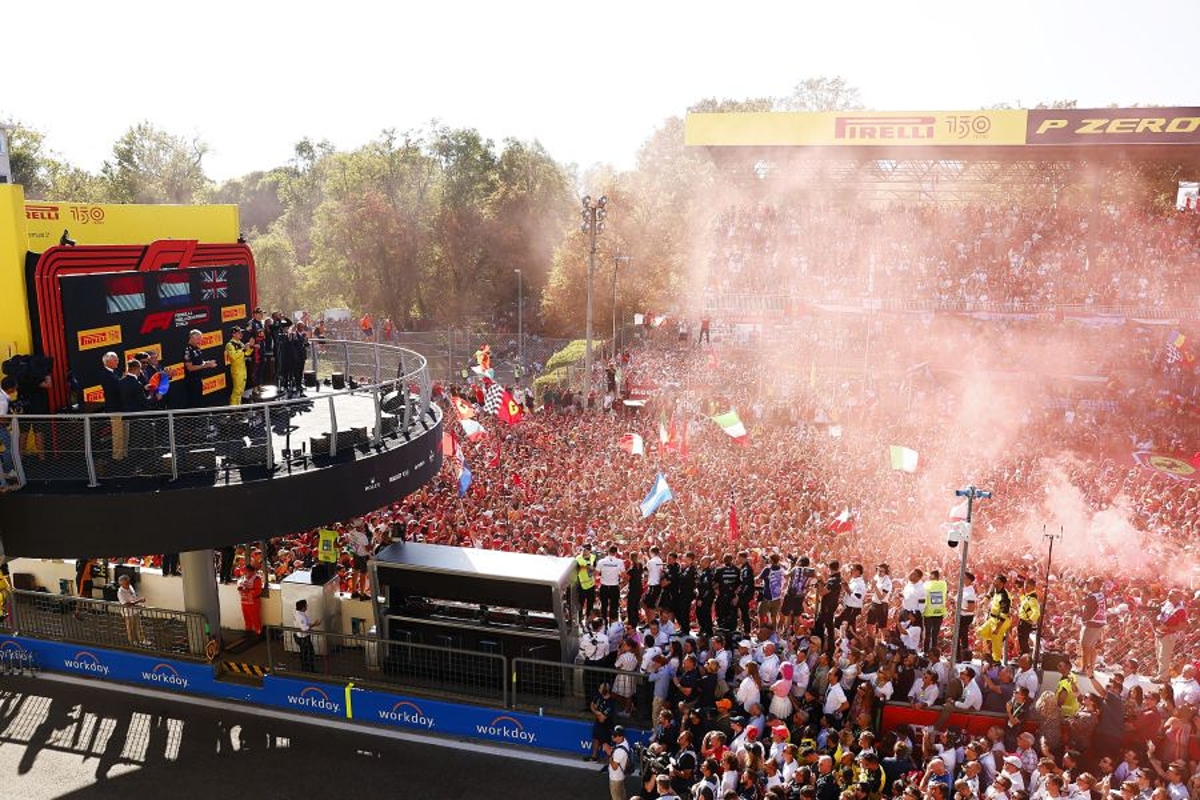 The renewal of the Monza circuit beyond 2025 is uncertain, with ACI Federation president Angelo Sticchi Damiani stating that "you have to be optimistic to think it will stay beyond that date."
Opened in September 1922, Autodromo Nazionale Monza has been on the Formula 1 calendar since 1950, hosting the Italian Grand Prix every year bar one. The legendary circuit is a part of the sport's soul, having hosted the most Formula 1 races of any circuit (72).
If you ask any F1 fan to name their favourite races on the calendar, they will almost certainly include Monza, thanks to its rich history and the incredible atmosphere of the Tifosi. But, will the Temple Of Speed remain on the calendar beyond 2025?
Monza 'must evolve'
In 2020, Autodromo Nazionale Monza extended its deal to host the F1 Italian Grand Prix until 2025. However, it could disappear from the calendar by that date if renovations are not completed.
"We have to keep up with F1," Angelo Sticchi Damiani, the president of the ACI Federation – Automobile Club d'Italia – said, "and to do so we must evolve. The challenge is to go beyond 2025, but we must have what it takes to do so.
"We invested €44 million last year, which went very well, but we still lost some money because of the very high running costs, regardless of the grand prix.
"Now our budget is starting to run into difficulties. We can't be left alone in this challenge. We worked a miracle to have two races until 2025, but you would have to be very optimistic to think it will stay beyond that date."
Monza track changes
According to Damiani, the projects for asphalt and underpass renewal are now defined. Three underpasses between the two main straights and the Parabolica will be renewed and expanded, with an additional fourth coming out of the Parabolica itself.
He added: "When the works are handed over to the company we will talk about the calendar, and at that point, it will be easy to understand if it is possible to do them before or immediately after the GP.
"But what we have to show Stefano Domenicali and F1 is that we are proceeding with seriousness and concreteness. We did what we had to do, now the rest is done entirely by procedures."