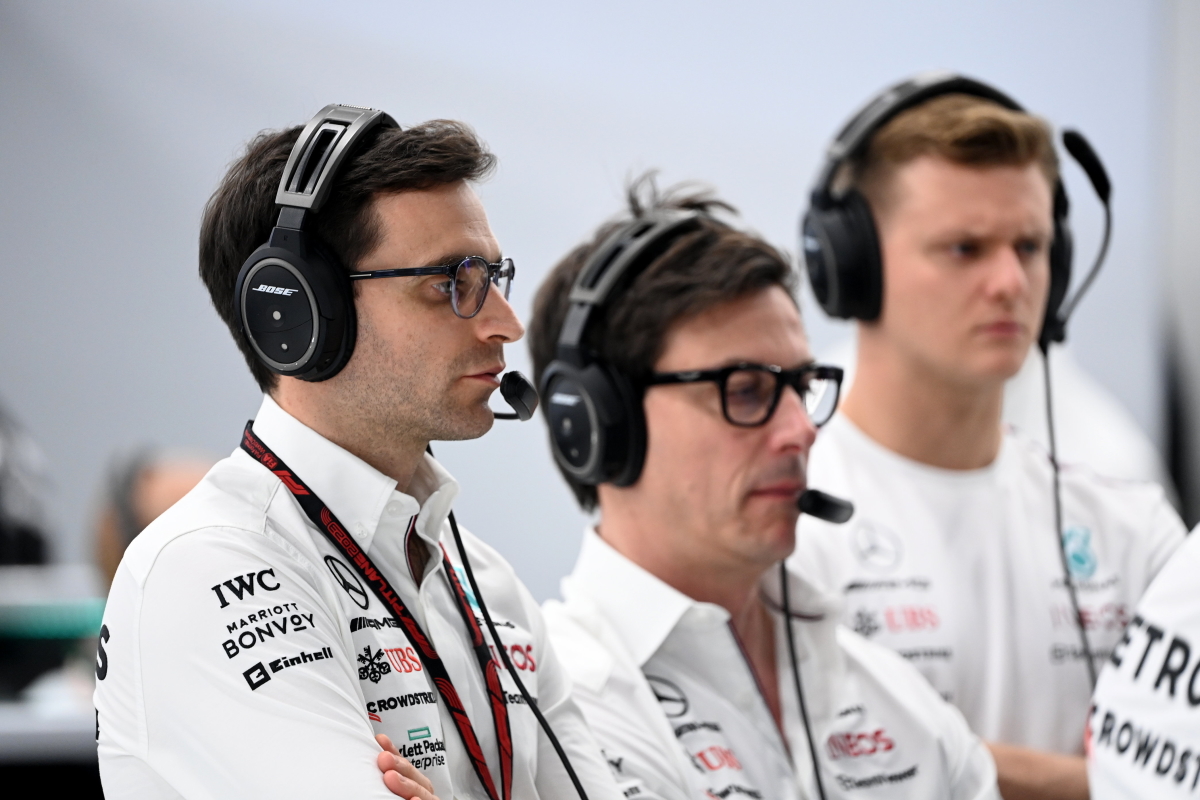 Wolff reveals Mercedes 'hate' amid F1 struggles
Wolff reveals Mercedes 'hate' amid F1 struggles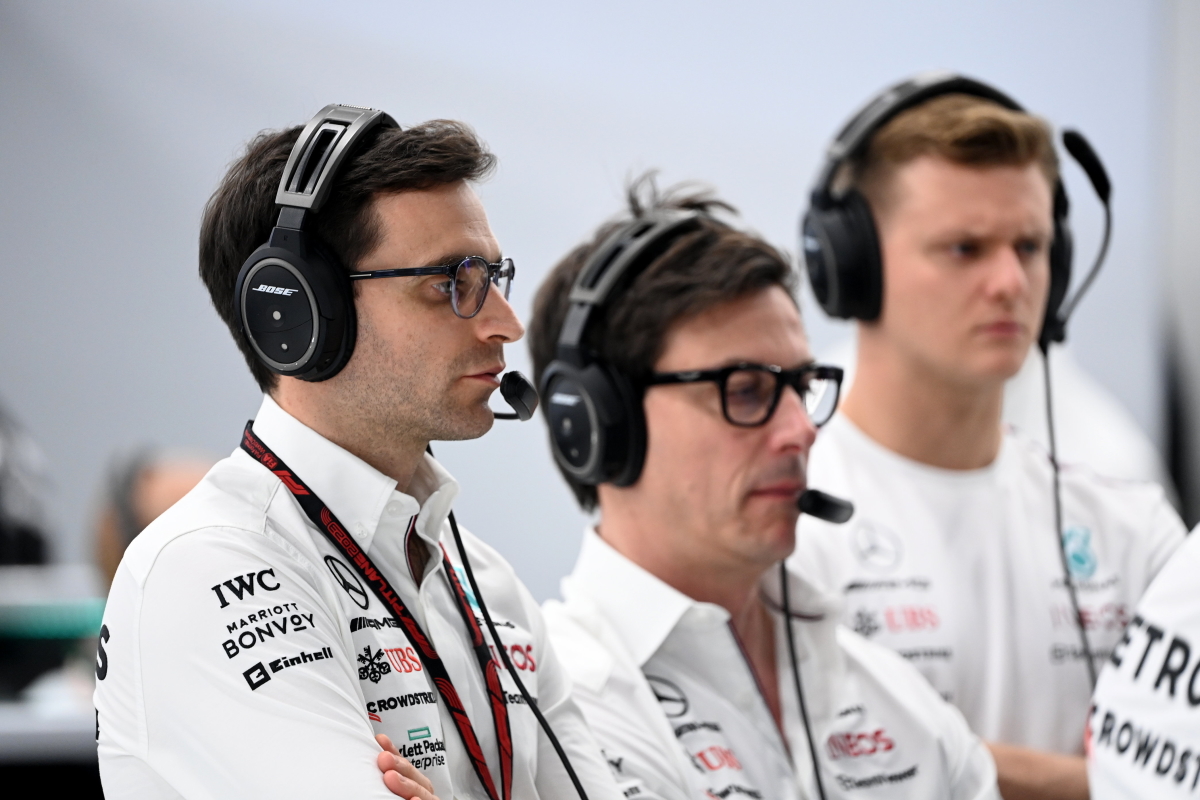 Mercedes team principal Toto Wolff has revealed his "hate" for the team's lean spell.
Brackley-based eight-time constructors' champions Mercedes struggled with F1's technical regulation changes last season, hampered by porpoising and poor drag efficiency.
Despite a gulf in performance to Red Bull and Ferrari early on, George Russell and Lewis Hamilton secured a one-two finish at the São Paulo Grand Prix in the penultimate round of the campaign.
But optimism soon eroded at the pre-season test ahead of this year's season opener in Bahrain, with the W14 the third quickest car at best behind Red Bull and Aston Martin.
This order was confirmed at the Saudi Arabian Grand Prix both drivers finished behind Red Bull duo Sergio Perez and Max Verstappen as well as Fernando Alonso's Aston Martin.
WATCH: 6 weirdest Formula 1 tracks in history | GPFans Special
Mercedes' 'tough love' culture
After struggles in Bahrain, Mercedes published an open letter to fans to address concerns but when put to him that the state the team is in is far from disastrous, Wolff replied: "It can always go worse.
"I think we really over those [successful] 10 years have created a culture which is [built] around tough love.
"We were able to have conversations that are maybe in some other groups or companies or teams out of the ordinary, but in our team, we are just able to confront each other with the reality.
"And the reality is always based on our own expectations of our own performances and now we can say, you know we got it wrong last year and this is where it was and we really continue to push hard to get the car to a better place.
"At the end of the season, we were able to win a grand prix and we were in a way respectable considering where we started the year."
On this year's fortunes, Wolff added: "So going into 2023, the expectations were, we're going to close the gap more and we're going to be able to win more races and hopefully fight for a championship and that hasn't happened, and therefore this is the status quo.
"There ain't no miracles in the sport and we're just honest about it.
"And we take responsibility and accountability. I hate the results, because of what we all expected from ourselves, and so does everybody else in the team."
READ MORE: Horner addresses Hamilton to Red Bull speculation