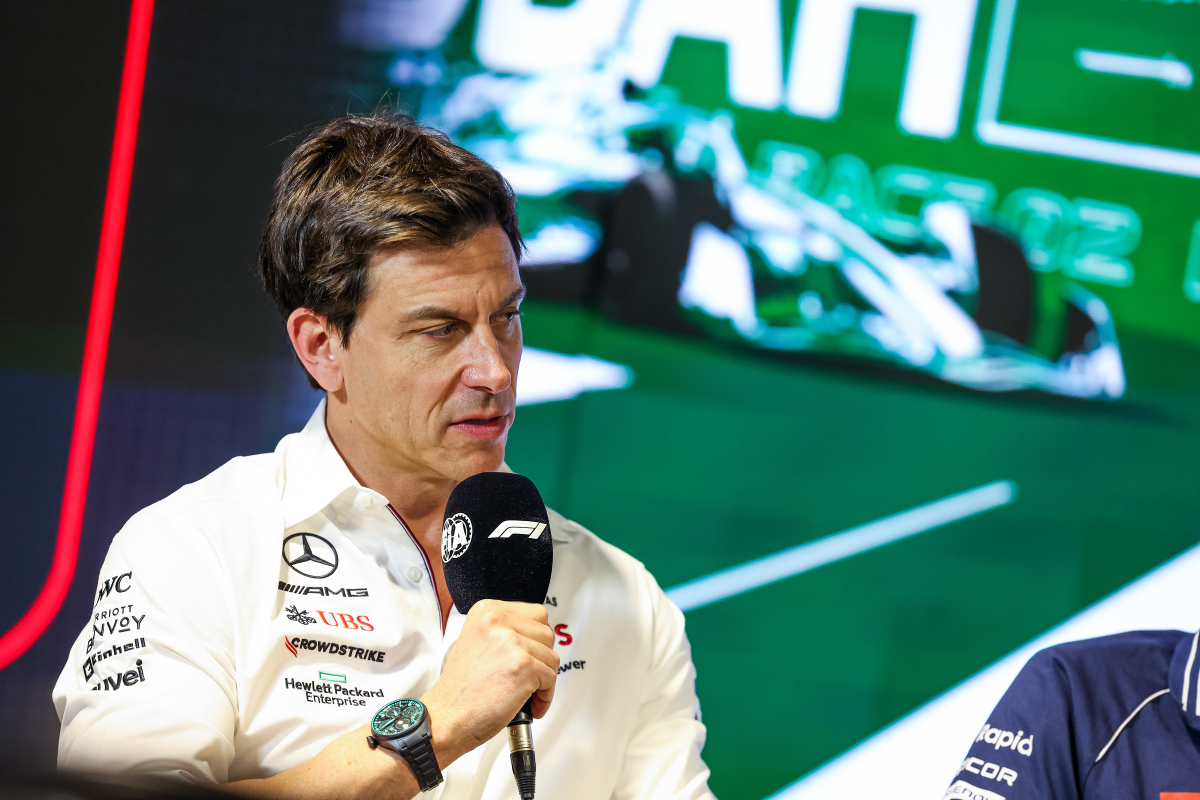 Toto in turmoil but Rosberg says Wolff is STILL F1's best boss
Toto in turmoil but Rosberg says Wolff is STILL F1's best boss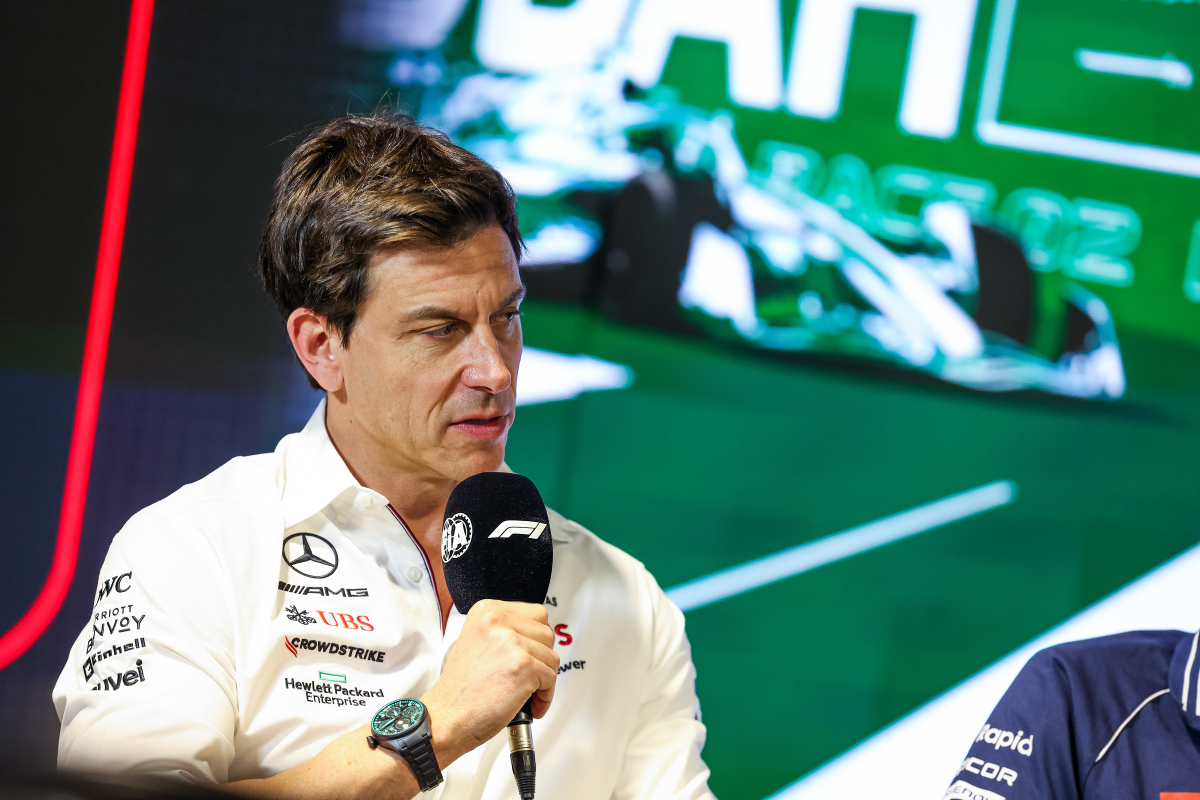 Former Mercedes driver and 2016 F1 World Champion Nico Rosberg has voiced his support for Toto Wolff amid a difficult start to the 2023 season.
The Silver Arrows endured a turbulent start to the new era of Formula 1 in 2022 with the Brackley-based outfit struggling with porpoising issues and a lack of straight-line speed throughout the first half of the season.
Fans of the team hoped those struggles would be eradicated by the new W14 car in 2023, but the opening two rounds of the season have wiped away that optimism.
Lewis Hamilton's record-breaking eighth World Championship is becoming harder to visualise as Mercedes continue to struggle in the shadow of the mighty Red Bull RB19, and team principal Wolff is feeling the heat.
Rosberg: 'Every success comes to an end'
The Austrian has come under criticism from both the media and the Mercedes fanbase this season following the disappointing performance of the W14.
However Rosberg, who worked under Wolff during his illustrious spell with the team between 2010 and 2016, has defended his former boss.
He explained: "It's incredibly difficult, it's an incredibly difficult situation for everyone.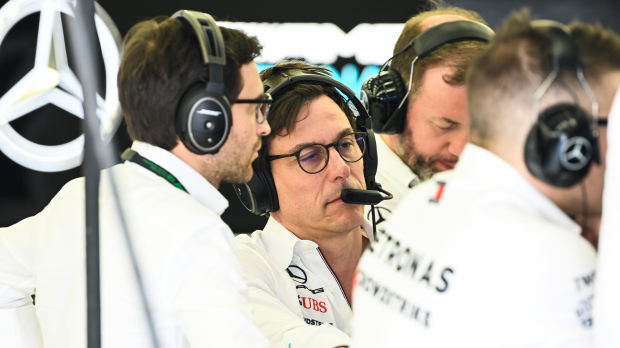 "Because they're so used to success and they've written the greatest success story ever written in sport, with eight world championship titles in a row.
"And yes, Toto is ultimately the one who is responsible and still is.
"For me, he is the best team manager and team boss here in Formula 1."
Rosberg remains confident in Wolff's ability to lead the team in their renaissance.
"The competence is simple, I've experienced that myself and this success in recent years is proof of that.
"But every success comes to an end at some point, that's always been the case and now it's just an incredibly difficult challenge to make this turnaround again."
READ MORE: Wolff reveals key reason Hamilton is not happy with Mercedes' W14 car