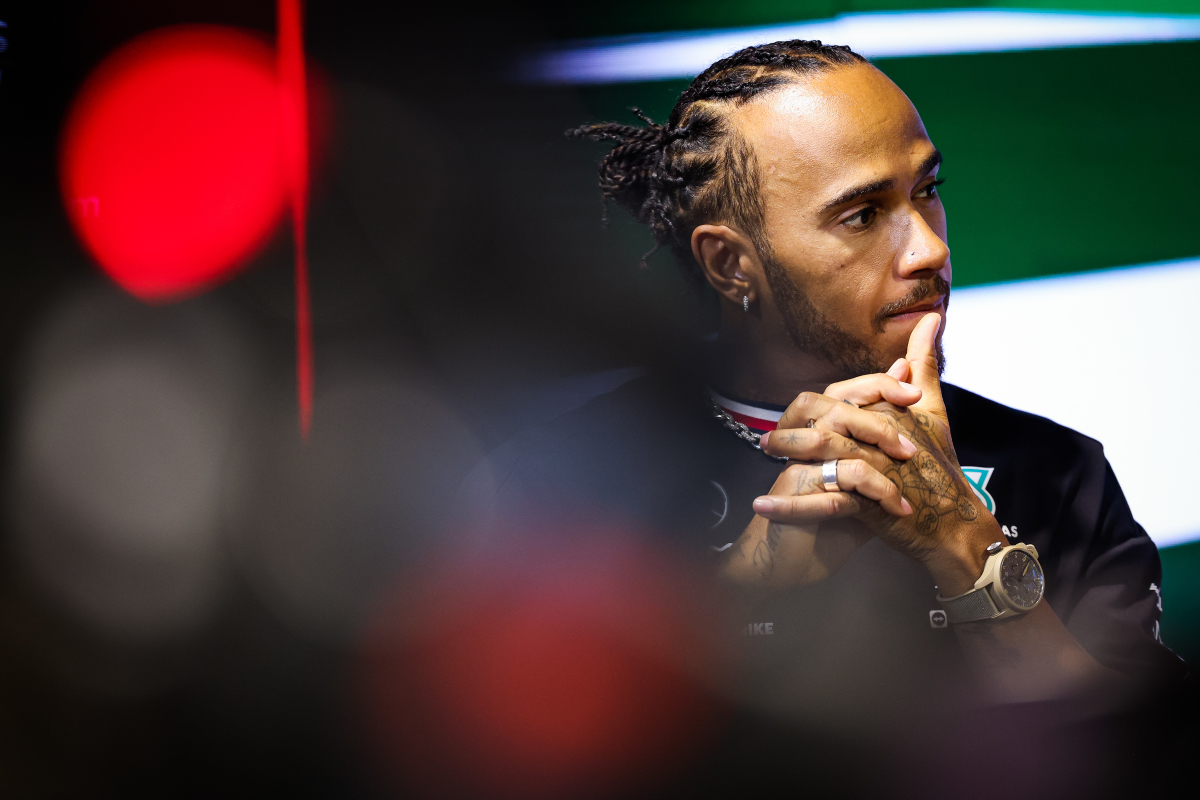 Wolff reveals key reason Hamilton is not happy with Mercedes' W14 car
Wolff reveals key reason Hamilton is not happy with Mercedes' W14 car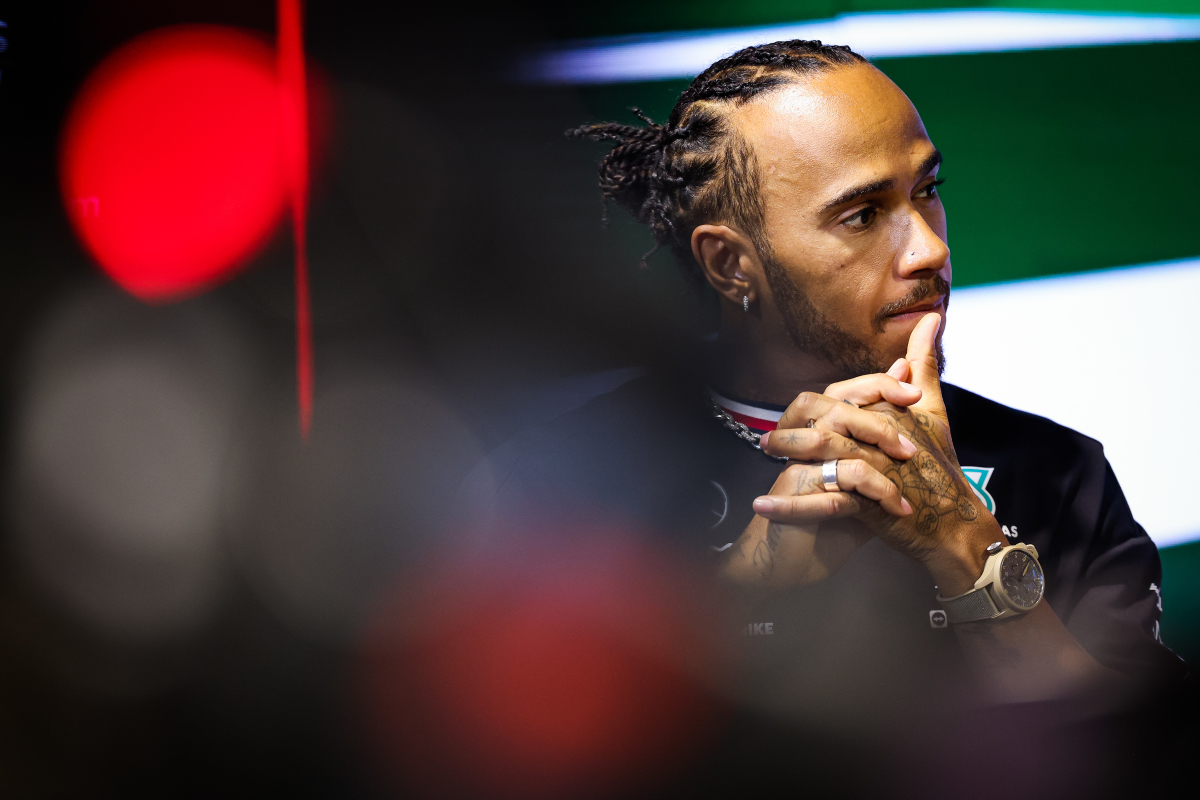 Mercedes team principal Toto Wolff says that Lewis Hamilton is unhappy with the team's 2023 F1 car because of its lack of rear downforce, which is especially hampering him in qualifying.
Seven-time world champion Hamilton was hoping to challenge for another title this season but has found himself in a car significantly off the pace of the frontrunning Red Bull, failing to secure a podium in each of the opening two races.
The 38-year-old qualified four positions behind team-mate George Russell in Saudi Arabia and finished just over five seconds behind in fifth place on race day, having run an alternative strategy starting on hard tyres in order to try to make up ground.
Wolff has already admitted that Mercedes has made an error by persisting with its zeropod concept into 2023 and has revealed that the current machinery will undergo significant alterations later in the year in an effort to catch up with runaway leaders Red Bull.
READ MORE: Rosberg insists beating Russell is Hamilton's 'ultimate test'
Fundamental issue
For now, though, it is the rear of the car which is causing Hamilton the most issues.
"We have a fundamental issue he's not happy with, and that is linked to the way he feels the rear end of the car," said Wolff.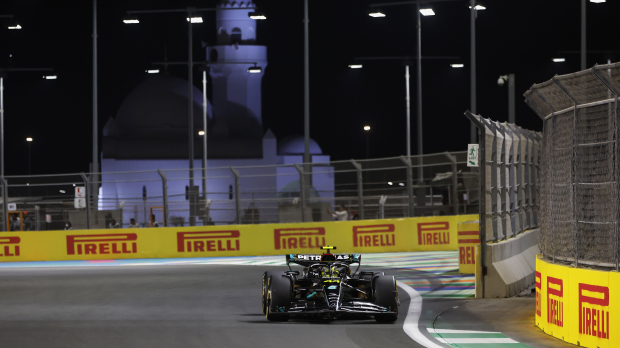 "That's not something that can be cured quickly. The drivers are the most important sensors in the car and if they tell us that's what they feel, we need to consider that."
Hamilton further clarified that the issue is much more prevalent in qualifying than during long runs on race day.
"It's on a massive knife edge when you're above about 95 per cent," he explained.
"But when you're in a race stint, it's much more controllable and predictable. I still don't have the confidence in the race, but I'm doing the best I can with it."
READ MORE: Russell calls on FIA to apply 'common sense' after Saudi Arabian controversies