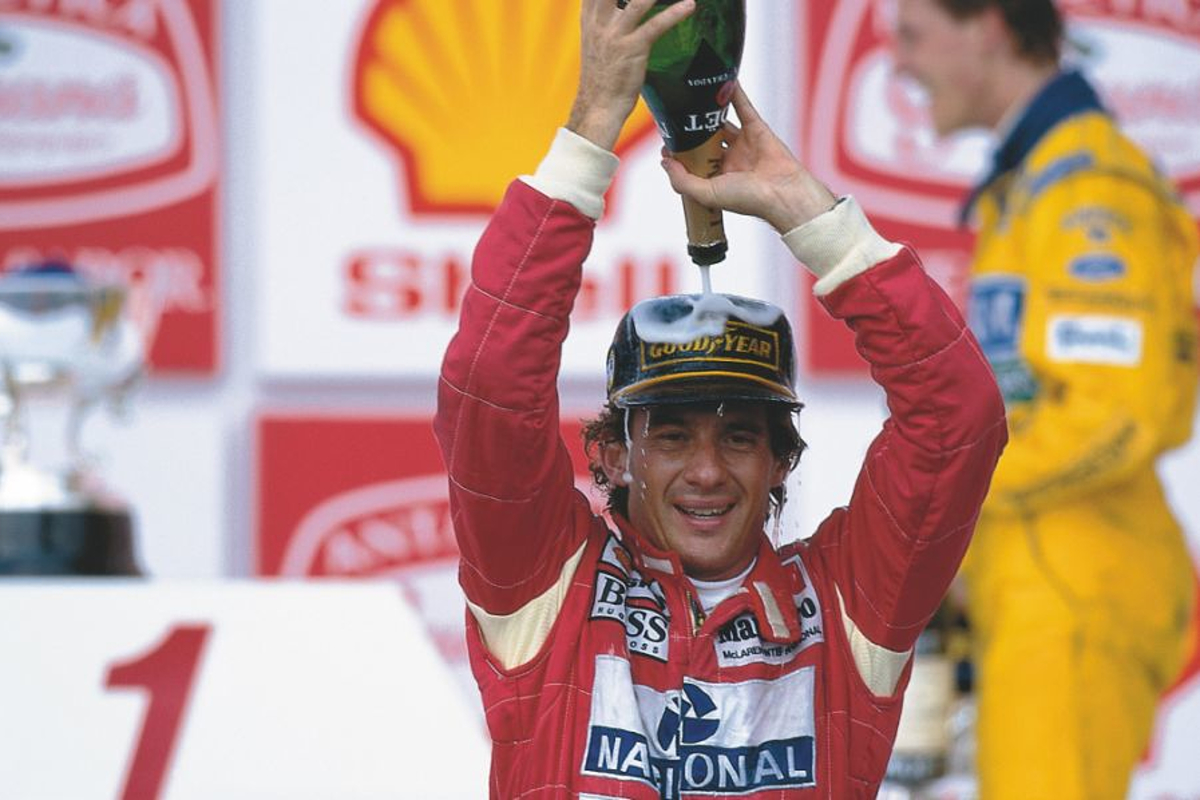 Actor who will play Ayrton Senna in Netflix series REVEALED
Actor who will play Ayrton Senna in Netflix series REVEALED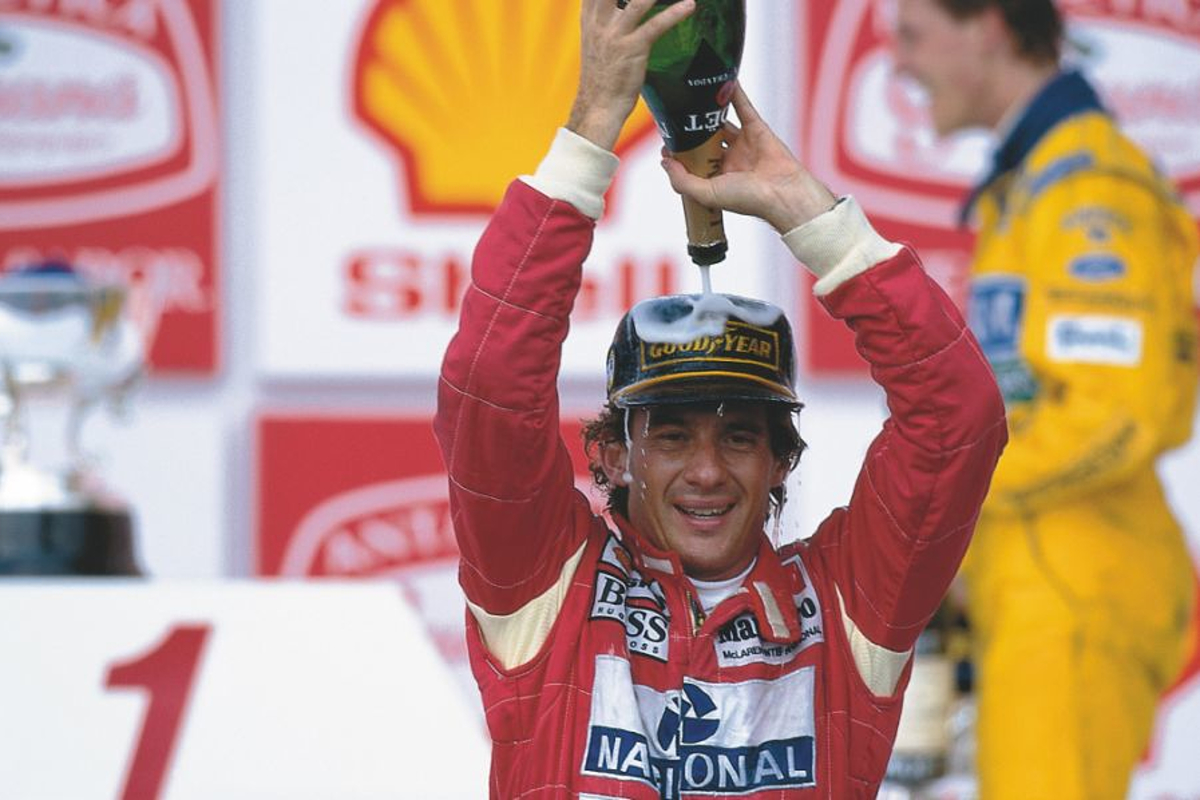 Netflix has revealed that Gabriel Leone will play Ayrton Senna in a series about the legendary Brazilian.
The streaming giant will be producing a six-part series about the life of F1 legend Ayrton Senna, exploring his personal life and family relationships.
Targeted at the Latin American audience, the show will be filmed in Portuguese with Brazilian actor Gabriel Leone cast to play the three-time world champion.
However, fans of Senna based in the West shouldn't worry as the series is also set to be filmed in English, bringing the Brazilian's incredible story to a global audience.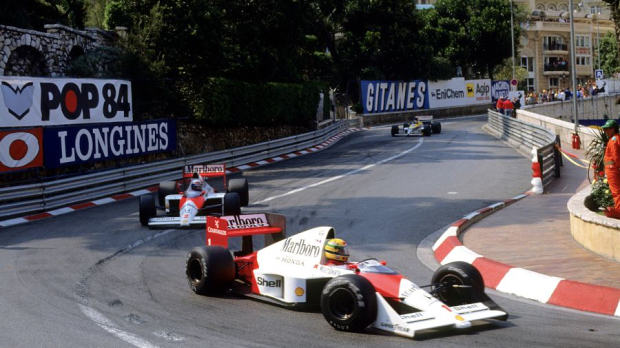 Latin American star
Leone will be a popular casting choice throughout Latin America with the 29-year-old actor already beloved across the region thanks to his starring role in the Brazilian action series 'Dom'.
This production update on Netflix's Senna series will be welcome news for F1 fans after the show was initially confirmed by the streaming service back in 2020.
Pre-production is reportedly underway, although there are currently no concrete release dates.
READ MORE: F1 is for everyone – stop gatekeeping and make room for all