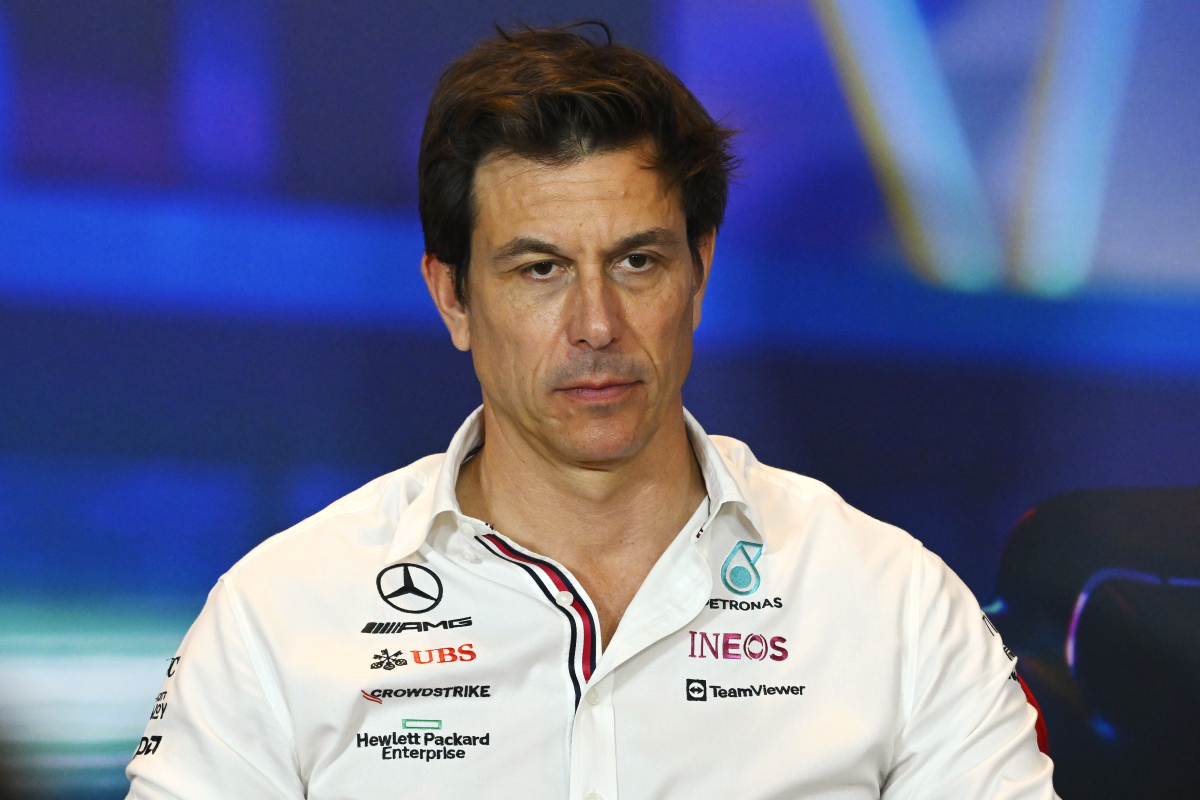 Wolff: Mercedes can't complain about Red Bull dominating F1 'meritocracy'
Wolff: Mercedes can't complain about Red Bull dominating F1 'meritocracy'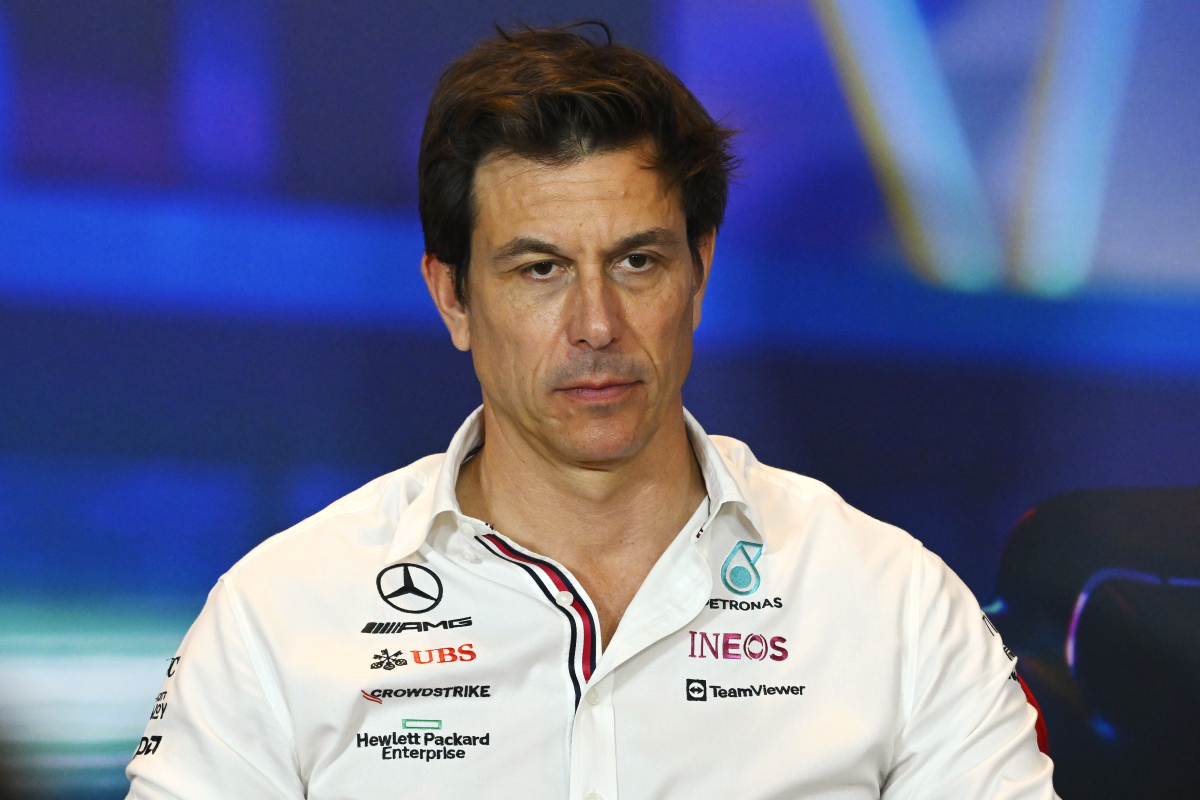 Mercedes team principal Toto Wolff says Mercedes can have no complaints about Red Bull's current dominance of Formula 1, and believes that it is his team's responsibility to catch up and prevent fans from switching off.
The Silver Arrows won eight constructors' championships in a row between 2014 and 2021, but have been off the pace since the start of 2022 having struggled to adapt to F1's new era of ground effect aerodynamic car design.
Red Bull secured both titles last year and are already running away at the front of the field this year, having taken two 1-2 finishes in the opening rounds at Bahrain and Saudi Arabia.
The Milton Keynes-based squad have now won 12 of the last 13 F1 races and are comfortably quicker than their nearest rivals as things stand, and some fear that fans brought into the sport by the Drive to Survive Netflix series and Verstappen's scintillating 2021 title fight with Lewis Hamilton could be turned off by the lack of competition.
Wolff, though, says nobody should detract from Red Bull's achievement.
"We have had those years where we were as strong, but it is a meritocracy," Wolff said after George Russell and Hamilton finished fourth and fifth respectively for Mercedes in Jeddah.
READ MORE: 'Expect friction' between Verstappen and Perez as title fight heats up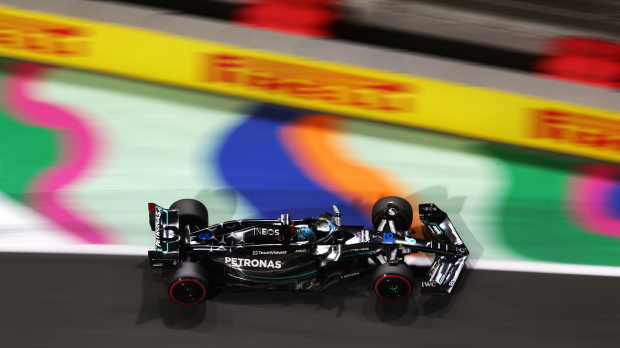 "We shouldn't talk it down because I remember hearing voices like that between 2014 and 2020. What makes the sport so special is that you need to work hard to win, and you deserve it, and that is matter of fact.
"Even if it is not great for the show that the same guys win all the time, it is because they have done a good job and we haven't."
For Wolff, it is up to the other nine teams on the grid to narrow the gap and create more exciting race weekends.
"We all hope for good entertainment and it is our duty to catch up and fight these guys," the Austrian added. "We will do everything in our power to fight back and we will look at areas of weakness that they may have.
"Entertainment follows sport and that [Red Bull's dominance] is maybe not good for the commercial side but it is what makes Formula 1 so special."
READ MORE: Rosberg points out key Lewis Hamilton 'weakness' after Saudi struggles