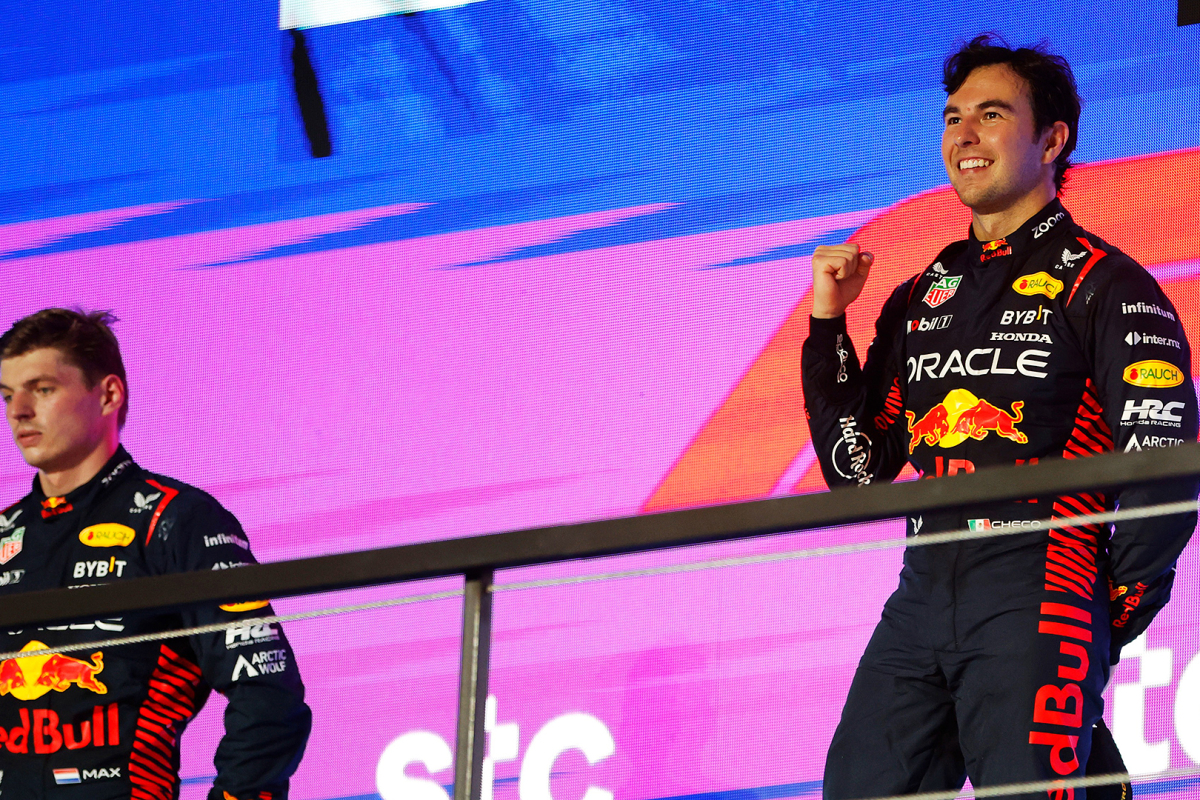 'Expect friction' between Verstappen and Perez as title fight heats up
'Expect friction' between Verstappen and Perez as title fight heats up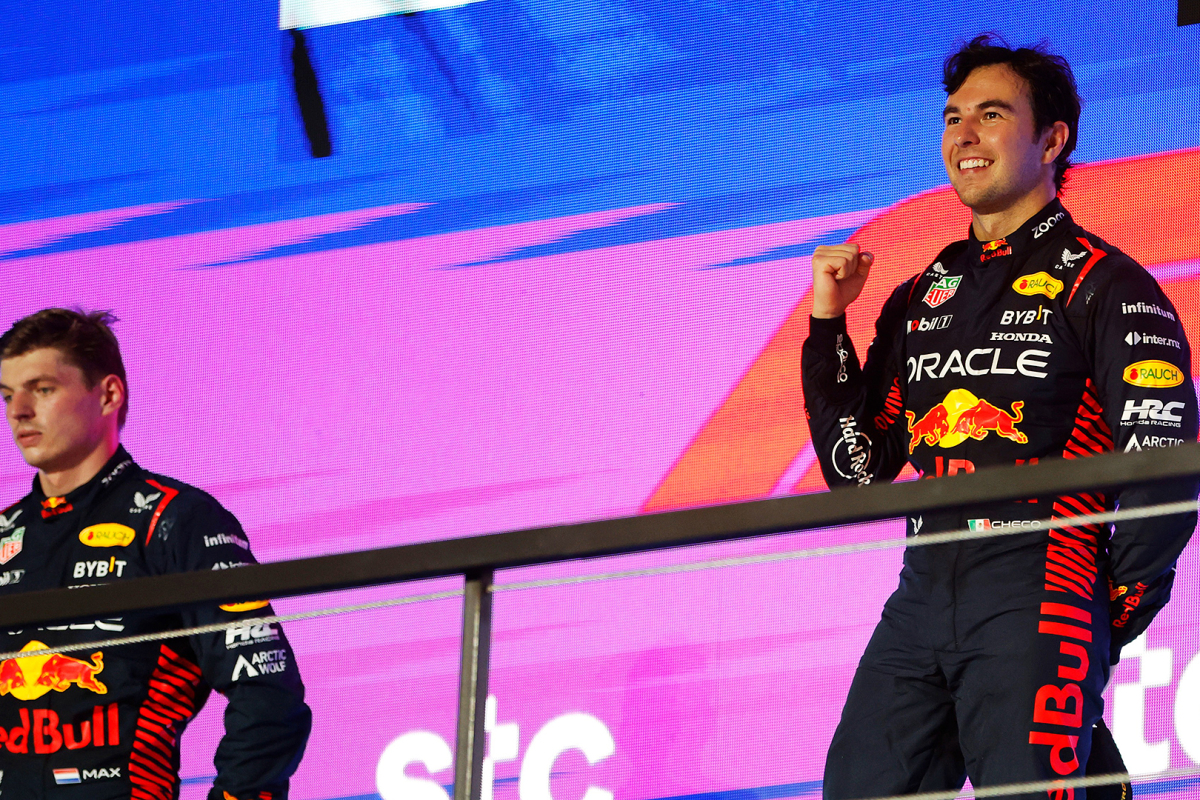 Formula 1 fans should 'expect friction' between Max Verstappen and Sergio Perez as the battle between the two frontrunners heats up in the early stages of the 2023 season, according to ex-Toyota driver Timo Glock.
Two-time world champion Verstappen drove a very impressive race in Sunday's Saudi Arabian Grand Prix to recover to second, having been forced to start 15th due to a driveshaft failure in qualifying.
Despite slicing his way through the field with ease, the Dutchman could not catch team-mate Perez, who secured the fifth win of his career with one of his most controlled drives.
There were moments of disharmony between the pair, though, with Perez questioning why his race engineer Hugh Bird was instructing him to target lap times slower than Verstappen's during the second half of the race.
READ MORE: Verstappen criticises Red Bull despite early season dominance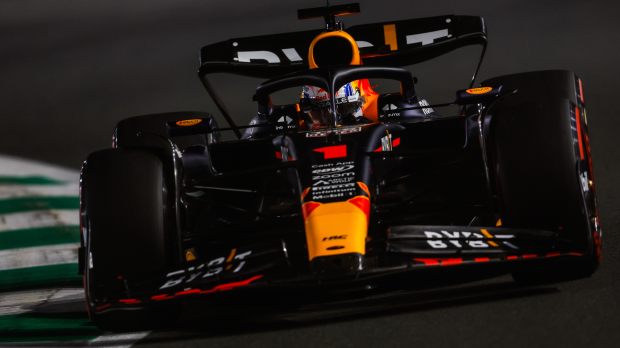 Subsequently, Perez seemed displeased in the post-race cool down room when he learned Verstappen had taken the fastest lap on his final tour of the circuit, securing an extra point which keeps him at the top of the championship standings.
For Glock, these interactions were an indicator that things could quickly turn sour as the pair compete in a league of their own out front.
"Verstappen's fastest lap will lead to internal discussions," Glock wrote in his Sky Deutschland column. "Perez will not get involved in anything which involves him supporting Verstappen in the future. I'm sure of that because the Mexican sees his chance to fight for the title with Verstappen.
"This will lead to a fight between the two. We can expect that there will be friction. Red Bull is certainly already aware of this. Perez showed that he is strong and has very good pace in the race. At the same time, Verstappen is someone who doesn't allow himself to be told what to do and does what he thinks is right."
READ MORE: F1 Twitter's best Saudi Arabian GP memes