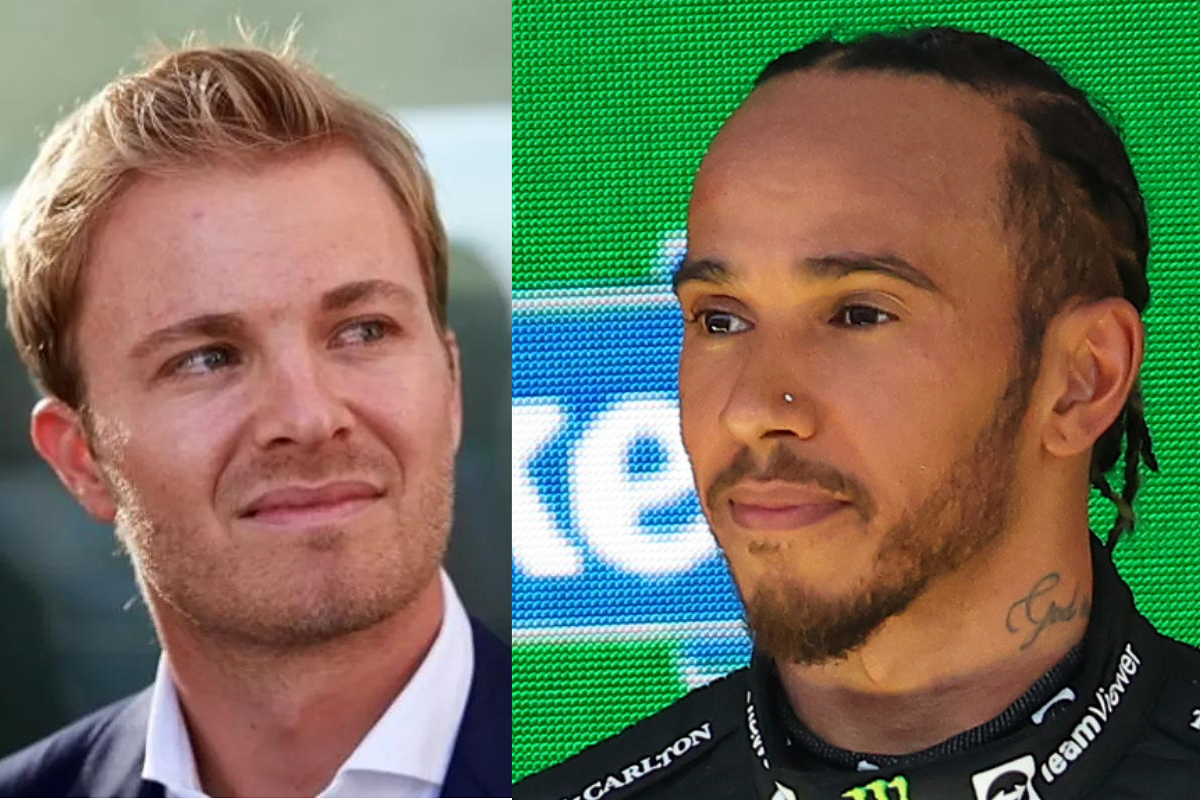 Rosberg points out key Lewis Hamilton 'weakness' after Saudi struggles
Rosberg points out key Lewis Hamilton 'weakness' after Saudi struggles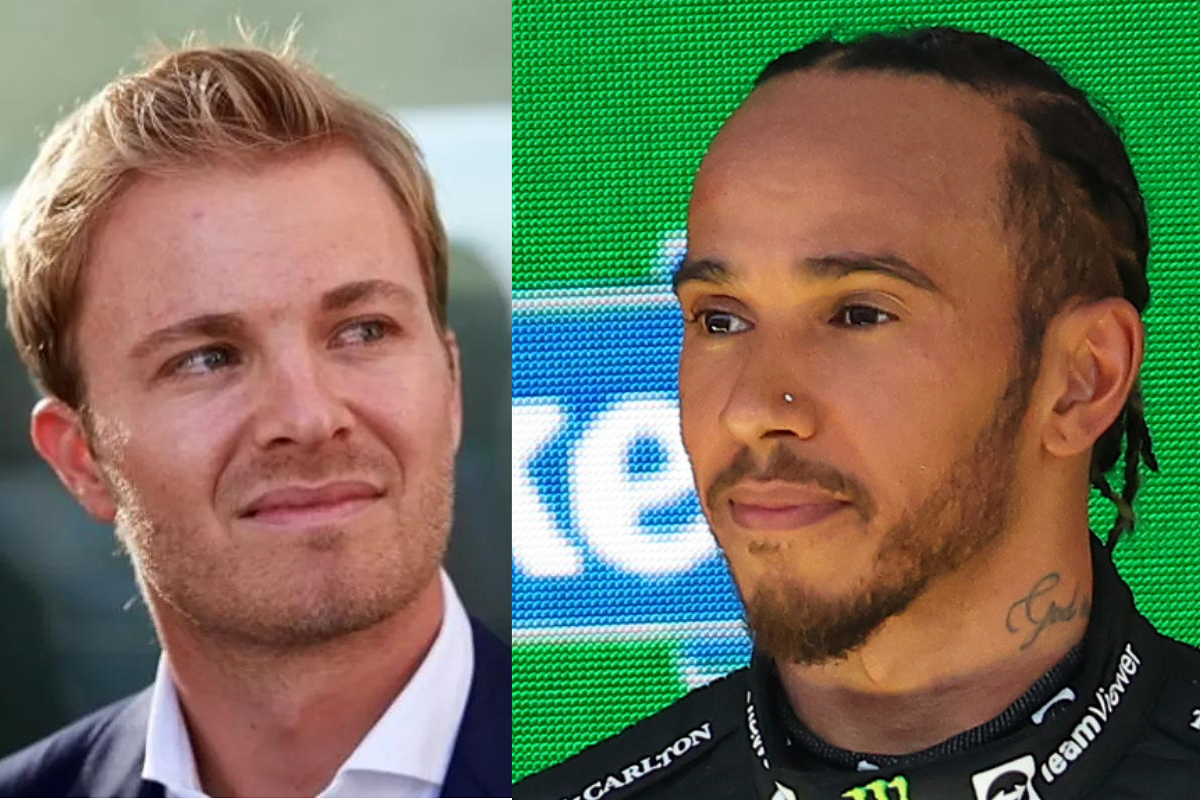 Nico Rosberg claims to have identified Lewis Hamilton's key weakness as the Briton's struggle for form continues.
Hamilton claimed fifth in last weekend's Saudi Arabian Grand Prix, one place behind team-mate George Russell after, after being 'at a loss' with his Mercedes.
Speaking to Sky Sports about Hamilton's disconsolate post-race demeanour, Rosberg said it's not the first time he's seen the 38-year-old struggle for morale when the car isn't working for him.
Rosberg said: "It's a little bit of a weakness that Lewis has that sometimes he'll mentally go into this down a little bit and lose a little bit of flow."
Hamilton: I just don't feel connected to the car
The 2016 world champion's remarks came after Hamilton's post-race interview, where the seven-time world champion cut a despondent figure.
"I feel like I struggled with the car in the high speed particularly," Hamilton said. "But I just don't feel the car underneath me, I just don't feel connected to this car and I can't get it.
"I don't really know what I am going to do about that. It is miserable. It is tough, I am giving it absolutely everything.
"I am here as late as I can be every day and I am preparing the best you can and I get in the car and I just can't connect with it."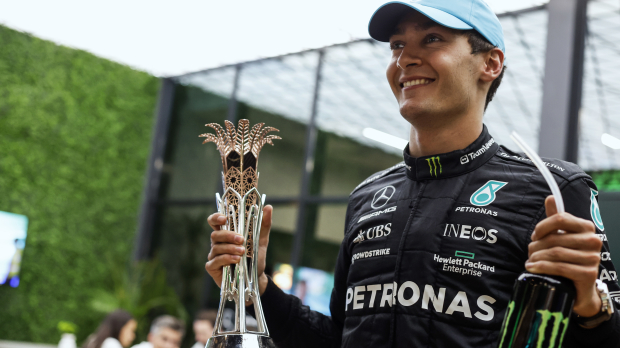 Rosberg, who is the only team-mate ever to have beaten Hamilton to the title, admitted that he doesn't expect his former rival to struggle for long – even if George Russell seems to be the happier and more settled of the Mercedes drivers right now, leading many to speculate he will finish above his more-experienced colleague in the championship again this season.
The German is backing a Hamilton renaissance.
"It's going to be a big, big challenge, but let's not forget Lewis is the best of all time so if there's going to be someone who can beat George then it will be Lewis," said Rosberg.
"He comes back with a bang every single time so dear George don't get too comfortable."
READ MORE: F1 Twitter's best Saudi Arabian GP memes