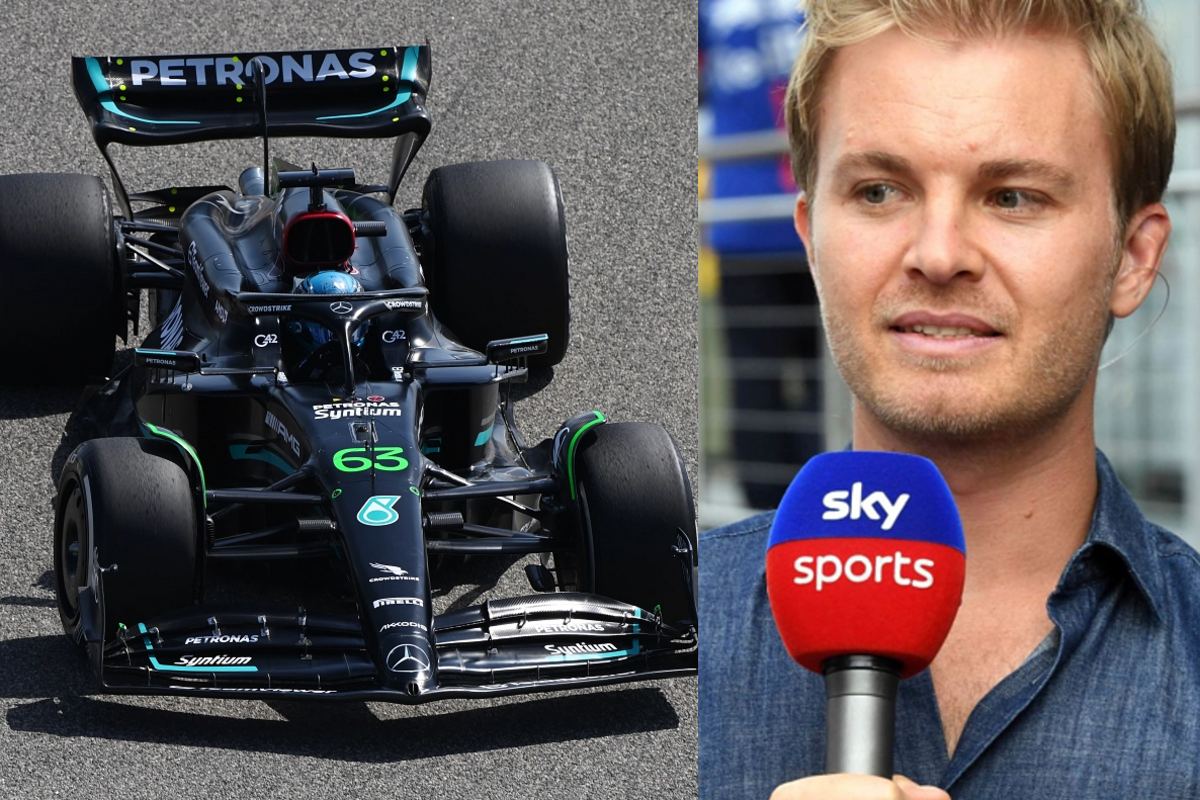 Rosberg hints at years of Mercedes pain
Rosberg hints at years of Mercedes pain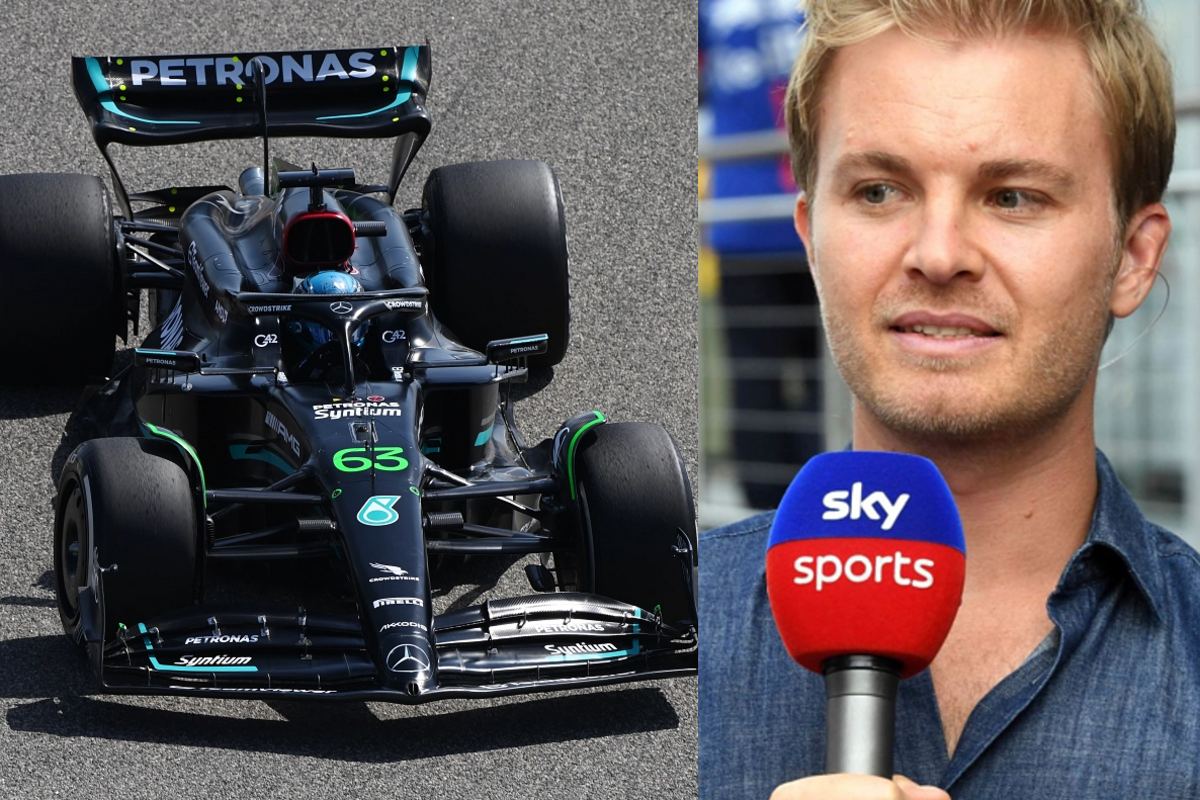 Former F1 champion Nico Rosberg has conceded Mercedes could be set for a significant period of pain with a step backwards required before progress can begin.
Mercedes endured a torrid 2022 season by its lofty standards with George Russell securing the team's sole victory in Brazil.
Team principal Toto Wolff has already reflected that persisting with a unique zeropod concept was a mistake with 'radical' changes.
But speaking to Sky Sports, Rosberg delivered a bleak outlook for Mercedes' future championship-winning potential.
"It's such a difficult situation for them," said the 2016 F1 champion.
"Seriously, they're so used to the great success that they've had, winning eight (constructors') championships in a row.
"And now, to be in such a prolonged period of difficulty and also not making the progress - on the contrary, struggling more actually.
"Toto was pretty clear saying, 'Okay, we've now realised it was a dead-end street, we have to make big changes'.
"Big changes require a step backwards first to then hopefully, and you're not even sure, have more potential and do a much bigger step forward to then again be able to fight for wins and championships at some point in the future.
"That's not going to be tomorrow, but it's such a hard choice.
"It seems as though they've actually made a firm decision now to make quite a big switch."
Mercedes' 'new generation' in trouble?
Wolff has confirmed that one-third of Mercedes' 1,200-strong workforce has been with the team for less than 12 months - a huge turnaround in any company.
Asked if the 'Wolff dynasty' could be coming to an end, Rosberg added: "I'm not sure, because one of Toto's strengths was to do succession planning and all of that.
"If we look at all the key positions now, it is all the next generation that are now running the team with Mike Elliott, for example, taking over as technical director.
"He was the guy really doing our aerodynamics when I was driving there. He's absolutely brilliant.
"The talent that is there is still second to none and that makes it so difficult. It's really such a challenge to now decide, is there an issue and some people need to be moved around or is it another (issue)?
"It's a really difficult one."
READ MORE: Toto Wolff: Mercedes won't break the cost cap to win