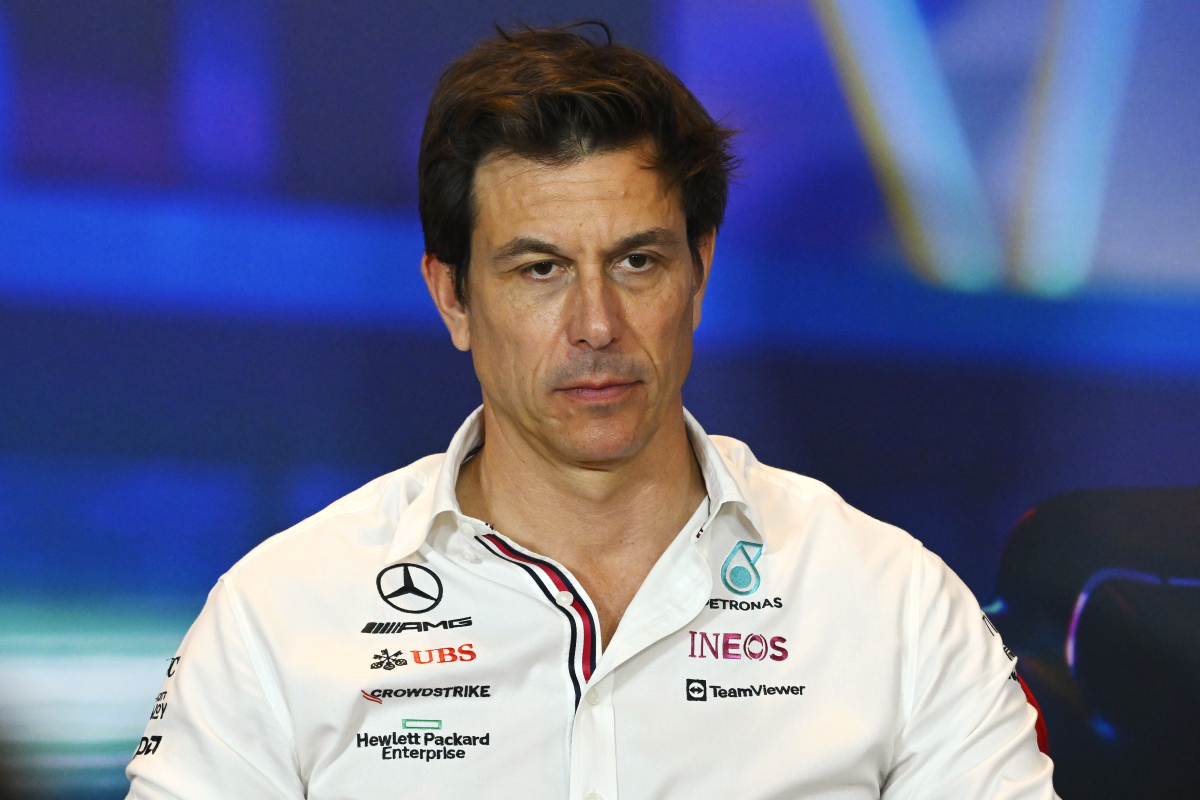 Toto Wolff: Mercedes won't break the cost cap to win
Toto Wolff: Mercedes won't break the cost cap to win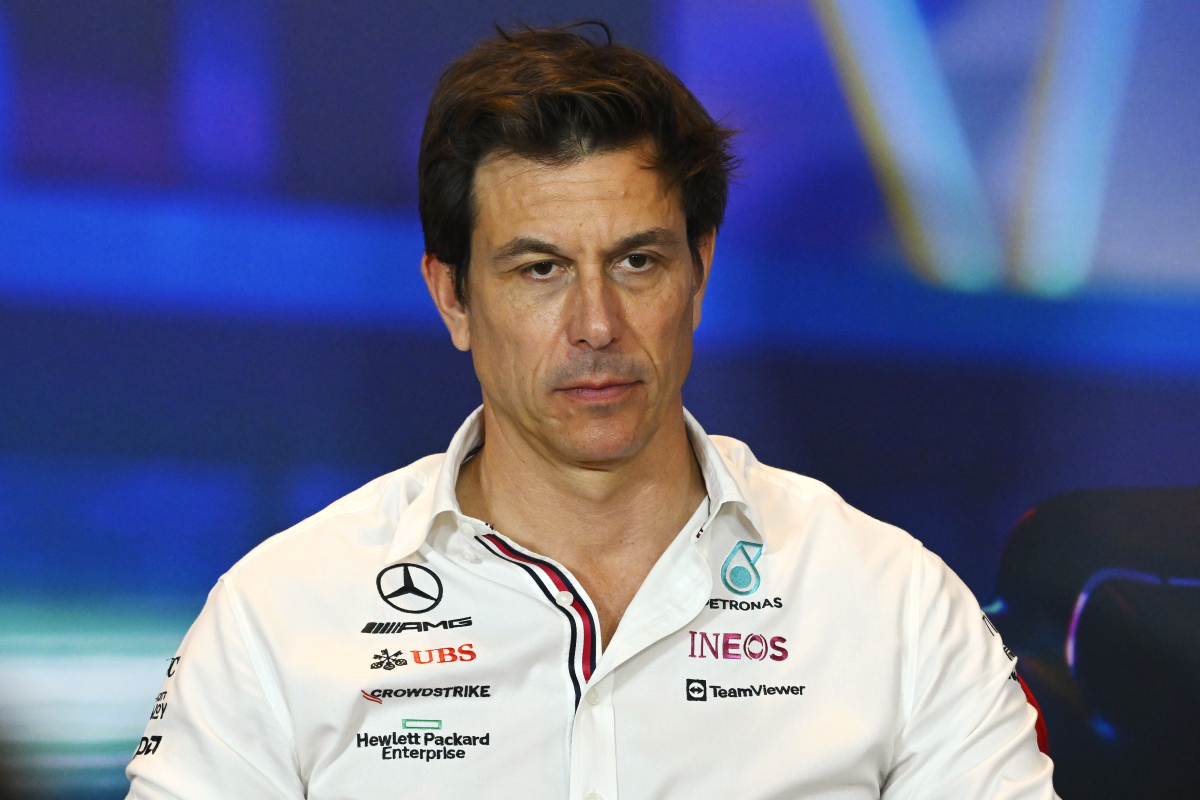 Toto Wolff says his team are to blame for their failures, not F1's cost cap, ahead of the Saudi Arabian Grand Prix.
Mercedes' fall from grace in the last twelve months has been remarkable. No one would have thought that the eight-time consecutive constructors' champions would struggle so much with the regulation change.
While the latest set of regulations was tailored to pull Mercedes back closer to the rest of the grid, claiming only one win from twenty-two last season was nothing short of catastrophic for the Silver Arrows.
Toto Wolff, Mercedes' team principal, has rubbished claims that the cost cap is the reason for his team's shortcomings.
"The budget cap has more positives than negatives. Our fundamental problem is not building a second chassis or throwing stuff at the car. It's more about a direction that we've taken that's wrong."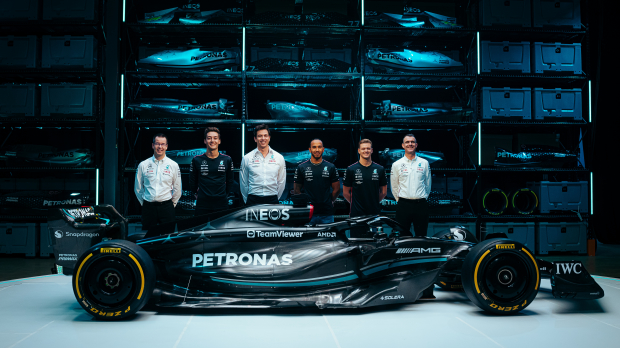 Mercedes' radical 'zeropod' design raised eyebrows up and down the pitlane last season, and did so even more when the philosophy was maintained for 2023. Wolff says the sidepod decision isn't causing loss of performance, but admits the cost cap doesn't help teams who need to change their concept.
"Changing the way the aerodynamics work and bodywork is perfectly within the scope," said Wolff.
"I think that it's out of the question that you change the chassis, because simply there is not enough budget in the cost cap.
"We're still able to develop but it will mean we need to spend time on a new concept, on new ideas, and we need to discontinue the old one. So in the short term, it could mean you make a step back before making two forward, but these are the rules."
Red Bull praise
The Austrian also praised Red Bull for getting their concept right immediately, and confirmed that Mercedes are already working on a new concept.
"f you're on the back foot, like we are at the moment, it [the cost cap] doesn't allow you to build a second chassis," Wolff continued.
"When we change it [the concept] now, that's going to be limited by the budget cap, but not in the way that you would expect, like we're not able to develop.
"They [the regulations] have been introduced exactly for the reason to put the field stronger together, which will eventually happen. I mean, Red Bull is showing us that if you do a good job you can outperform everybody else. But for us, these are the rules and we need to still do a better job."
READ MORE: Wolff makes startling Hamilton Mercedes exit confession