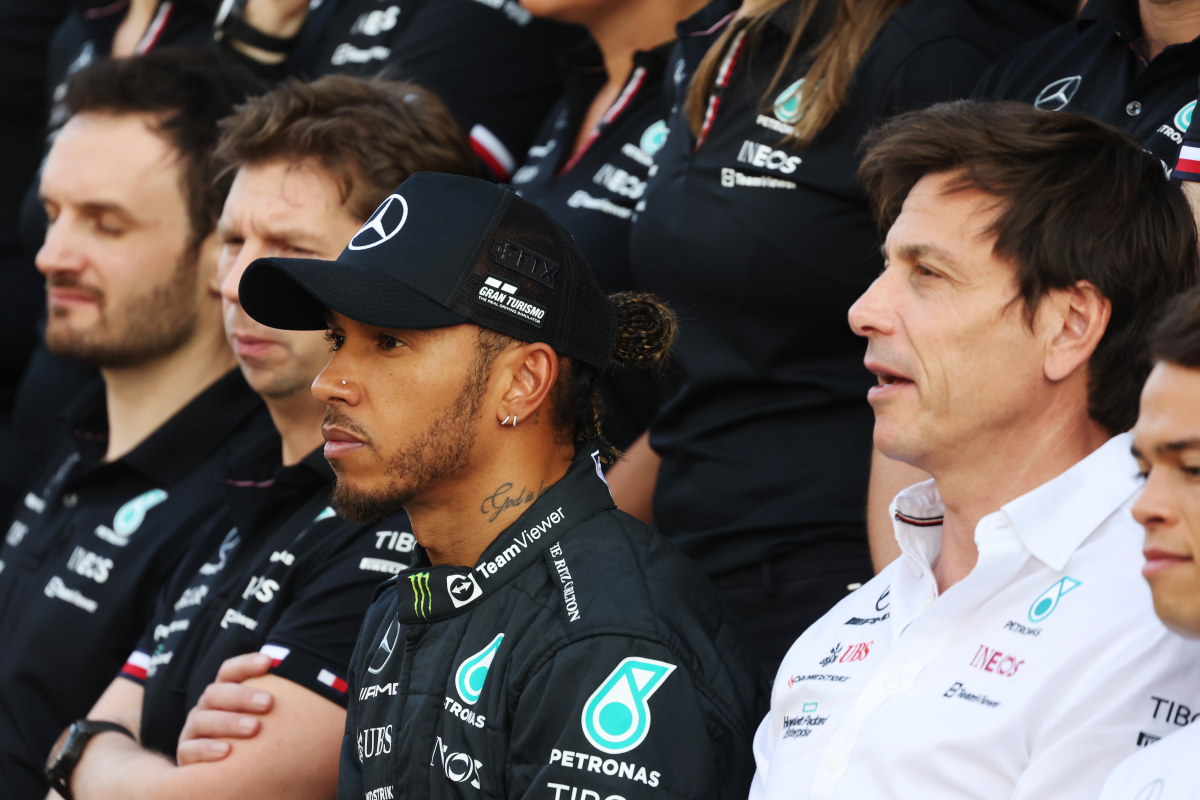 Wolff makes startling Hamilton Mercedes exit confession
Wolff makes startling Hamilton Mercedes exit confession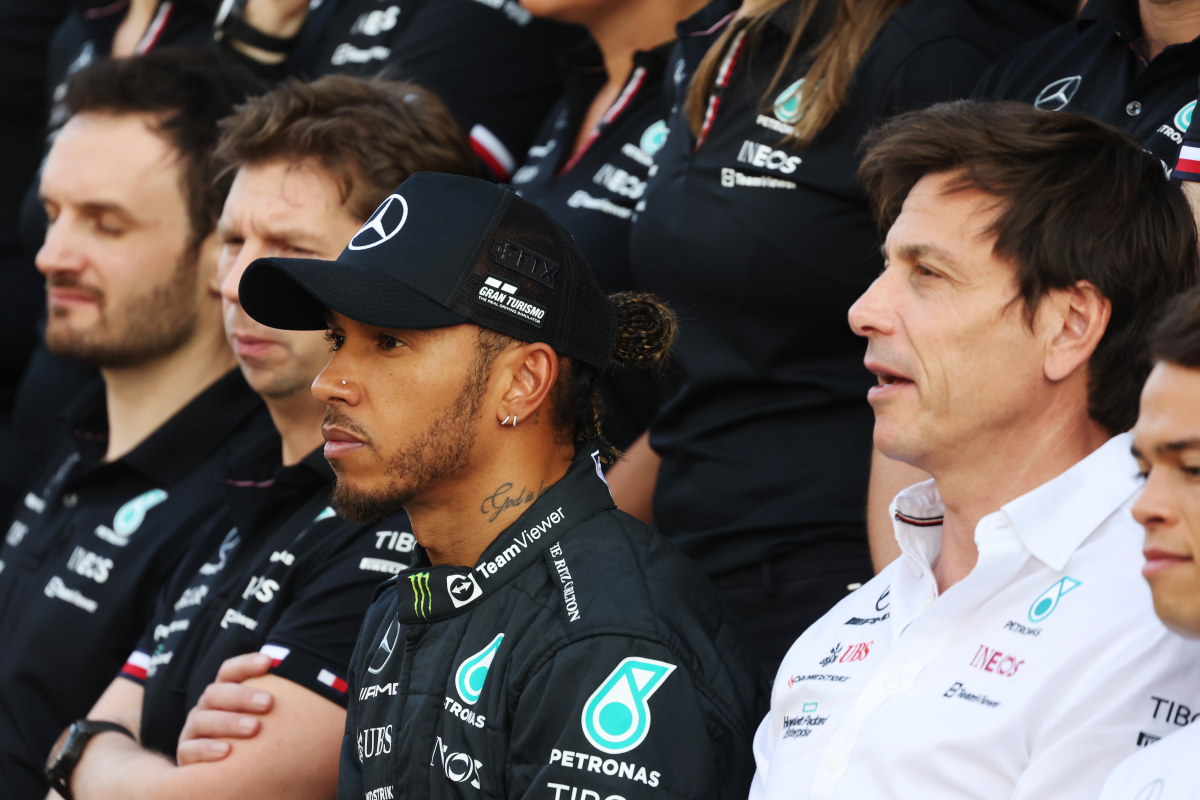 Mercedes team principal Toto Wolff has suggested Lewis Hamilton must 'look everywhere' for a potentially championship-winning drive if the Silver Arrows are unable to recover from their current slump.
Seven-time champion Hamilton endured his first year without a win in his F1 career last term.
Although results towards the end of last year, including George Russell's victory in Brazil, suggested there were reasons to be optimistic for the new season, a disappointing Bahrain Grand Prix flattened the mood.
38-year-old Hamilton has not held back on stating his desire to secure a record-breaking eighth title. But with his age becoming a limiting factor on how long he can continue in the sport, Wolff conceded he may need to look elsewhere to achieve his goals.
"He's at the stage of his career where we trust each other, we have formed a great bond and we have no reason to doubt each other, even though this is a difficult spell," said Wolff.
"So nice it will be when we come out of this valley of tears and come back to solid performances.
"As a driver, nevertheless, if he wants to win another championship he needs to make sure he has the car. And if we cannot demonstrate that we are able to give him the car in the next couple of years then he needs to look everywhere.
"I don't think he's doing it at this stage. But I will have no grouch if that happens in a year or two."
READ MORE: Verstappen to overcome illness as Alonso out to dismiss FLUKE claims - What to expect at the Saudi Arabian GP
Wolff confident of Hamilton deal
Hamilton is out of contract at the end of the current season with Wolff although Wolff suggested in December that there is 'no deadline' for talks to conclude.
Offering an update on the contract situation, the Austrian claimed to be "absolutely confident" that a new deal will be signed.
"I have no idea what is being said in the silly season, I just know where we are with Lewis and with George and nothing else is relevant," added Wolff.
"We are talking about when we want to do it and how. We just need to change some terms, the dates basically."
READ MORE: Saudi Arabia Grand Prix 2023: Date, start time, TV channel and live stream