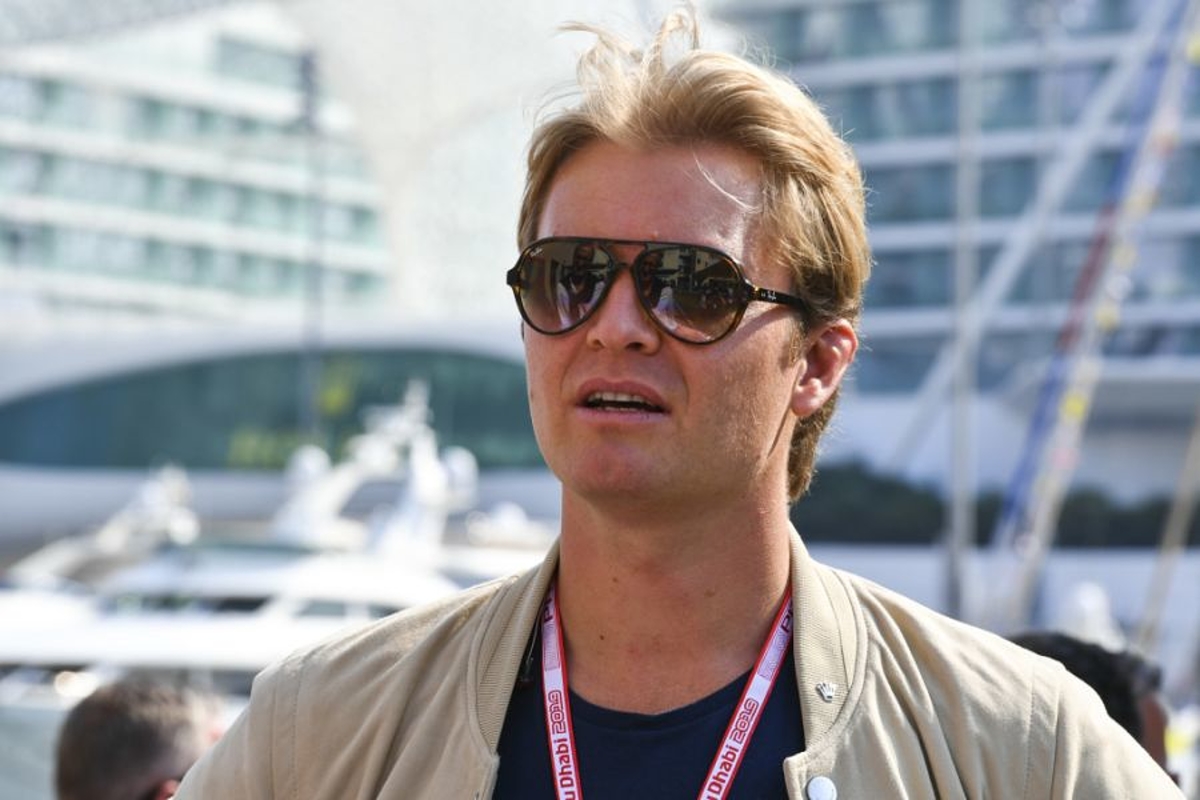 Rosberg condemns Verstappen attitude over Red Bull outburst
Rosberg condemns Verstappen attitude over Red Bull outburst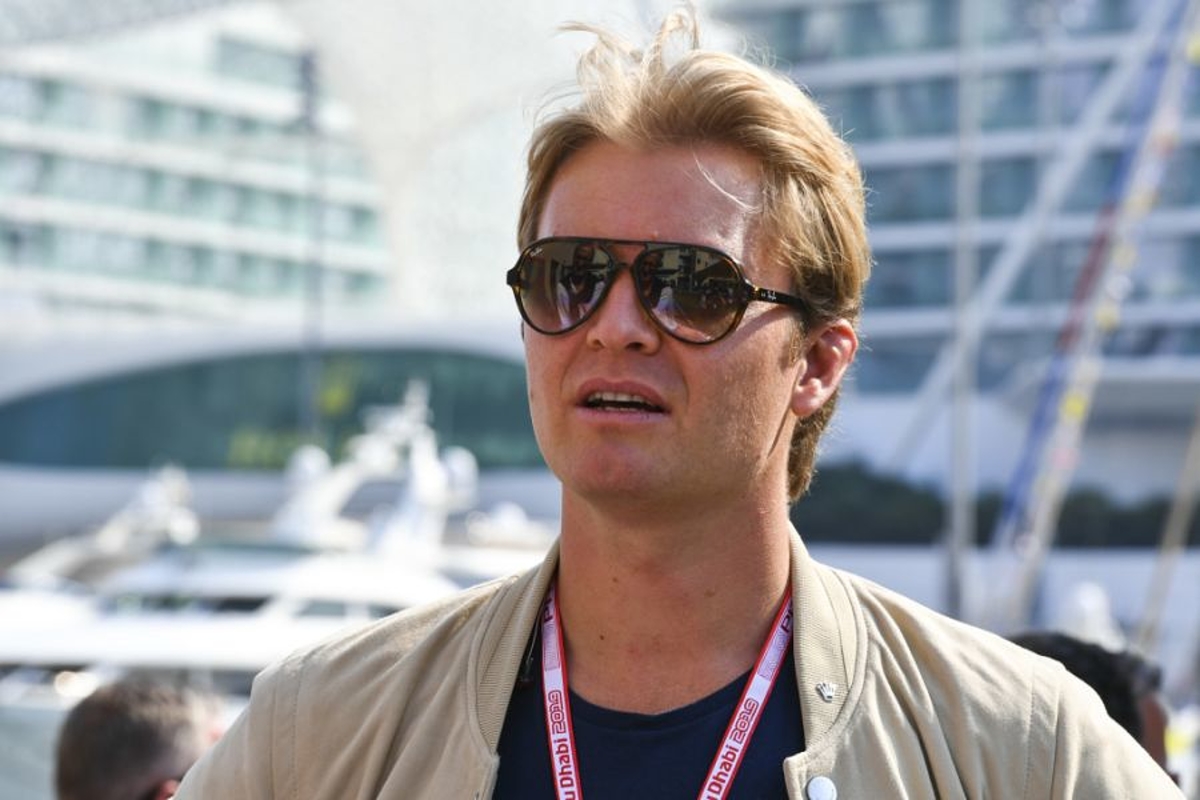 Former F1 world champion Nico Rosberg has levelled criticism at Max Verstappen for the Dutchman's attitude after he hit out at Red Bull following the Saudi Arabian Grand Prix.
Verstappen was unhappy with reliability issues suffered in qualifying and the race - the two-time champion started 15th after a driveshaft failure in Q2 before his charge toward victory was called off with fears of a repeat in the closing stages of the race.
Though he clinched second behind team-mate Sergio Perez to secure a second consecutive one-two for Red Bull and the dominant RB19, Verstappen was unimpressed when speaking to media post-race.
"Personally, I am not happy," said Verstappen.
"I am not here to be second, especially when you are working very hard at the factory to arrive here in a good state and make sure everything is spot on and you have to do a recovery race - which I like, I don't mind doing it.
"But when you are fighting it out for a championship and it looks like it is only two cars, we have to make sure the two cars are reliable."
READ MORE: Verstappen hits Red Bull with criticism despite F1 dominance - 'I am not happy'
Verstappen should be 'more gracious'
Speaking to Sky Sports F1, Rosberg targeted Verstappen's attitude and said: "It is not good to see that really.
"Also, [on Saturday], he left the track very quickly and skipped the team meeting apparently, that is what we have been told.
"That is not a good approach, not a good mentality this early in the season when the team has done such a brilliant job with the car and is working so hard.
"He could be a little bit more gracious, I would say."
READ MORE: Perez shines in Saudi Arabian GP victory as Verstappen survives Red Bull gremlins