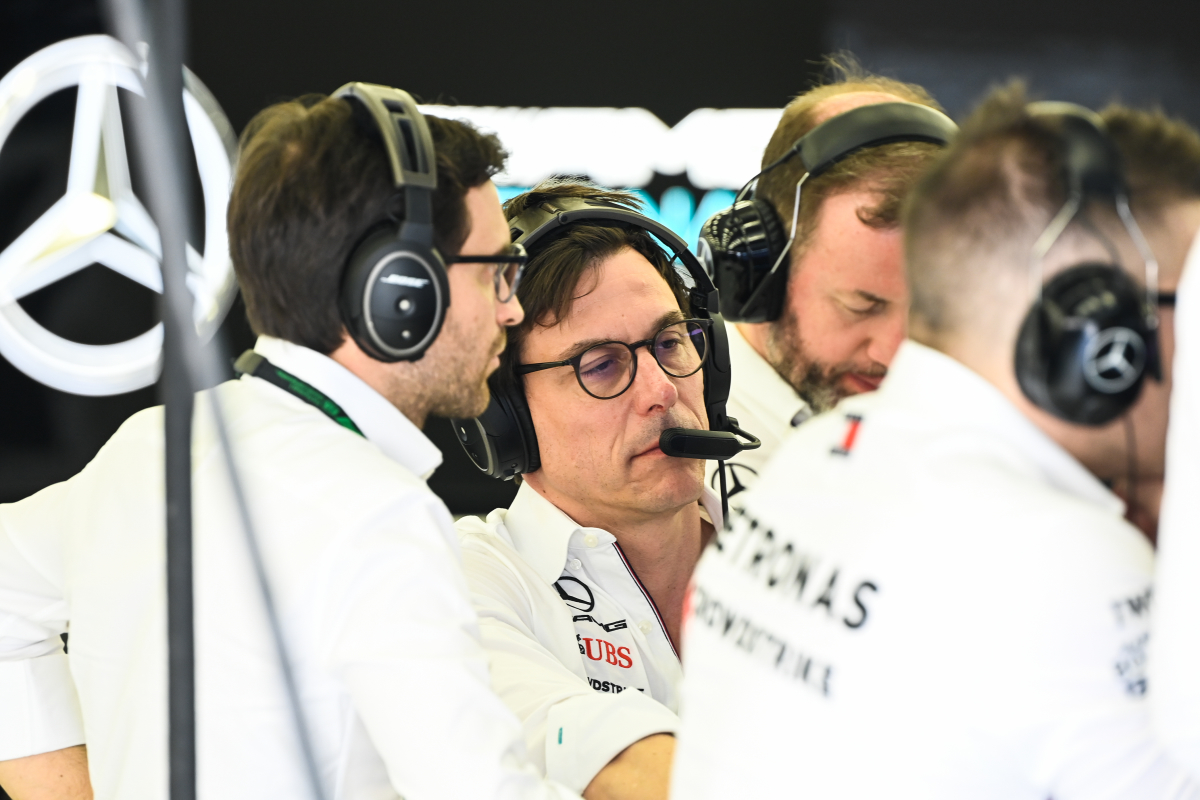 Mercedes accountability - importance of 'no fear' policy revealed
Mercedes accountability - importance of 'no fear' policy revealed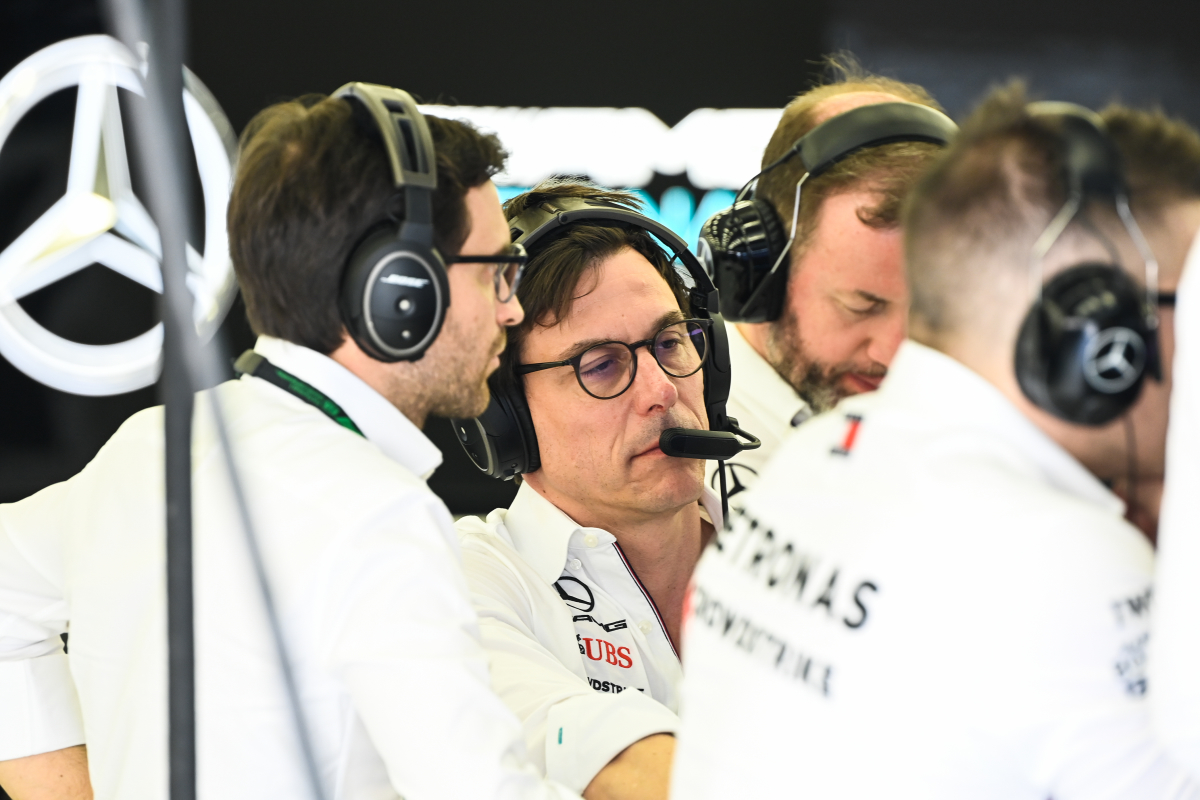 Williams team principal James Vowles has revealed the importance of having a 'no fear' policy in discussing issues within the team.
Vowles made the move to the Grove-based outfit over the winter to succeed Jost Capito.
Before the role change, Vowles was strategy director at Mercedes and worked closely with Silver Arrows team principal Toto Wolff.
READ MORE: Toto Wolff on Angela Cullen departure: 'Lewis was looking for a change'
Mercedes has been open about its policy for overcoming mistakes, with honest conversations often being held to find fixes for any issues that arise.
This has been seen in the aftermath of a difficult Bahrain Grand Prix weekend that saw Wolff, Lewis Hamilton and George Russell disgruntled, with an open letter to fans also released.
What 'tough love' is all about
Detailing Mercedes' method of accountability when asked for specific examples from his time at the German manufacturer, Vowles said: "So first of all, it's never one systematic item, it's more about the fact that you can have openness and honesty to talk about problems, without fear of repercussions, without fear of what the implication is on the relationship.
"Toto and myself, last year, if I take that as an example, had many of these conversations, and actually our bond became stronger, not weaker, as a result of it.
"But you need to have the environment where you have no fear about what the implication is on the relationship, but more that you both want the same goal of moving forward.
"So that's really what tough love is about."
READ MORE: Saudi Arabia Grand Prix 2023: Date, start time, TV channel and live stream