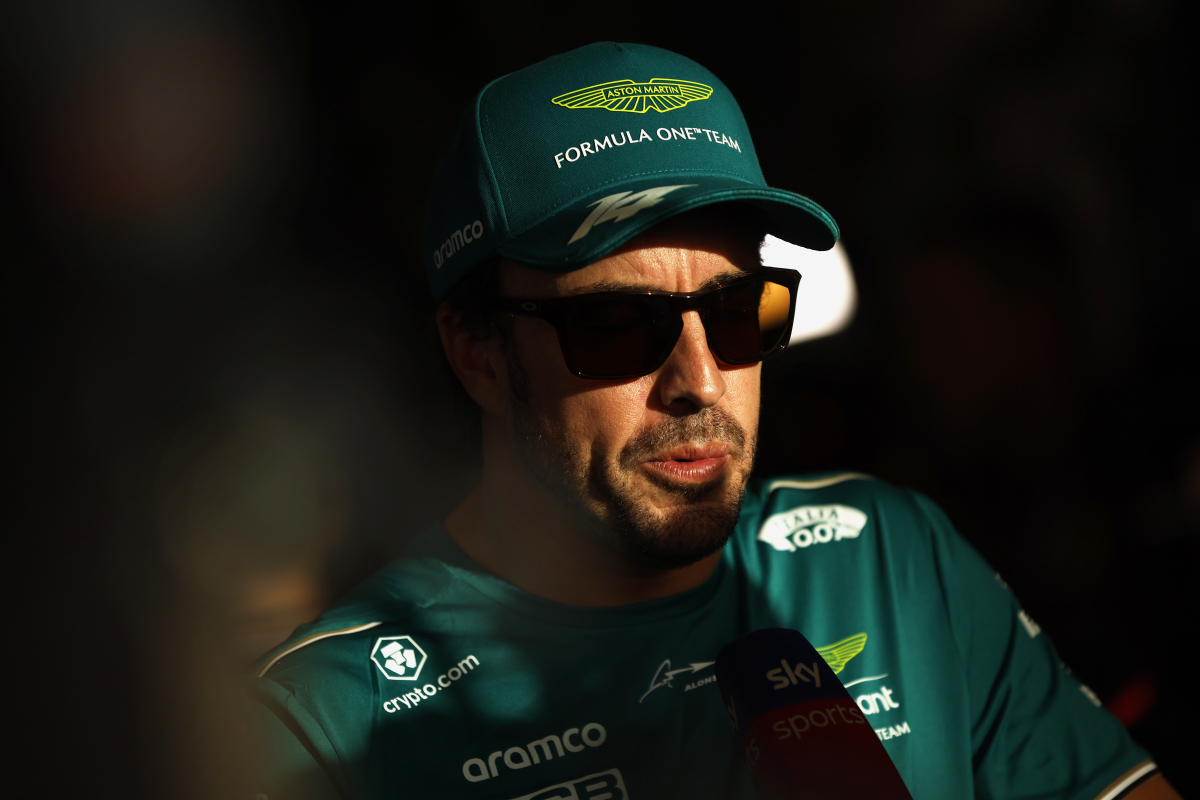 Aston Martin boss Krack reveals Alonso 'infection'
Aston Martin boss Krack reveals Alonso 'infection'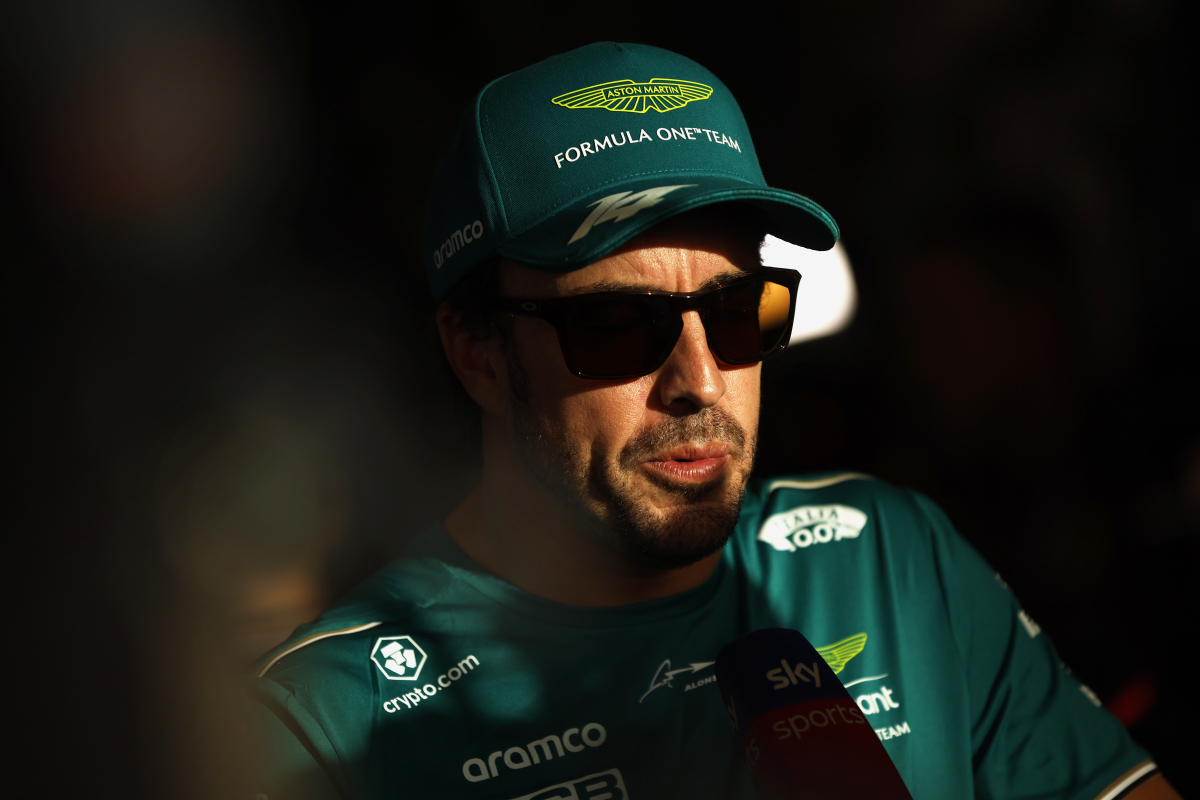 Aston Martin team principal Mike Krack believes Fernando Alonso is "infecting" the team with his energy and motivation for success in F1.
The two-time champion made the switch from Alpine over the winter and despite being the oldest driver on the grid at 41, Alonso remains just as demanding as at any point in his career.
Alonso's talent also remains, with trademark switchback manoeuvres opening the door on both Lewis Hamilton and Carlos Sainz on the way to a memorable podium on his Aston Martin debut in Bahrain.
READ MORE: Brundle laments Ferrari's 'jaw-dropping, eye-rolling shocker'
The Spaniard has followed up the promise of the season opener with a solid start at the Saudi Arabian Grand Prix, finishing first practice in third on what was seemingly a conservative fuel load.
'We are riding on a wave'
Noted during a conversation with Sky Sports F1 after the opening session of the weekend in Jeddah that Alonso's energy levels were as high as ever, Krack said: "[He] is infecting all of us, to be honest.
"It is like we are riding on a wave, it feels like, and him especially.
"You heard on the radio during the race [in Bahrain], how he was getting himself into this mode.
"It is very good for us, he is very inspiring - he pushes the team forward like that and everybody is flat out to try and do as much as possible."
READ MORE: Saudi Arabia Grand Prix 2023: Date, start time, TV channel and live stream