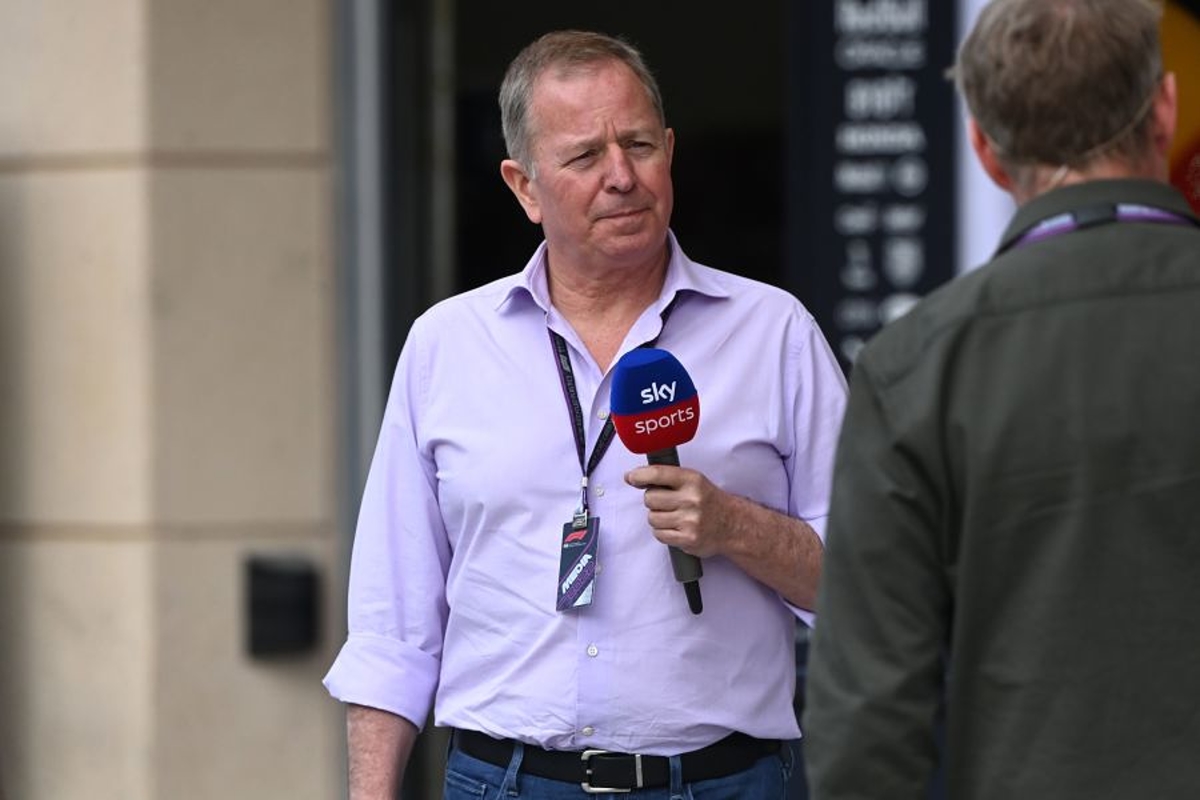 Brundle laments Ferrari's 'jaw-dropping, eye-rolling shocker'
Brundle laments Ferrari's 'jaw-dropping, eye-rolling shocker'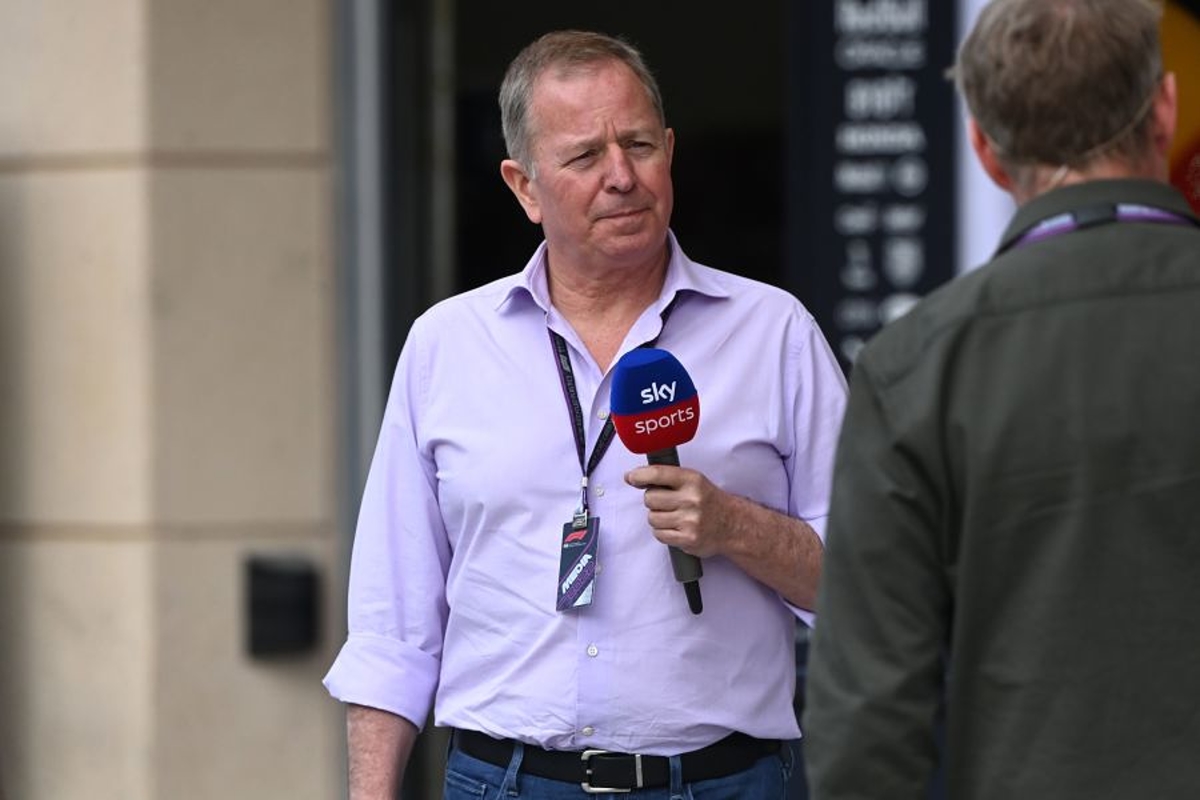 Former F1 driver Martin Brundle has lamented the woeful reliability of Ferrari across the opening stages of the season.
Charles Leclerc has become the first driver to receive a grid penalty this year after the team was forced to fit a third control electronics unit into his car ahead of the Saudi Arabian Grand Prix weekend.
Each driver is limited to just two of these elements for the season before sanctions are awarded.
Leclerc was also forced to use a second energy store in Bahrain.
On top of this, Ferrari's problems with tyre degradation saw Carlos Sainz drift to be 48 seconds off race-winner Max Verstappen by the chequered flag.
"The reliability - Leclerc taking a 10-place grid drop here, it's jaw drop and eyes roll time," Brundle told Sky Sports.
"Already? It seems incredible that they've burned through two control units.
"There are obviously some issues there to be sorted out and reliability is everything.
"Teams, you'd imagine, have got that sort of thing aced by now, so that's a shocker.
"I think the Ferrari will look better here than in Bahrain."
Ferrari has made a significant number of power unit changes for the weekend, with both drivers taking new internal combustion units.
In addition to this and his new control electronics unit, Leclerc also has a new MGU-H (motor generator unit - heat).
FP1 ended with Sainz seventh and Leclerc 11th.
READ MORE: Saudi Arabia Grand Prix 2023: Date, start time, TV channel and live stream