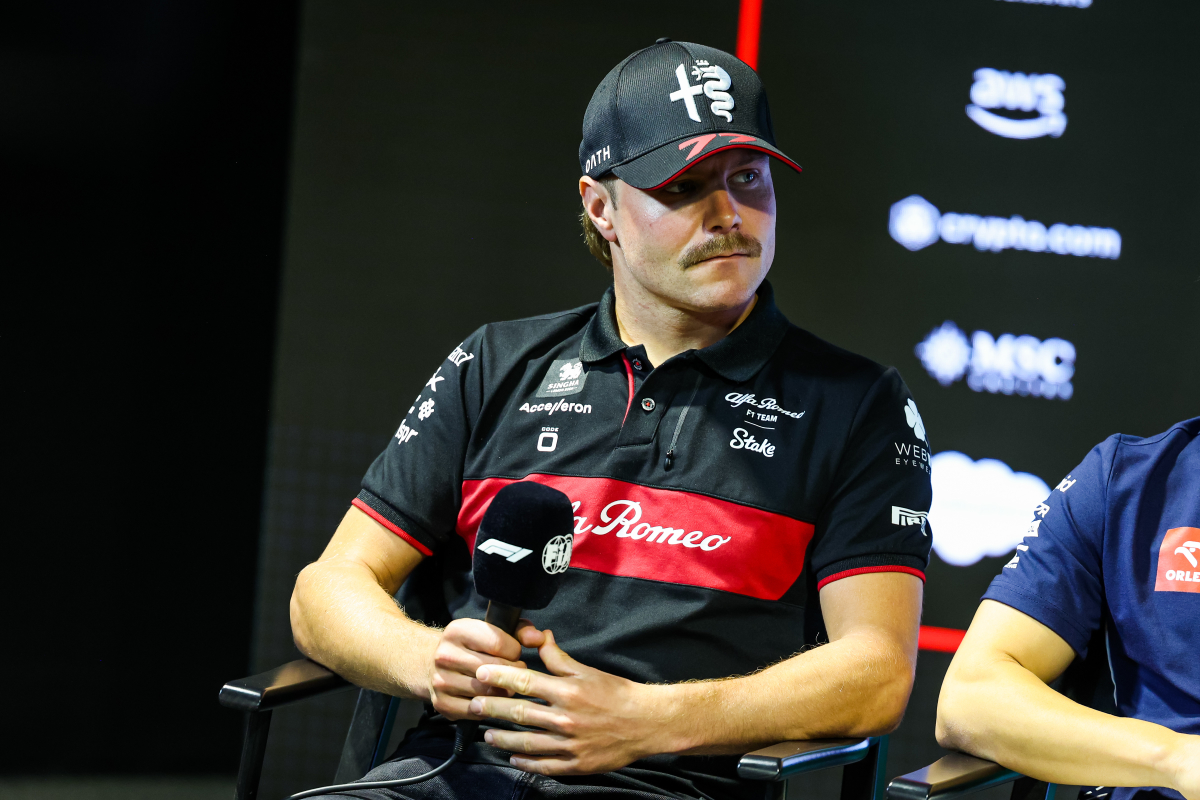 Bottas issues verdict on F1 blanket ban plan
Bottas issues verdict on F1 blanket ban plan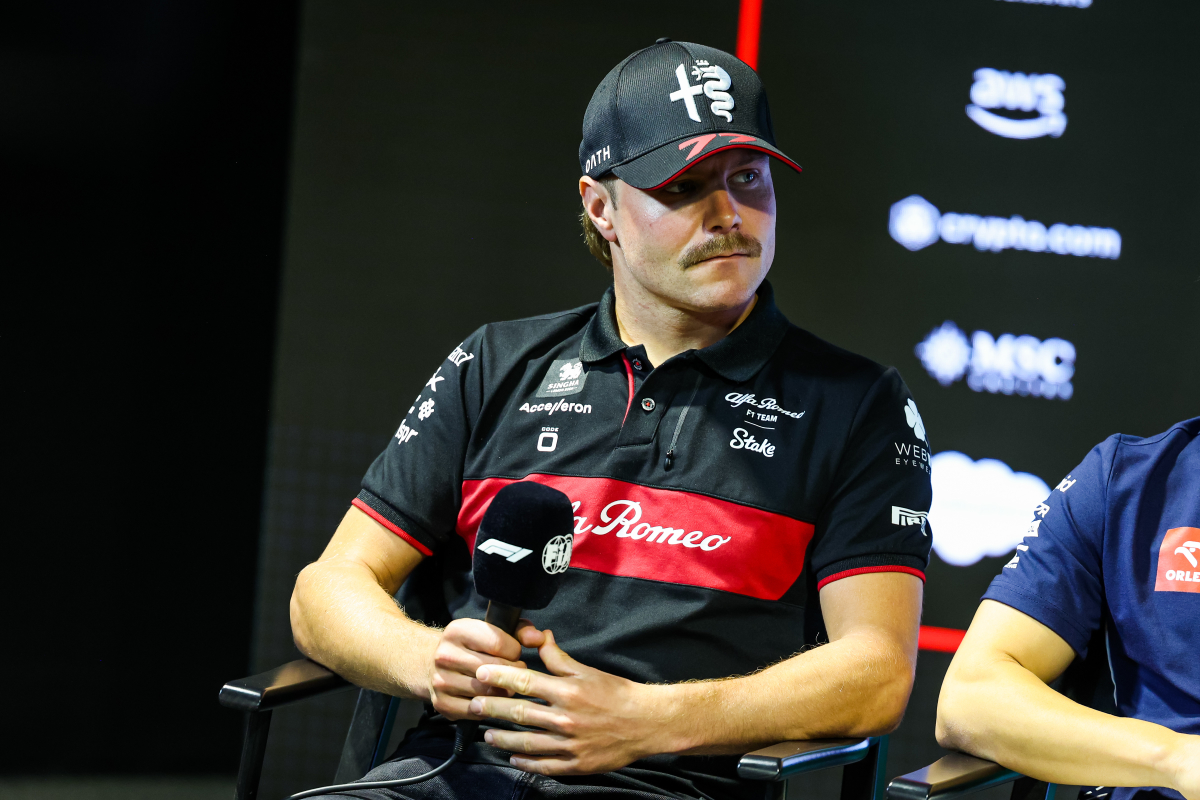 Valtteri Bottas has not held back in offering his thoughts on F1's decision to ban the use of tyre blankets from 2024.
F1 is on a mission to reach Net Zero Carbon by 2030 and this ambition, claims the sport, is at the heart of every decision it now makes.
With this in mind, F1 had hoped to save energy by slashing the heat of tyre blankets from 100 Celsius to 50 for the current season.
But after a trial of this during free practice in the United States last year saw significant levels of negative feedback from the drivers, a compromise was reached to drop temperatures to 70 Celsius, but limit the time in blankets to two hours - down from three.
However, the plan is for F1 to ban the heat blankets entirely next year.
READ MORE: Hamilton takes aim at 'dangerous' future F1 ban
After testing the new compounds in Bahrain last week, Bottas conceded: "There's still work to do. I think Pirelli knows it as well and Formula 1 knows it as well.
"It's quite a new concept for Formula 1 cars, with the amount of load we have in the cars, and having such a tyre that works from low temperature to high is not easy to make. I think Pirelli is really working hard on it.
"It was mainly gathering data (and) learning how they handle.
"Obviously, warm-up is a bit of an issue when you don't have blankets. But Bahrain is probably the easiest track to get the tyres to warm up. So it was actually manageable.
"But at this point, which is, from the beginning pretty obvious, the pressure rise is then massive when you start cold and when you end up 100°C, so that obviously makes the tyre drop-off significantly worse."
'It's not up to us'
The plan to outlaw tyre blankets has been widely criticised with Lewis Hamilton labelling it as 'dangerous'.
Refusing to go as far as his former team-mate, Bottas agreed: "In my personal opinion, I don't feel that's the way to go.
"But I think they're working really hard and it's obviously not up to us what's going to happen in the future."
READ MORE: Saudi Arabia Grand Prix 2023: Date, start time, TV channel and live stream