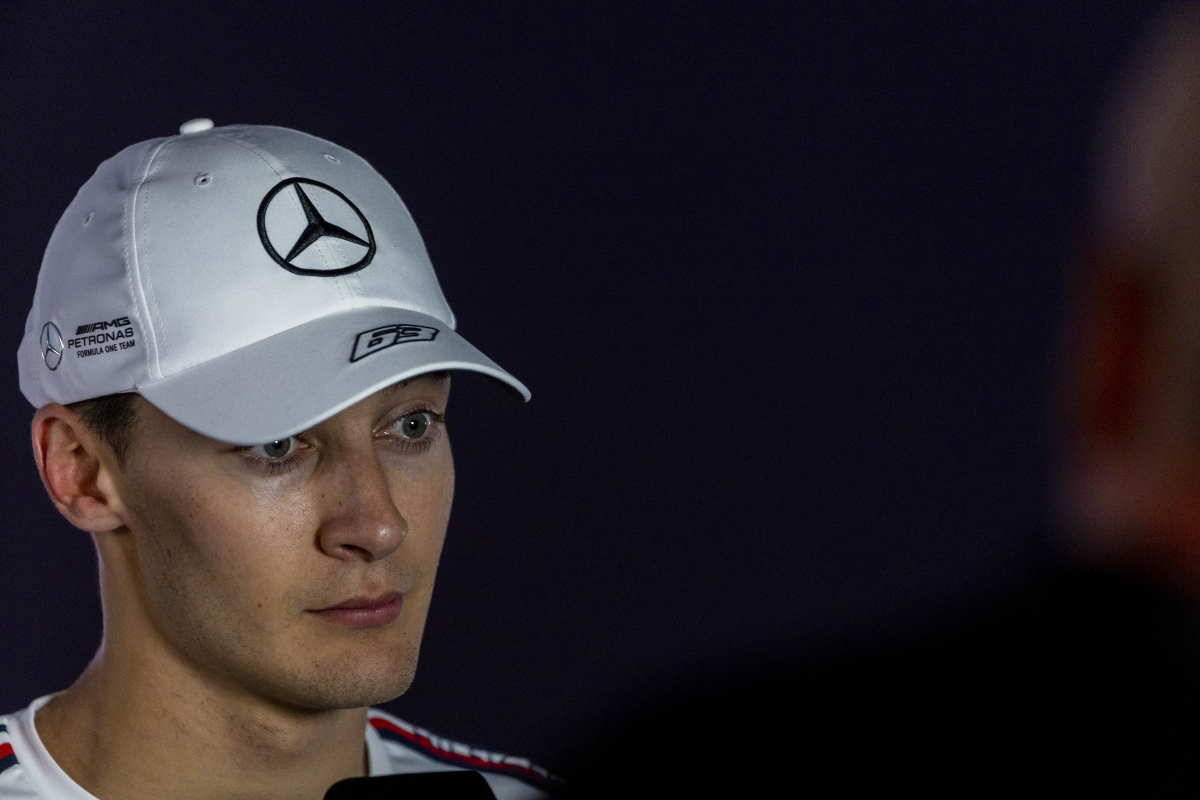 Russell teases a 'different car' as Mercedes take 'big decisions'
Russell teases a 'different car' as Mercedes take 'big decisions'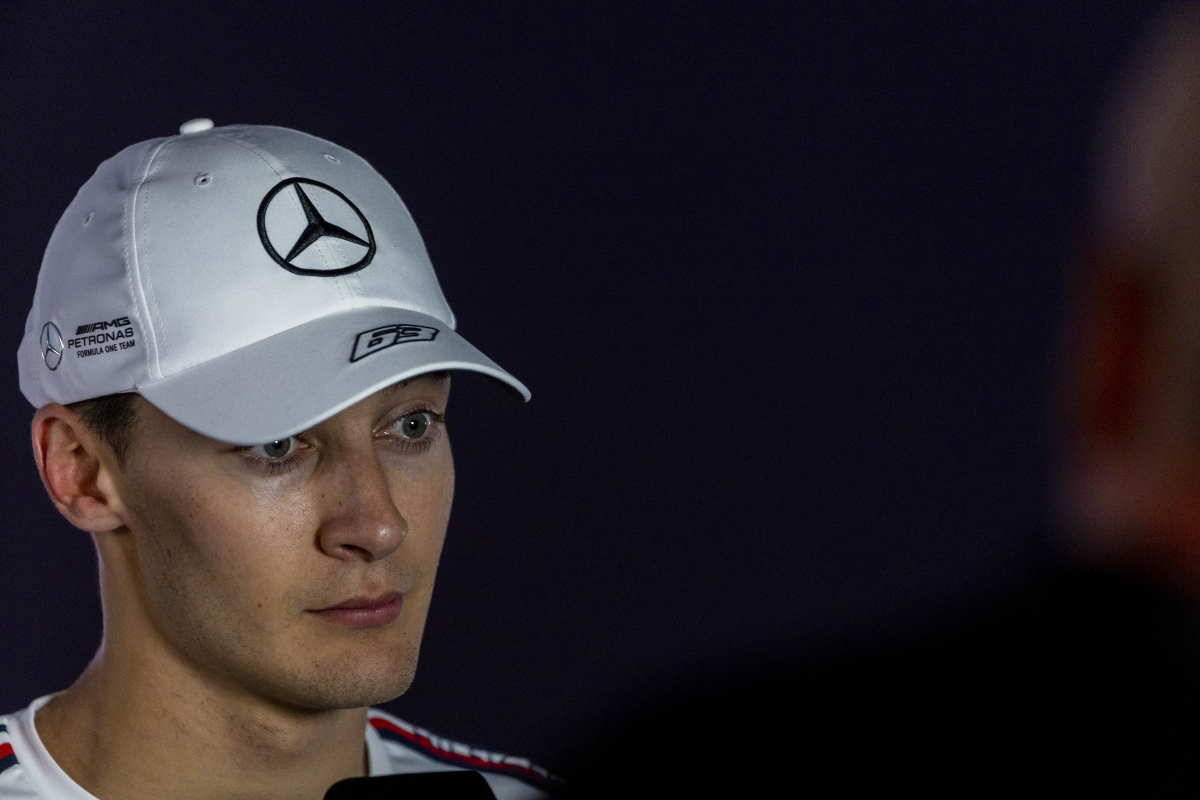 George Russell has confirmed Mercedes has taken some "big decisions" in the wake of a torrid season-opening Bahrain Grand Prix.
Mercedes finished with Lewis Hamilton fifth and Russell seventh in Bahrain, with the former 50-seconds off race-winner Max Verstappen.
A poor qualifying performance coupled with this margin led team principal Toto Wolff to demand his team makes 'radical' changes as he conceded defeat with the unique zeropod concept.
Speaking ahead of this weekend's Saudi Arabian Grand Prix, Russell told Sky Sports: "There is definitely a plan in place. It is clear where we went wrong over the winter.
"We probably overshot with the W13 in terms of the aggressiveness of the car, and the bouncing that we faced.
"And then we probably overshot in the opposite direction with the W14 and compromised too much performance with no bouncing, but the lap time isn't there to show anything.
"Of course, it's a difficult pill to swallow for every single member of the team. This lack of performance definitely isn't through a lack of trying from anybody.
"But some big decisions have been made and we'll be jumping into a slightly different car."
READ MORE: Verstappen to overcome illness as Alonso out to dismiss FLUKE claims - What to expect at the Saudi Arabian GP
Mercedes 'came together well'
The frustrations of Wolff, Hamilton and Russell were forefront in the aftermath of the Bahrain Grand Prix.
Speaking to how quickly these immediate reactions cooled, however, Russell added: "(There were) a lot of thoughts, emotions, frustrations after Bahrain but very quickly the team came together incredibly well and put emotions aside, to go about the decision-making process in a pragmatic way.
"(We're) trying to think what we need to do to get the performance back as soon as possible."
READ MORE: Saudi Arabia Grand Prix 2023: Date, start time, TV channel and live stream