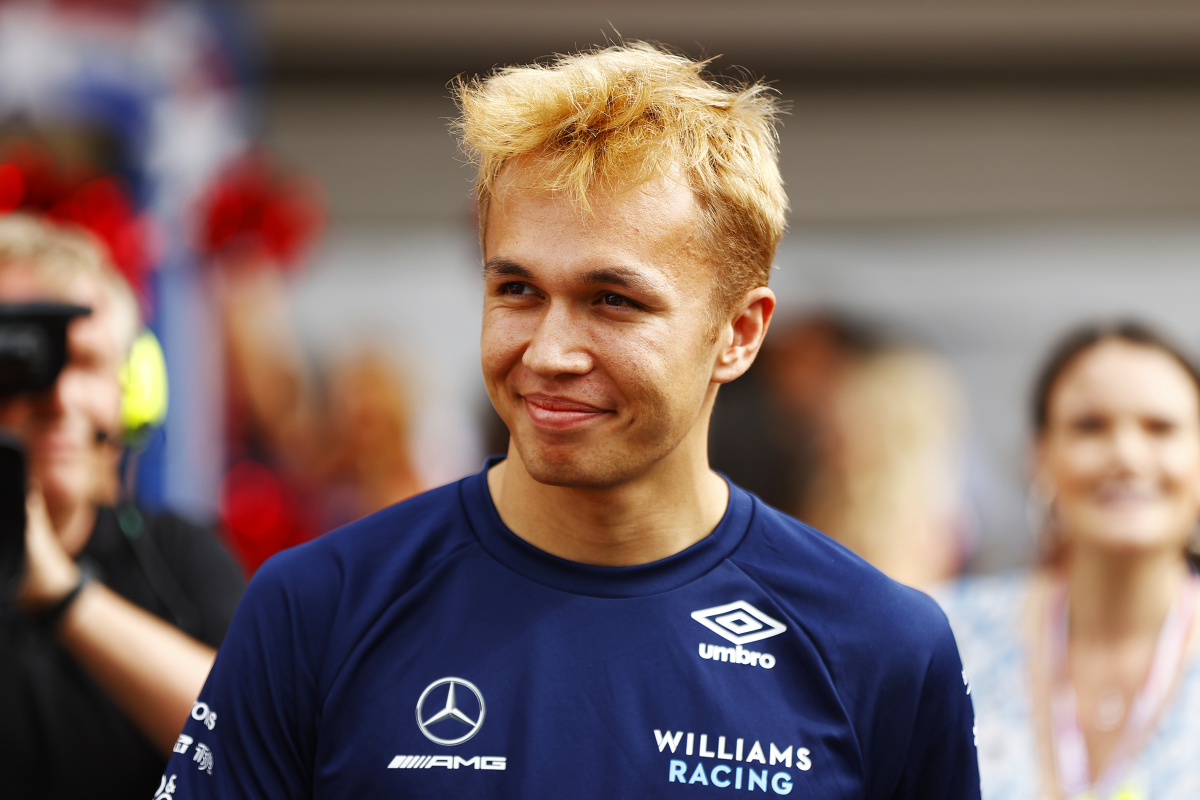 Albon hails Vowles as Williams' 'winning mentality' returns
Albon hails Vowles as Williams' 'winning mentality' returns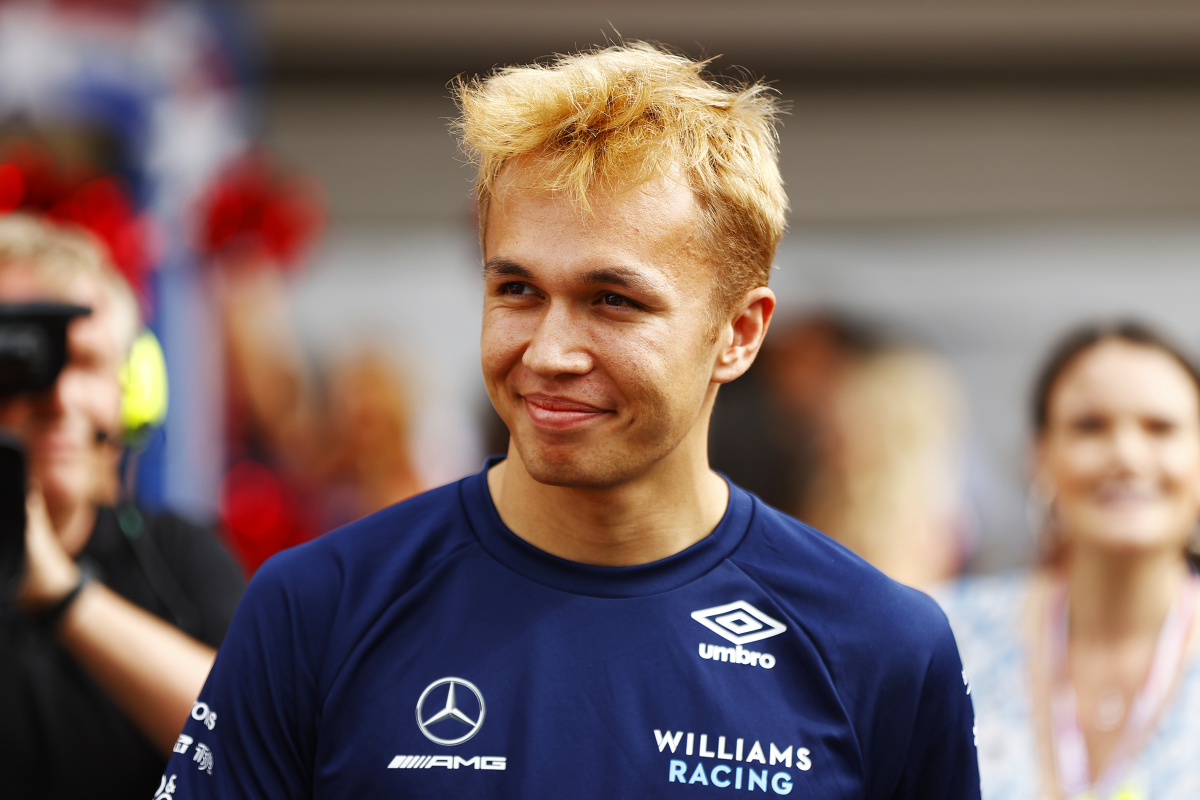 Alex Albon has hailed the 'winning mentality' brought to Williams by new team principal James Vowles.
Williams is historically one of the most successful teams on the F1 grid. Despite this, the team has now gone 25 years without a world title and over a decade without a race win - Paston Maldonado scoring this last victory at the 2012 Spanish Grand Prix.
A disappointing pre-season test saw Williams tipped by many to foot the constructors' standings this term. But after Albon scored a point for finishing 10th in the season-opening Bahrain Grand Prix, the picture appears to have shifted.
A shift in personnel over the winter saw former Mercedes chief strategist Vowles replace Jost Capito as the team principal.
Asked to assess his early impact, Albon said: "James has definitely got the knowledge from Mercedes.
"He's obviously a smart guy. He knows what he's talking about and he's got that winning mentality - he knows what it takes to win.
"That's something we need right now.
"I think there are a lot of things we do well and there obviously other areas we can do differently. Long-term, short-term, medium-term - there are all aspects to look at.
"I would say he's only been here for a short while but listening to what he has to say, he's bringing a lot to the table and hopefully, that will keep on happening.
"I would say a lot of it is more long-term than short-term, but I'm excited to see the progress."
READ MORE: Verstappen to overcome illness as Alonso out to dismiss FLUKE claims - What to expect at the Saudi Arabian GP
Williams 'pride' at early F1 point
Williams has been stuck in a rut for a number of years now, with the team fishing last in the constructors' standings in four of the last five years.
Highlighting these struggles was a failure to leave the season-opening race without a point in any of those campaigns - a streak Albon was able to end in Bahrain.
"Coming into this year, we were slightly on the back foot going through testing and Friday but we turned it around on Saturday and Sunday," added Albon.
"To get away with a point, I think it's the first point we've had in a first race for six or so years. It's definitely something to be very proud of and it's a great way to start the year."
READ MORE: Saudi Arabia Grand Prix 2023: Date, start time, TV channel and live stream