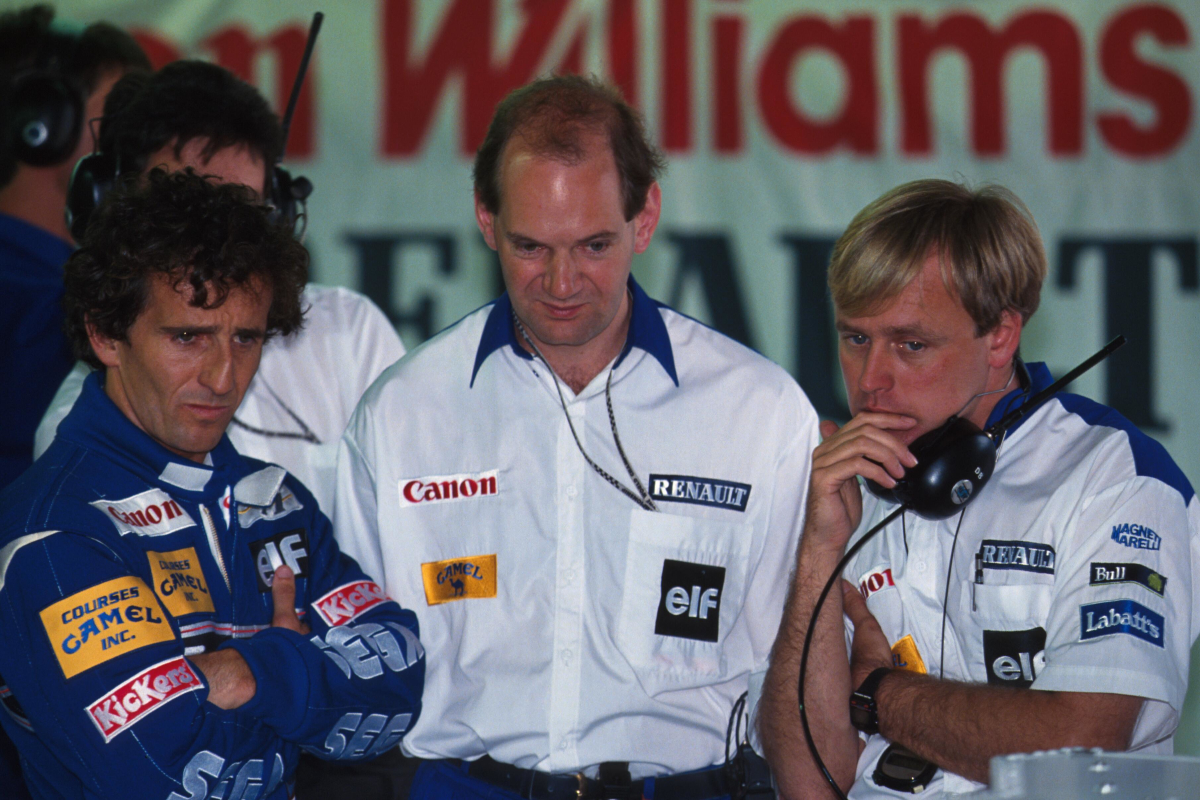 Prost outlines WHY Newey is F1's best
Prost outlines WHY Newey is F1's best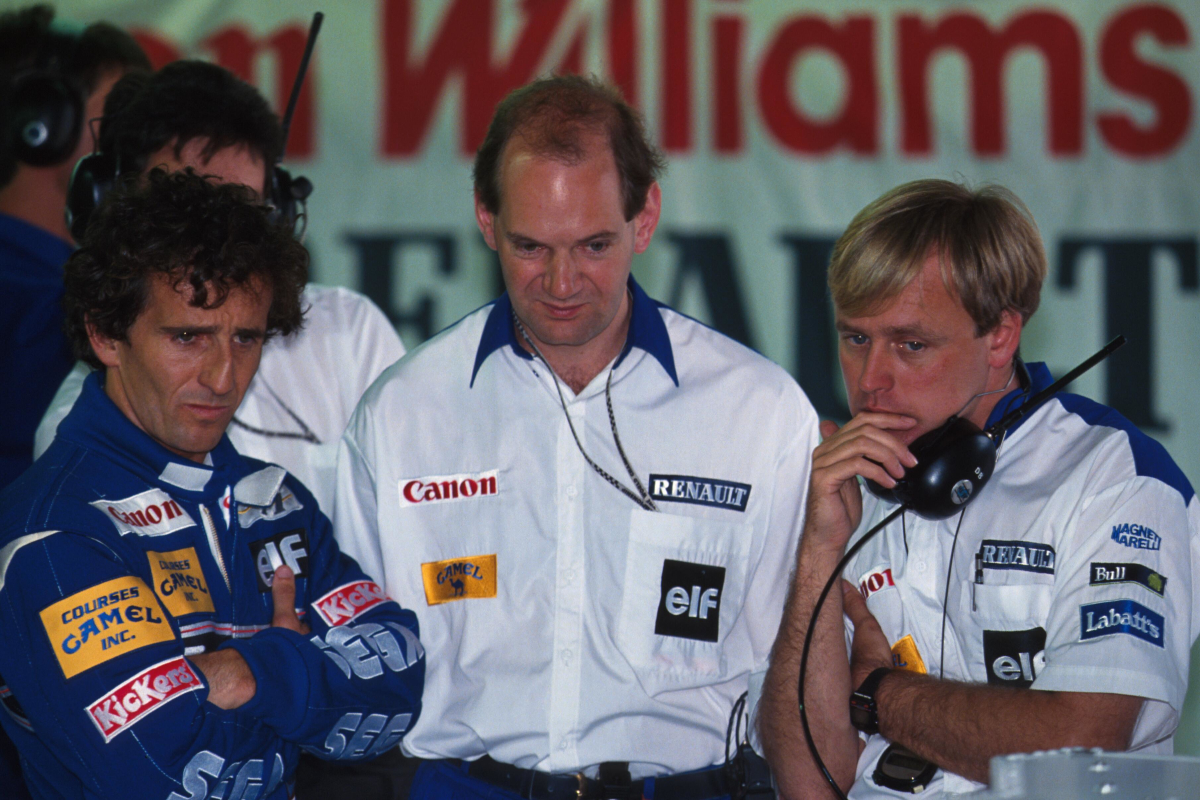 Four-time F1 champion Alain Prost has detailed why Red Bull chief technology officer Adrian Newey is the best in the sport.
Newey has enjoyed an illustrious career in F1 stretching back to the 1980s, winning championships with Williams and McLaren before embarking on his journey with Red Bull.
The latest creation under Newey's influence, the RB19, kicked off the new campaign in dominant fashion with Max Verstappen and Sergio Perez securing a one-two finish in Bahrain.
READ MORE: Verstappen health scare disrupts Saudi Arabian GP plans
Prost worked with Newey at Williams and speaking to the Beyond the Grid podcast, the Frenchman explained just what set the Briton out from the rest.
Newey 'very different'
"I worked with Adrian at Williams, also at McLaren but in a different role," said Prost.
"Even now, looking at him from the outside, he is very different.
"I remember in 1993, you could be very confident with Adrian but don't forget Patrick [Head] was there above him, it was a different organisation.
"I loved talking to Adrian. Adrian is listening to you, asking questions all the time. You never have an argument with Adrian, you are talking with him and he is listening.
"Then he does what he thinks is the best but he never tells you what he is going to do or if you are right or wrong, just listening and talking.
"I love that, that is why he is the best.
"He is fantastic for the engineers working with him, he brings energy and synergy in terms of the brain capacity - it is fantastic."
READ MORE: Saudi Arabia Grand Prix 2023: Date, start time, TV channel and live stream