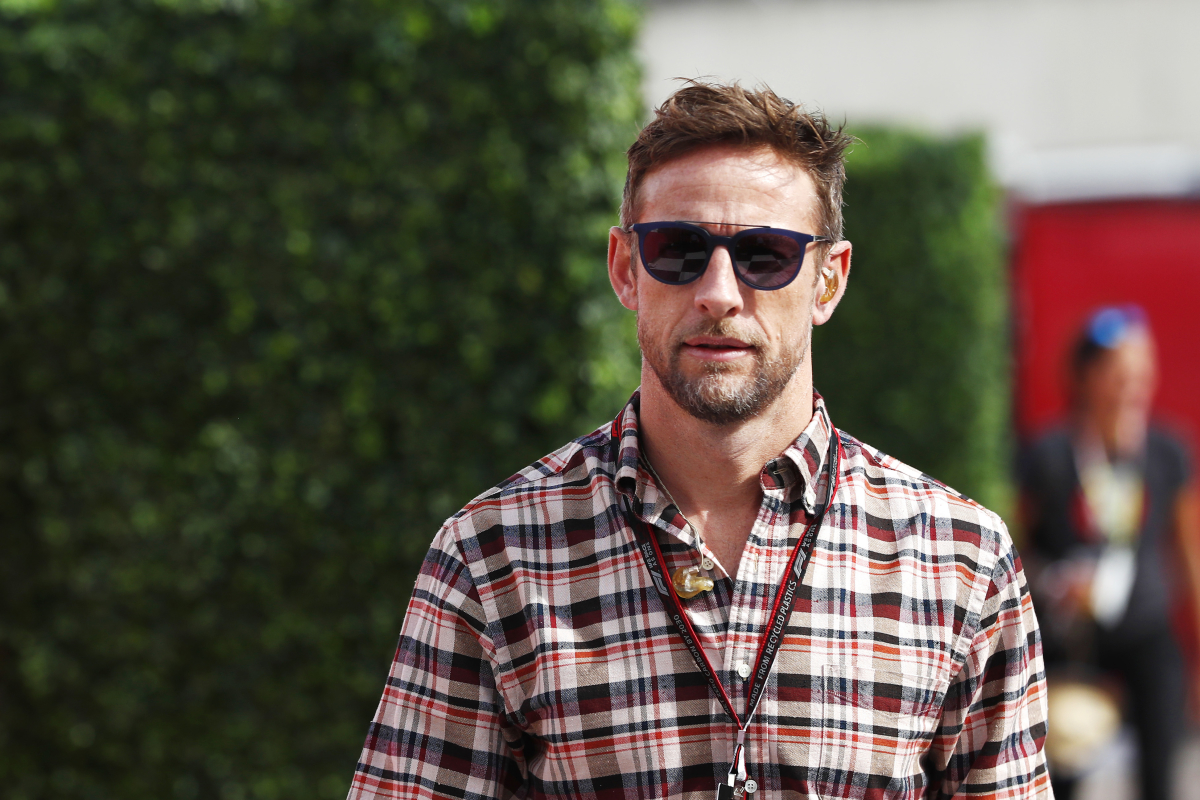 Button backed to 'bring a lot to the table' in NASCAR debut
Button backed to 'bring a lot to the table' in NASCAR debut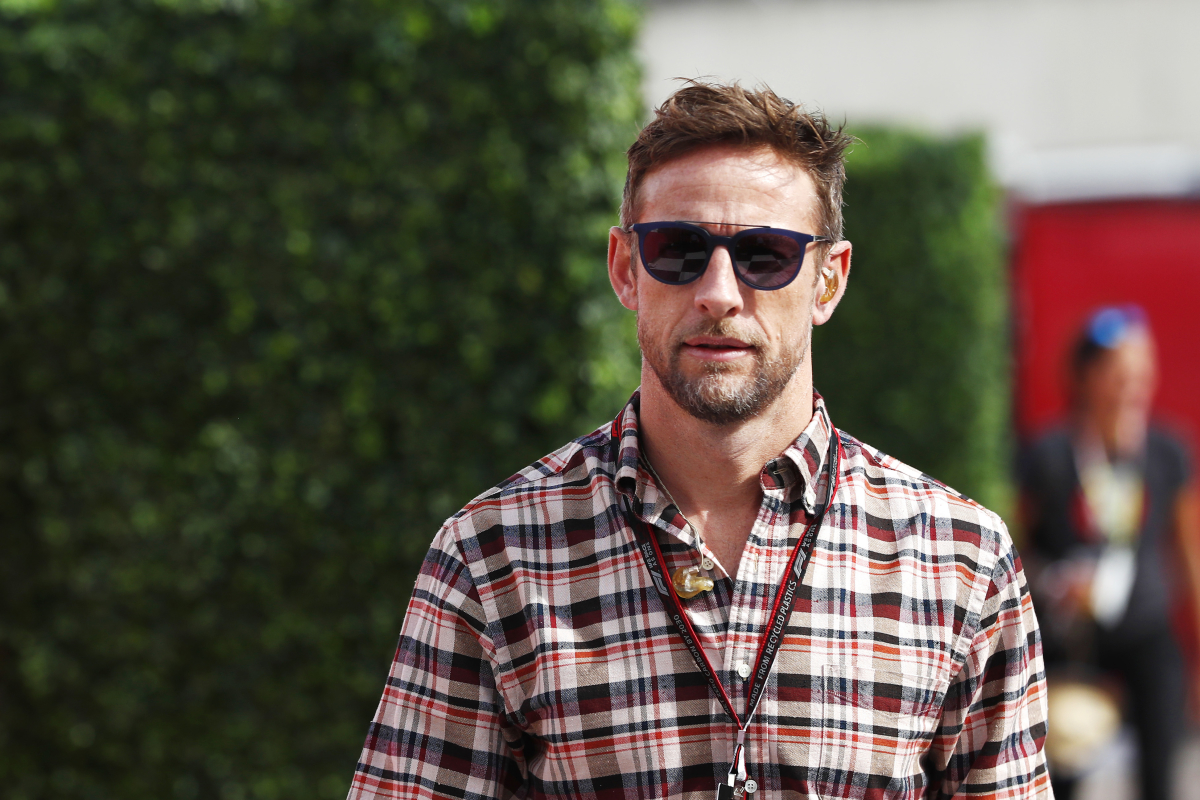 NASCAR driver Chase Briscoe is determined to learn as much as possible from his "really cool" linkup with Jenson Button at the Circuit of the Americas.
Button's NASCAR debut was confirmed earlier this week with the 2009 F1 world champion set to get behind the wheel of the #15 Rick Ware Racing Ford Mustang, supported by Stewart-Haas Racing.
Joining Button on the grid is 2007 F1 champion, Kimi Raikkonen - the Finn driving PROJECT91's Chevrolet Camaro ZL1 for Trackhouse Racing.
Briscoe will act as Button's team-mate in NASCAR and the #14 Mustang driver expressed his high expectations of the former McLaren driver.
"Truthfully, I think on the road course side, he's going to be able to bring a lot to the table," told the NASCAR Wire Service.
"Last year, I kind of did that in a driver swap with (Haas F1 drivers) Mick Schumacher and Kevin Magnussen.
"They only ran like five laps apiece at the (Charlotte) Roval. They were within a second of what I was running at pretty much 100 per cent.
"So, those guys are such unbelievable road racers that Jenson is going to bring a lot to the table just as far as things to look for and maximise.
"I'm really excited for that side of it and the opportunity because it's going to be a lot of fun."
READ MORE:
Jenson Button set for NASCAR Cup Series debut vs Kimi Raikkonen
'Never in a million years'
The opportunity to race alongside an F1 world champion is not one that is common outside of the championship itself.
This is especially true for NASCAR, with the series far from the most popular of destinations.
"Growing up in a town of 3,000 people and one stop light, I would have never thought in a million years I'd race against an F1 guy, let alone two of them in one race - even be teammates with an F1 world champion," Briscoe added.
"It's going to be really cool for me to get to experience that, get to know Jenson, and just see how he prepares."
READ MORE:
March's key F1 diary dates