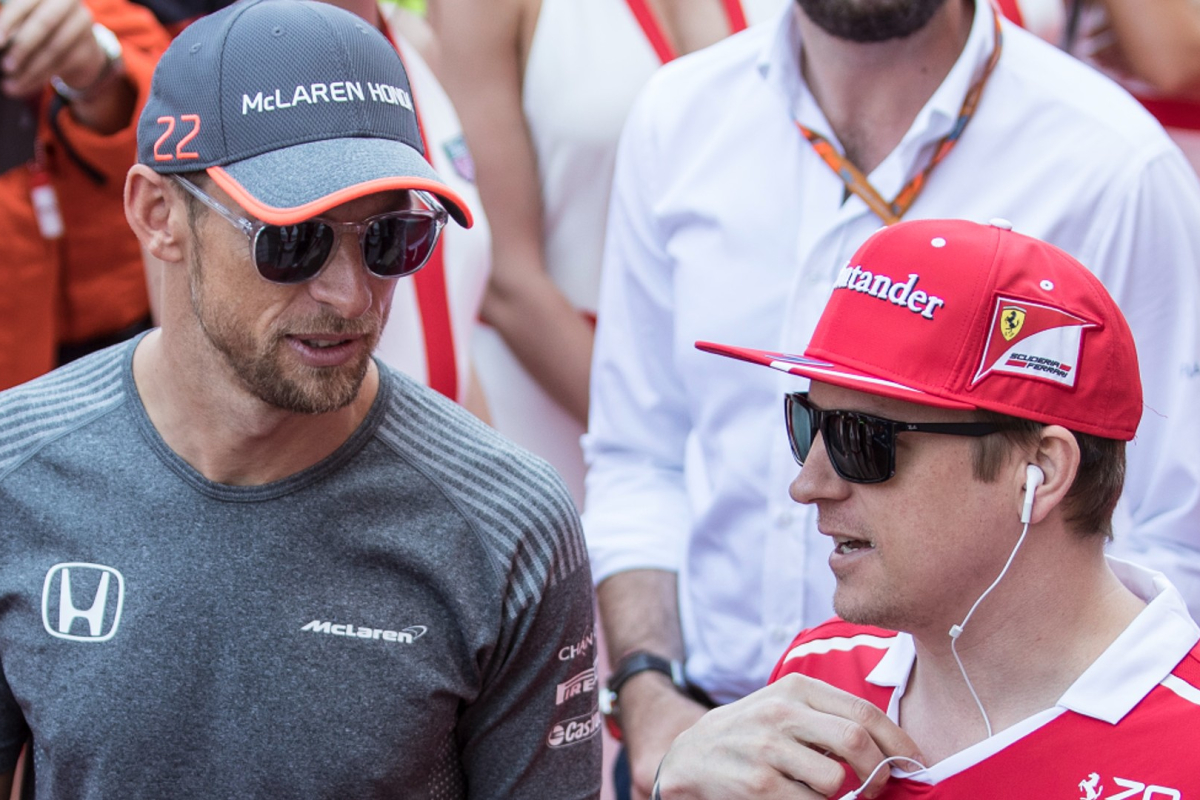 Jenson Button set for NASCAR Cup Series debut vs Kimi Raikkonen
Jenson Button set for NASCAR Cup Series debut vs Kimi Raikkonen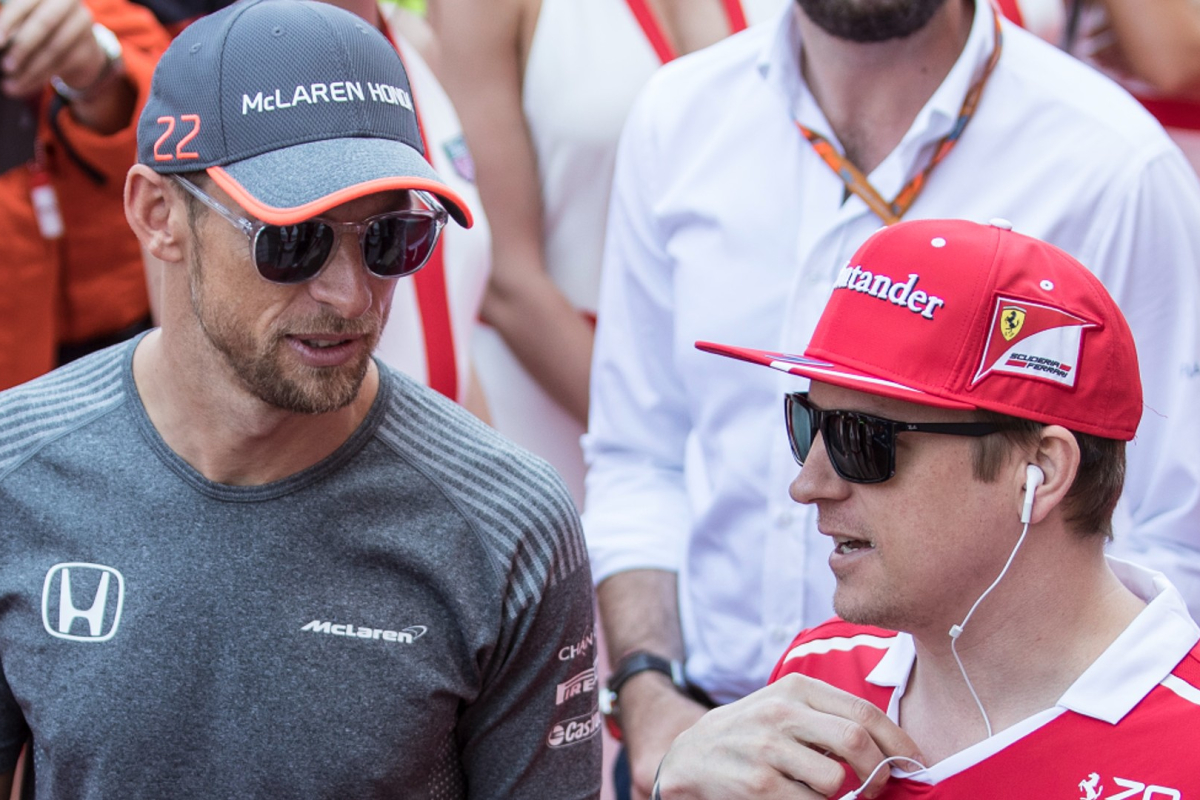 Jenson Button and Kimi Raikkonen will lock horns again later this month after the British former F1 world champion signed up for a three-race NASCAR debut.
The 43-year-old has inked a partnership with Mobil 1 Racing to drive the #15 Mobil 1 Ford Mustang fielded by the Rick Ware Racing Team.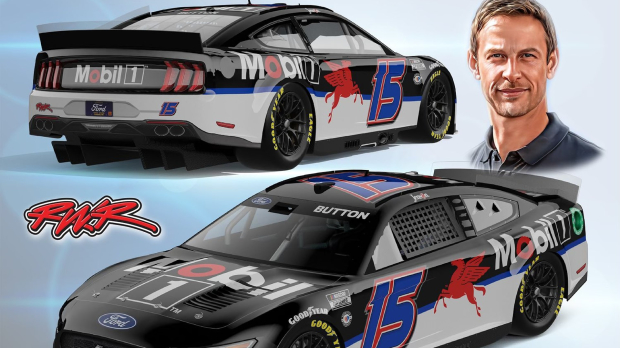 Button will make his Cup Series debut at Circuit of the Americas (COTA) on March 26 - with old F1 sparring partner Raikkonen as part of the opposition. He will later also compete at the Chicago Street Course (July 2) and Indianapolis Motor Speedway (August 13).
Button excited by latest new challenge
Already a part of NASCAR's Garage 56 entry for the Le Mans 24 Hour Race this summer, Button is excited at the prospect of yet another new challenge.
"Obviously, racing a Cup car is very different than what I'm used to," Button said.
Former F1 champion Jenson Button will run three #NASCAR Cup Series races this season. #RaceHub pic.twitter.com/VvqeXZ4Lc6

— FOX: NASCAR (@NASCARONFOX) March 9, 2023
"It's a lot heavier with a lot less power and, basically, no downforce. It's got a sequential gearbox where you need to blip the throttle, so there's lots of stuff to learn in a very short space of time.
"But I just get excited about that new challenge, and when I throw myself into something, I am 100 percent in. I'm not just doing it for fun in some one-off. I want to be competitive, and I know that to be competitive, it's going to take a bit of time. That's why doing these three races works very well this season."
Button has spent this week testing at COTA as Garage 56 prepares for that major date at one of the world's most iconic races later this summer. READ MORE: Verstappen suggests wins 'on the table' for Alonso this year