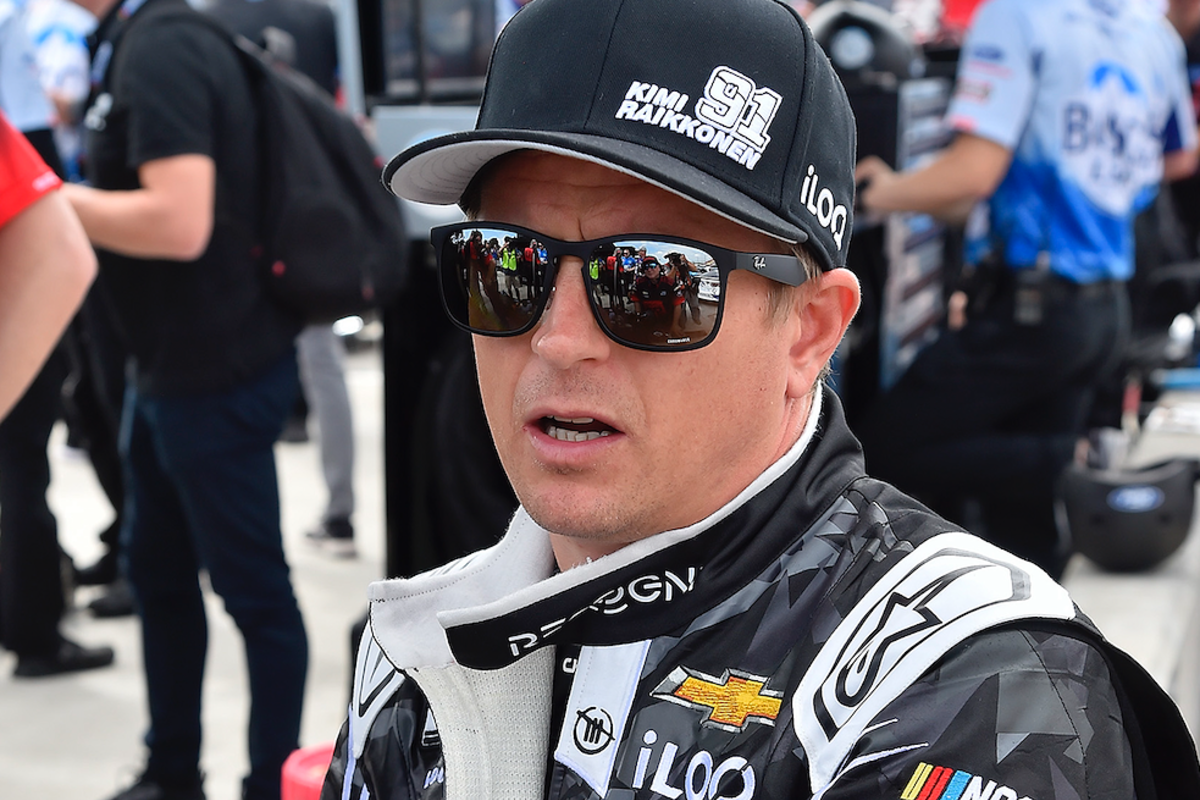 Kimi Raikkonen COTA comeback is CONFIRMED
Kimi Raikkonen COTA comeback is CONFIRMED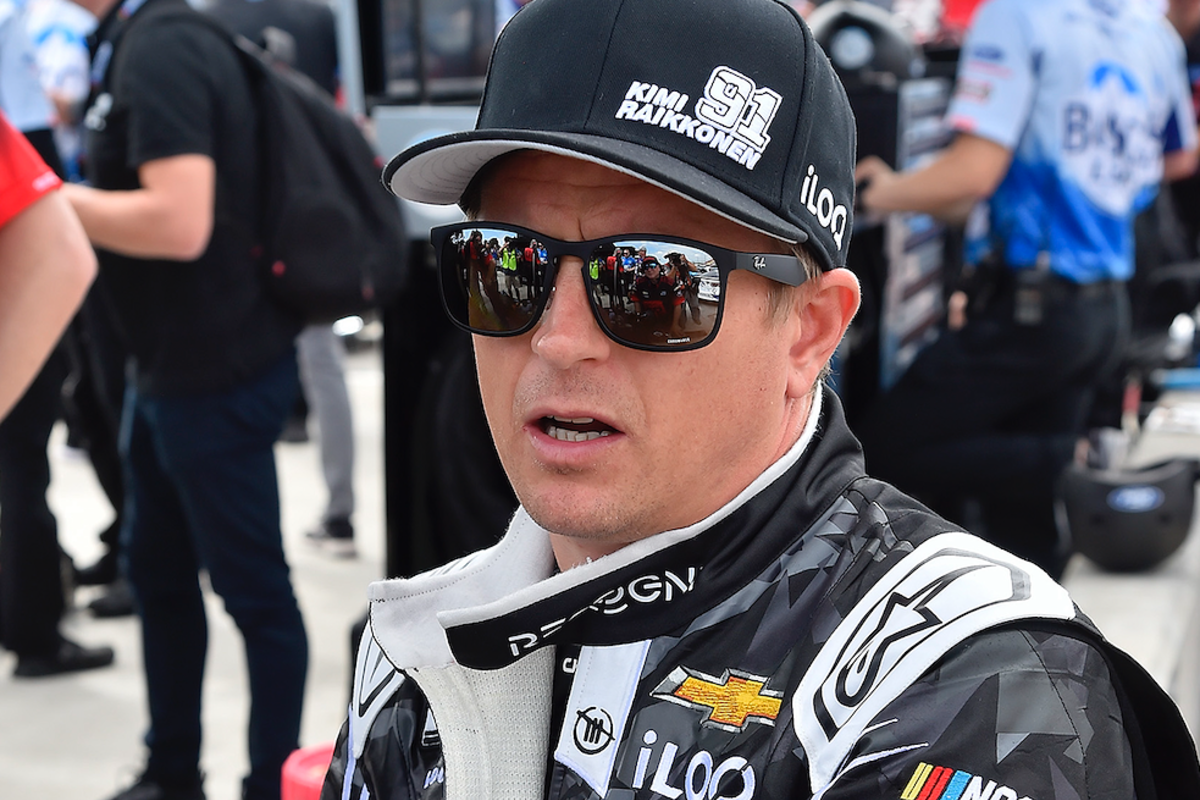 Kimi Raikkonen is coming back to the scene of his last F1 Grand Prix triumph for his latest NASCAR Cup series bid later this month.
The 43-year-old Iceman will race PROJECT91's Chevrolet Camaro ZL1 for Trackhouse Racing at Circuit of the Americas (COTA) in Texas on March 26. It is his second foray into NASCAR action after making his debut at Watkins Glen last year.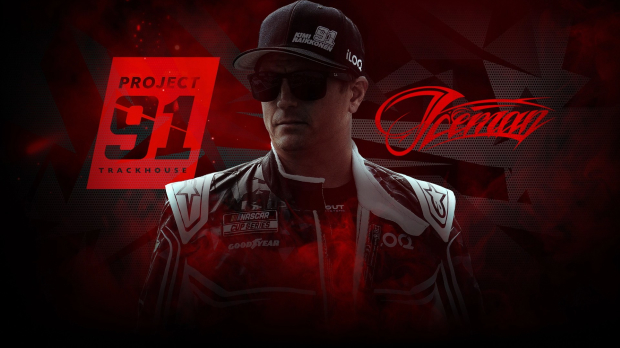 Raikkonen has very happy memories of the Austin track after claiming his 21st and last F1 victory there for Ferrari back in 2018. Now he returns for a very different challenge, one he is particularly excited about.
Kimi Raikkonen on NASCAR return
He explained: "I had a fantastic time in NASCAR. There was a lot to learn in a very short amount of time, but everyone was very helpful, the competition was a big challenge.
"This time I get to race on a track I am familiar with so there won't be as steep of a learning curve. I want to have fun, but also do as well as we can."
Kimi also hopes that he can blaze a trail and act as the catalyst for more European drivers into NASCAR seats.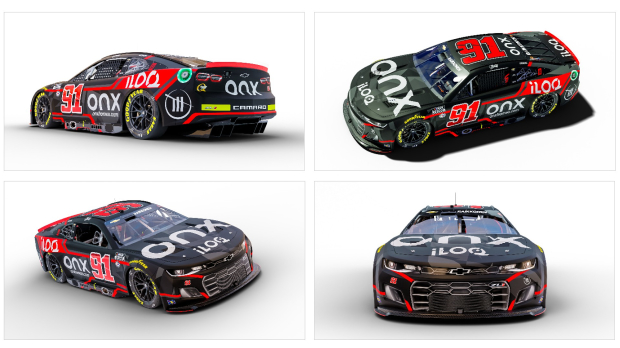 "I'm sure there are a lot of drivers that would like to have a chance to try NASCAR," he reasoned.
"It's not very easy, so maybe it will open some doors in the future for more chances to try and get more Europeans into the sport."
Trackhouse owner and founder Justin Marks is determined to push the boundaries for the sport by ensuring major international talent is part of the series.
He said: "When we announced Kimi last year I said he was the global superstar I had in mind when we created PROJECT91.
"I think you saw the fan reception across the world and Kimi's performance in the car was proof of the concept. Kimi's following is massive and it's great for NASCAR, Trackhouse plus I think Kimi really enjoys our racing."
READ MORE: Verstappen suggests wins 'on the table' for Alonso this year