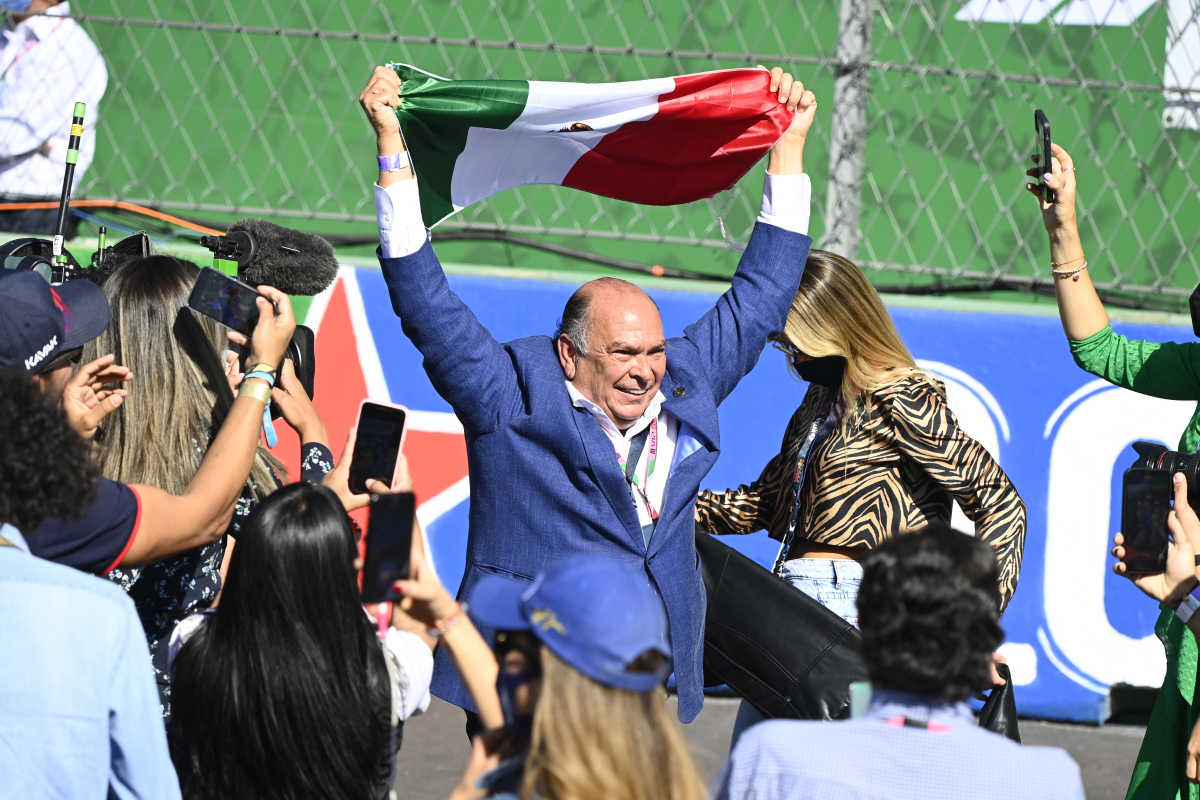 'F1 and FIA opened doors' for Cancun GP, claims Sergio Perez's dad
'F1 and FIA opened doors' for Cancun GP, claims Sergio Perez's dad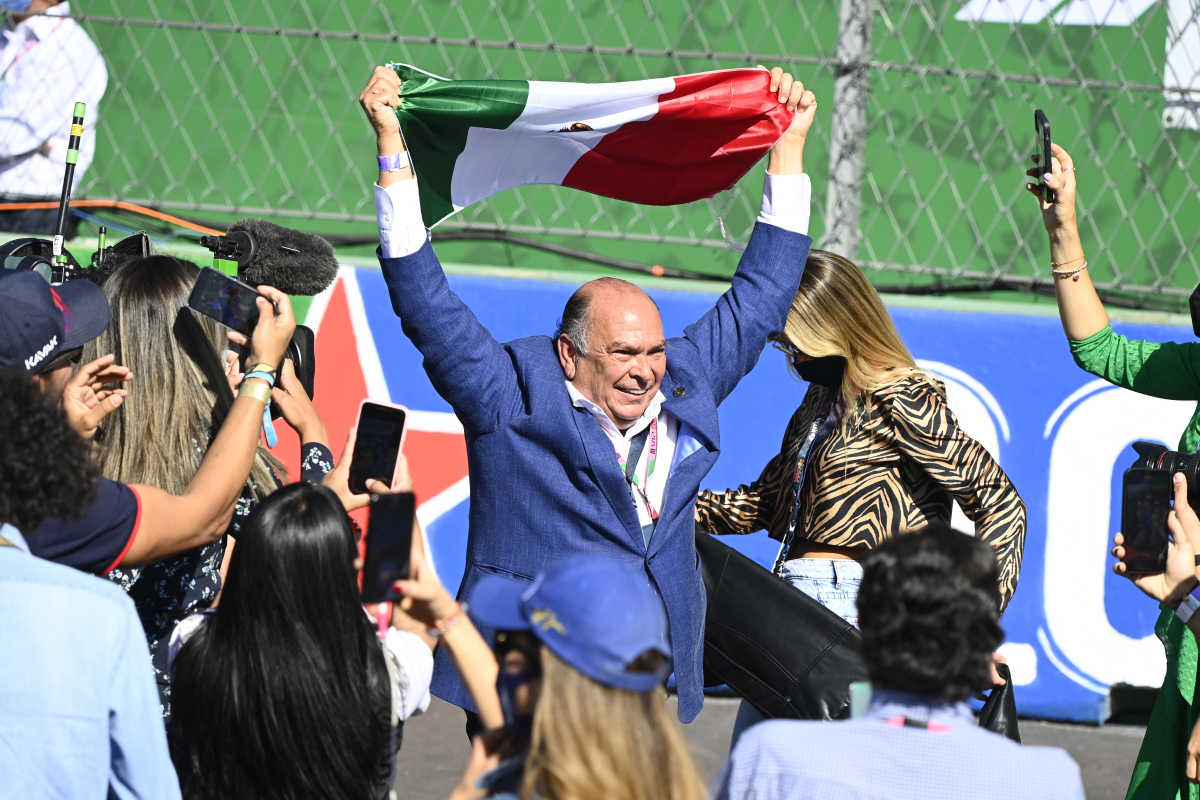 Formula 1 continues its global expansion apace and the Mexican resort of Cancun could be next to host a race.
According to Antonio Perez – father of Red Bull Racing driver Sergio Perez – a Cancun race is now more likely to happen than not, after the "F1 and FIA opened the door" for it to happen.
Mexico already has an F1 race with the Mexico City Grand Prix – which will be held at the end of October this year – and rumours have been circulating regarding a Grand Prix in Cancun since 2021, with the goal of having the picturesque beachside town hosting a Formula 1 race in 2024.
Perez Sr. told Spanish outlet Marca that plans to hold a second F1 race in Mexico were around "60 per cent" likely as it stands today, with further steps forward to come.
He said: "Last week I had a meeting with Mexican businessmen, we have already prepared the letters of intent and I think we will be presenting it in mid-July, where it will be, the measurements of the track, to have everything ready and to start the work.
"The most important part is that the FIA and Formula 1 have already accepted it, they opened the doors for me.
"As of today, it is 60 per cent likely to happen."
Race in Cancun will not affect future of Mexico City GP
He also made assurances that the 'Cancun Grand Prix', if it goes ahead, would in no way replace the existing Mexico City Grand Prix.
If what Pérez Sr. says is true, North America will boast six of the 24 potential Grands Prix earmarked for the 2024 season.
But one must question, which race gets dropped to accommodate a grand prix in Cancun and how many race weekends is too many?
READ MORE: F1 is for everyone – stop gatekeeping and make room for all