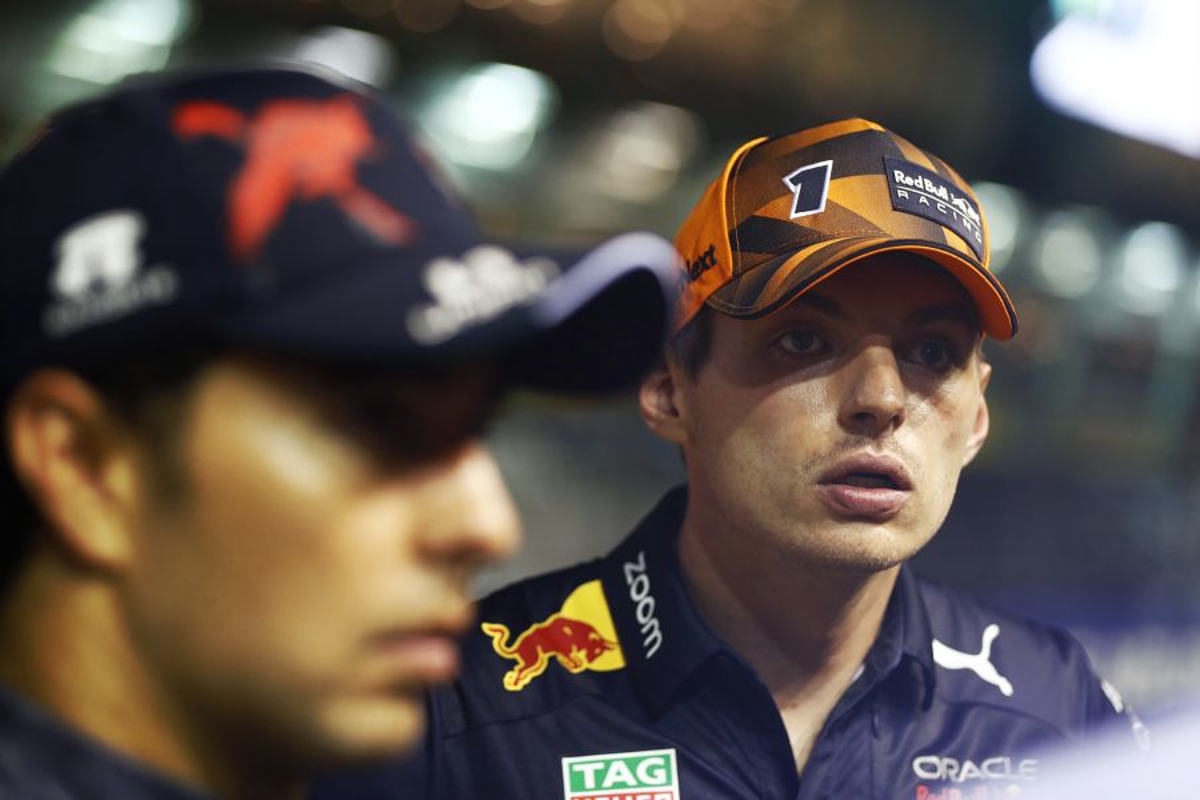 'Go f*** yourself Verstappen!' – Max SLAMMED by Mexican pop star behind Checo No 1 single
'Go f*** yourself Verstappen!' – Max SLAMMED by Mexican pop star behind Checo No 1 single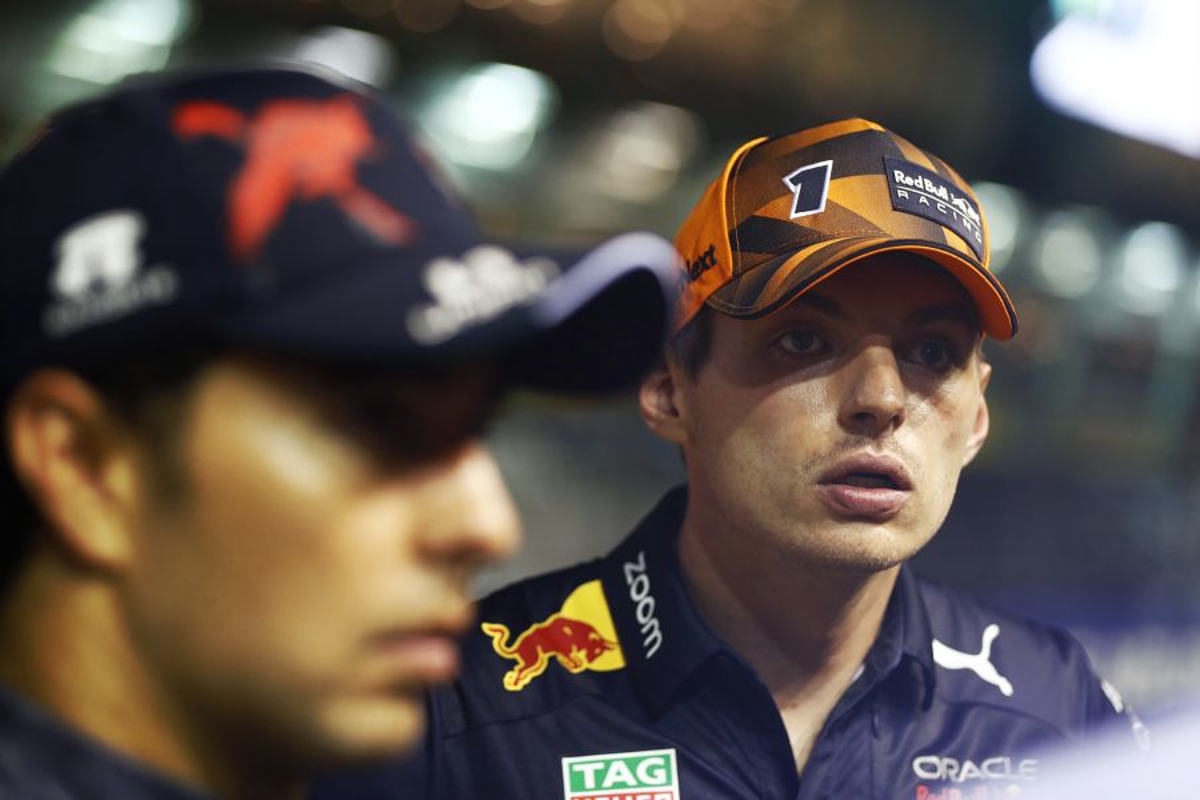 The Mexican singer behind a No 1 single in support of Sergio Perez has slammed world champion Max Verstappen in a sweary rant.
Hit-maker Jary Franco, a massive 'Checo' fan, is currently enjoying great success with his single 'De 0 a 100 Checo Perez', which has racked over 2.5 million views on YouTube as well as over a million listens on Spotify and leads the way in the Mexican streaming charts.
"I support Red Bull, but only because of Checo. This guy [Verstappen] doesn't know what camaraderie is," he told Marca.
"I am one of those who after everything that happened came out with my heart and I no longer support [Verstappen]. I'm not even telling you why they censored the words."
Franco is referring to the 2022 Brazilian Grand Prix, where 'Checo' Perez and Verstappen were involved in heated exchanges on Red Bull's team radio after the final lap of the race, on which Verstappen was supposed to let his team-mate pass through for sixth place but didn't.
The Mexican driver was outraged, saying that the events "show who he [Verstappen] really is" and his fans, including Franco, certainly have not forgotten about it.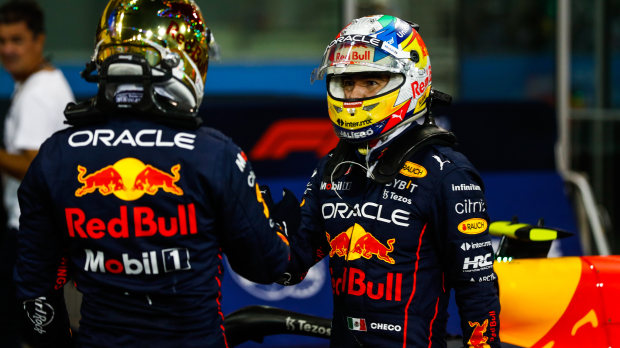 When asked what he would tell Perez if the two were to meet again, Franco didn't mince his words.
He said: "I'd say go f*** yourself to Verstappen! I would tell him to keep it simple [stay grounded] because it must be very easy to lose your head at those levels of popularity, success, and money.
"I would love for him to maintain that image and to continue representing Mexico in that way and obviously put all the attitude into it to take first place and to wipe the floor with Verstappen."
READ MORE: Sergio Perez a music hit thanks to a Mercedes diss track!
Perez' fame and legacy in Mexico
Mexican fans are some of the most die-hard supporters in all sports, from football to Formula 1, and Franco is definitely in that category.
Franco believes Perez is one of Mexico's best athletes ever, and that his reputation would be even greater if Verstappen had done more to help his team-mate.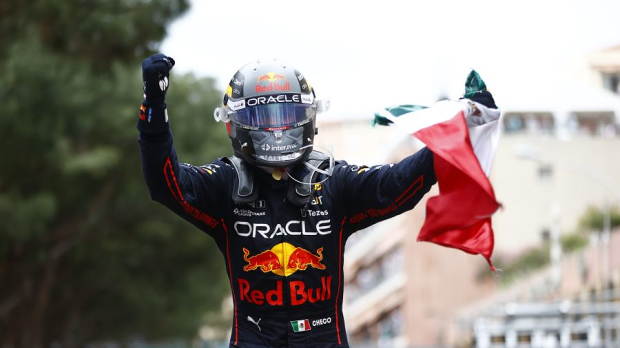 "For me, he is already at least in the top 5," said Franco. "What he achieved last season was historic. He could have been second if Verstappen had helped us.
"Having achieved third was something historic that I hope will happen more, although it will be difficult. I'm very happy because he is representing all Mexicans in an incredible way around the world."
The meaning behind the song
'De 0 A 100 Checo Pérez' is about how you can have all the success in the world but at the end of the day you are still on your own.
The lyrics have to be censored for television and radio broadcasts, and the singer explained the meaning behind the song during the interview.
Franco said: "There are many similarities between the career of a singer and of an athlete like Checo, that you go from being the centre of attention and in the end, when all that happens, you are alone. It is enjoyed because it is a dream come true, but suddenly you also suffer."
WATCH: Red Bull release behind-the-scenes video after Bahrain success