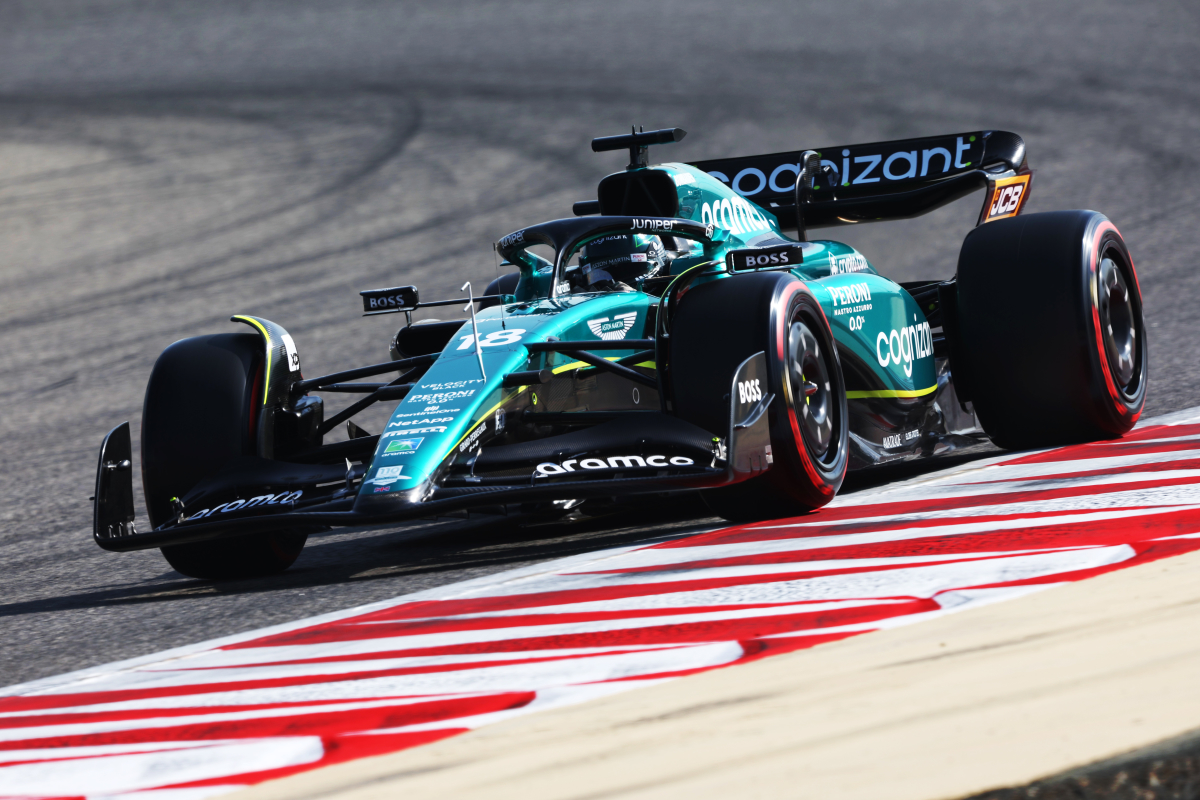 Aston Martin eager to avoid Red Bull 'war of words'
Aston Martin eager to avoid Red Bull 'war of words'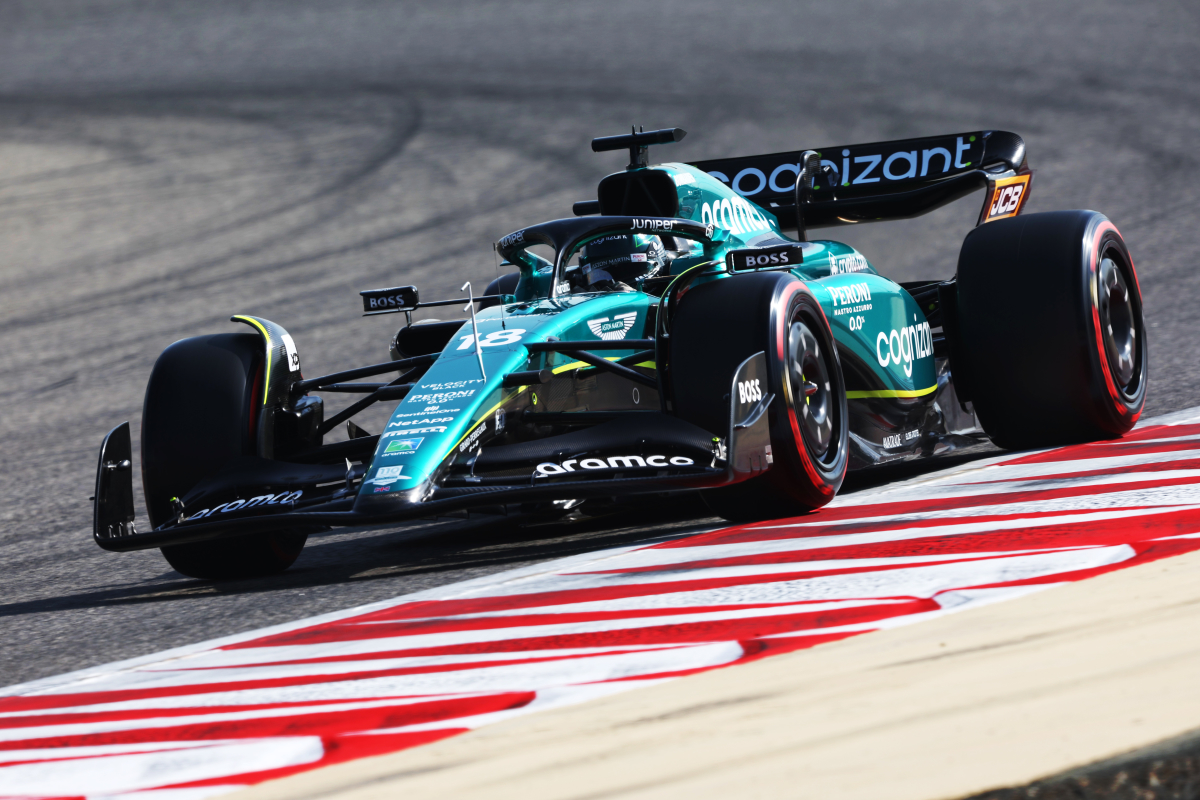 Aston Martin team principal Mike Krack has insisted the team will not be drawn into a "war of words" with Red Bull over the design of the AMR23.
The Silverstone-based team turned heads with its performance at the season-opening Bahrain Grand Prix with race pace good enough to finish on the podium with Fernando Alonso as the second-fastest team behind Red Bull.
Much has been made of the similarities between the concepts of the AMR23 and the RB19, which is an evolution of the all-conquering RB18 that saw Red Bull beat Ferrari by 205 points in the constructors' championship last year.
READ MORE: Marko questions Aston Martin copying after 'three Red Bulls' on Bahrain podium
Sergio Perez quipped that there were "three Red Bulls" on the podium whilst motorsport advisor Helmut Marko pointed to the influence of Aston Martin technical director Dan Fallows - who was formerly aerodynamics chief at Red Bull.
"It's true, what Fallows had in his head cannot be erased," Marko told Servus TV.
"Copying the focus is not prohibited, but can you copy in such detail without having documentation of our car?"
In response, Krack said: "We always decided we will not go into any war of words."
Red Bull gap 'substantial'
"I think the gap is still substantial, we don't know how much management that Red Bull had to do and did," added Krack.
"I think it was quite comfortable for them to just get the mandatory tyres through and cruise the race to the end. So I think we have now one good result, we have improved our car.
"But we are fighting here with teams that are used to drive on the front, they are very used to high-intensity development. So I think let's be respectful and humble, and see how it continues."
READ MORE: Mercedes has 'a lot of work to do' after season opener