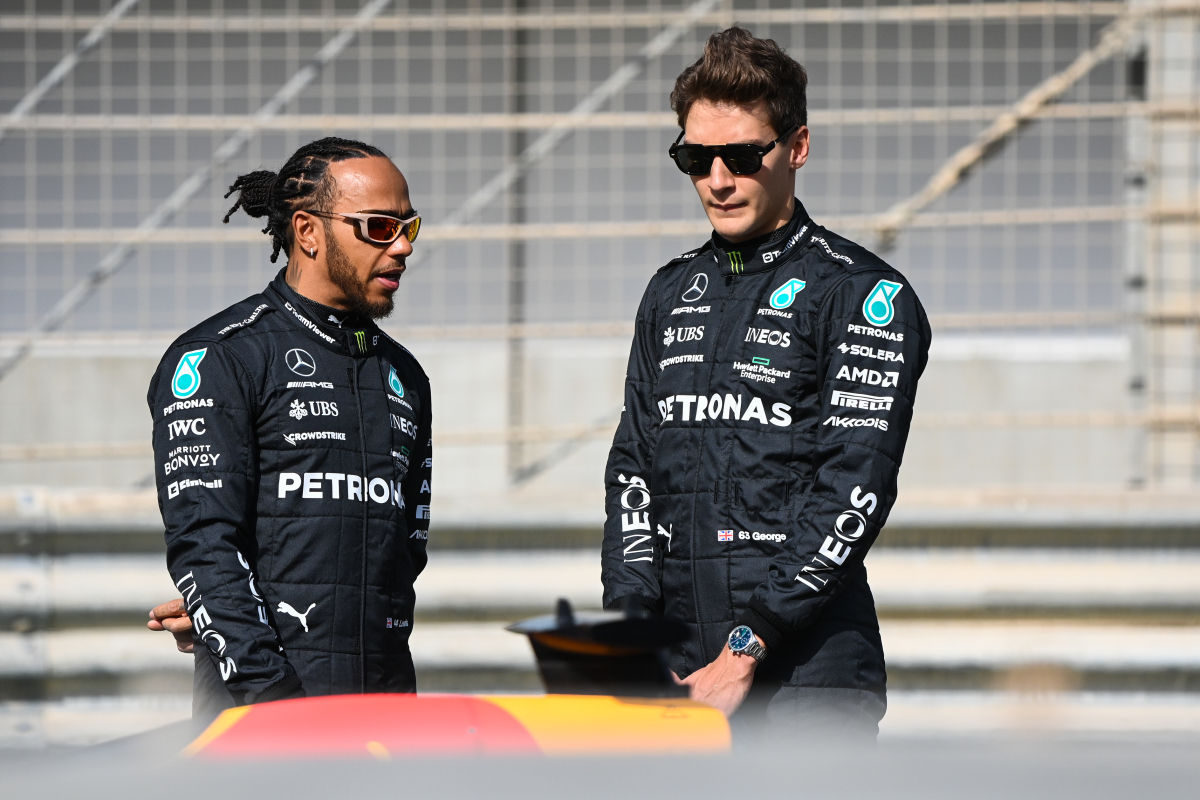 Mercedes has 'a lot of work to do' after season opener
Mercedes has 'a lot of work to do' after season opener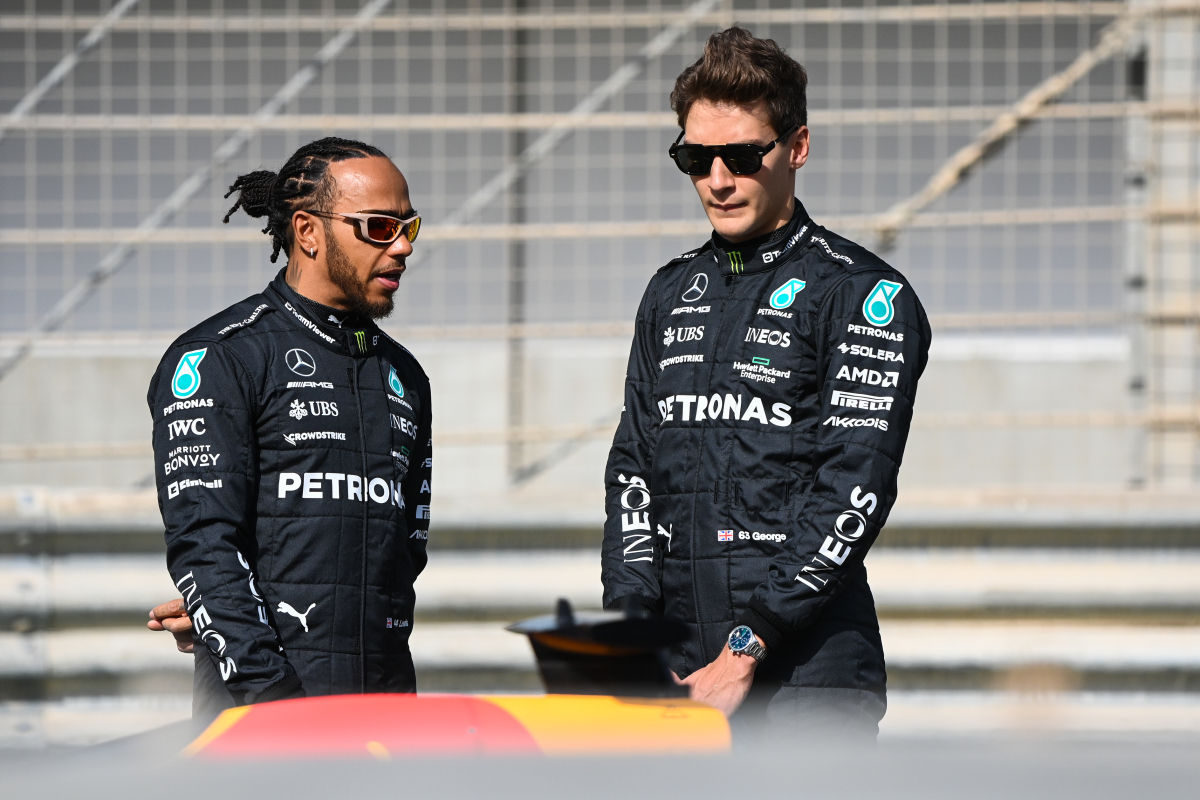 Mercedes trackside engineering director Andrew Shovlin has conceded the team has "a lot of work to do" with the W14 simply "not good enough".
Lewis Hamilton and George Russell finished the F1 season opener in Bahrain only fifth and seventh despite optimism at the conclusion of the 2022 campaign that the team was heading in the right direction following struggles at the start of the sport's new regulatory era.
The 51-second gap to race winner Max Verstappen was a stark indication of the mountain facing the German manufacturer, with changes confirmed for the W14 across the upcoming races.
"Ultimately, we've got a lot of work to do," said Shovlin.
"That gap in qualifying was quite large, we were over half a second to the front. In the race that was even bigger.
"That was compounded by the fact that when you get the tyre degradation you get a bit more sliding, the tyres run hotter, and you end up finding it very difficult to keep them under any kind of control.
"There is a lot that we need to understand but the key things are really getting on top of that long-run degradation, which last year was a strong point for us."
Mercedes' performance struggles
"Clearly, we've got something that's not in the right place that we need to work on but ultimately the other thing is that performance gap to the front.
"The raw pace of the car is not good enough.
"We are working very hard at the moment to understand what we can do in the short-term future and in the mid-term future to try and get ourselves in a better place."