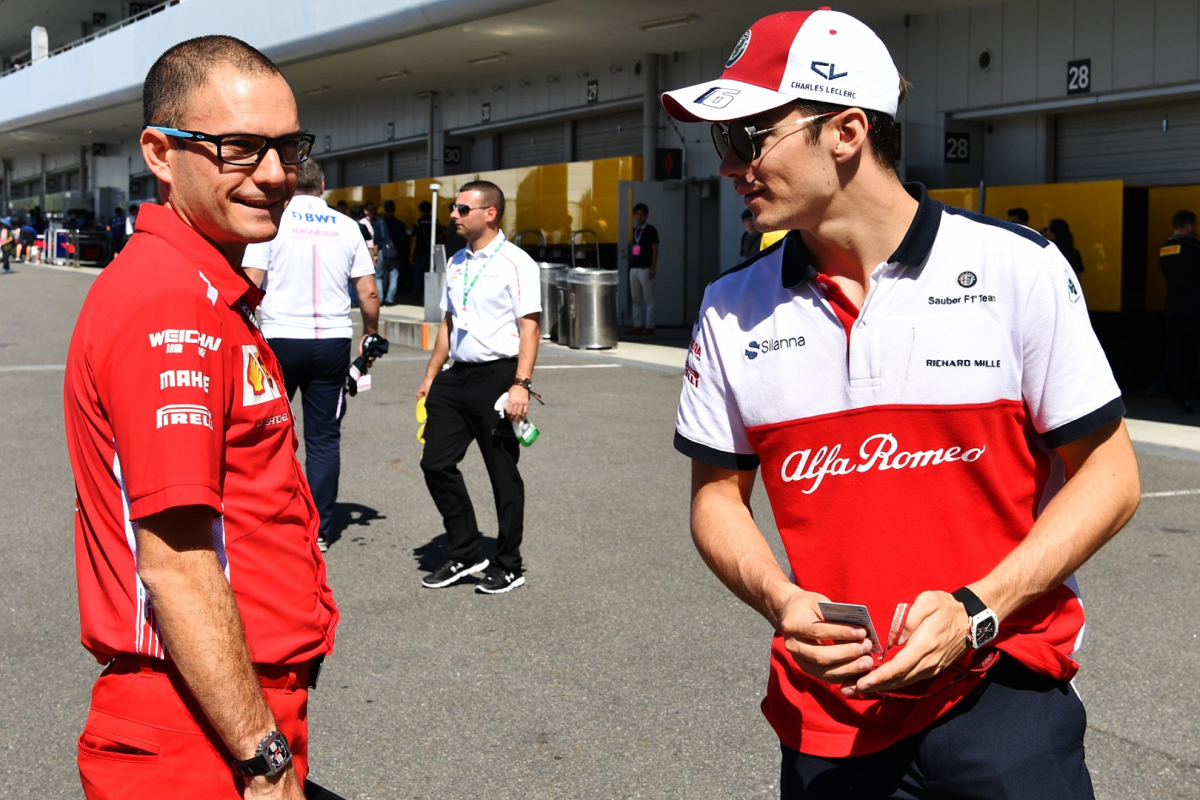 Ferrari aerodynamics chief OUT as Bahrain fallout continues
Ferrari aerodynamics chief OUT as Bahrain fallout continues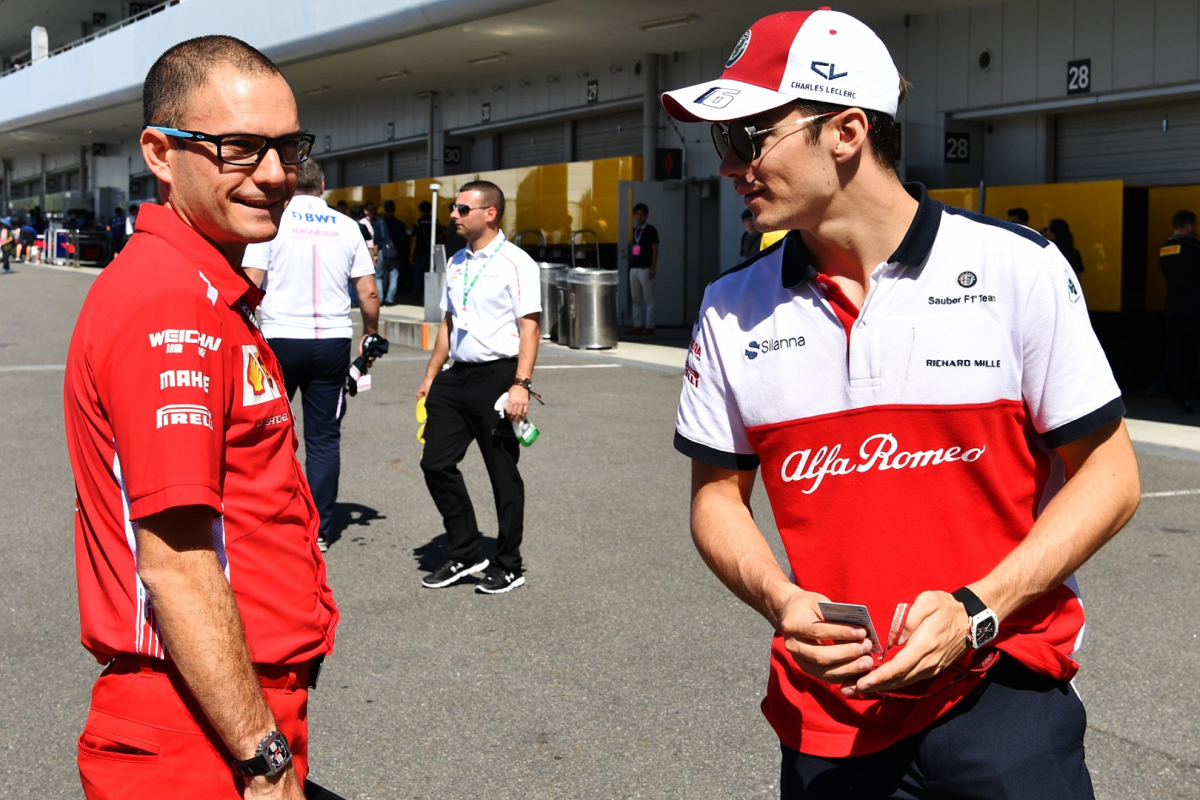 Ferrari's aerodynamics chief David Sanchez has reportedly resigned following the team's disappointing start to the 2023 F1 season.
Sanchez, the Scuderia's Head of Vehicle Concept, has left his post after a decade with the Maranello giants, per leading Italian daily Gazzetta dello Sport.
The shock news comes just four days after all that pre-season hype surrounding the SF-23 - the design of which Sanchez played a major part in - was obliterated in a Bahrain beatdown at the hands of Red Bull.
Reigning world champion Max Verstappen and Sergio Perez notched a one-two in their RB19s, with Carlos Sainz the best-placed Ferrari in fourth - a massive 48 seconds behind the flying Dutchman. Charles Leclerc meanwhile was a DNF after power unit issues.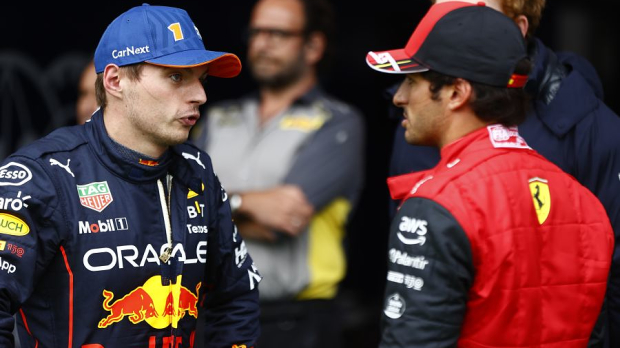 Sanchez set to resurface at McLaren?
Thursday's reports from Italy suggest Sanchez will now have to undergo a period of gardening leave before what Sky Sport Italia predicts will be a move to McLaren.
Sanchez joined Ferrari back in October 2012, and he headed up the team's aerodynamics department from 2019. Then in 2021 he became the Head of Vehicle Concept and contributed to the design of both last year's F1-75 and the SF-23 for 2023.
The departure of Sanchez from Maranello is the second big change at Ferrari in recent weeks. Last month Inaki Rueda was replaced as Head of Race Strategy by Ravin Jain.
READ MORE: Verstappen suggests wins 'on the table' for Alonso this year