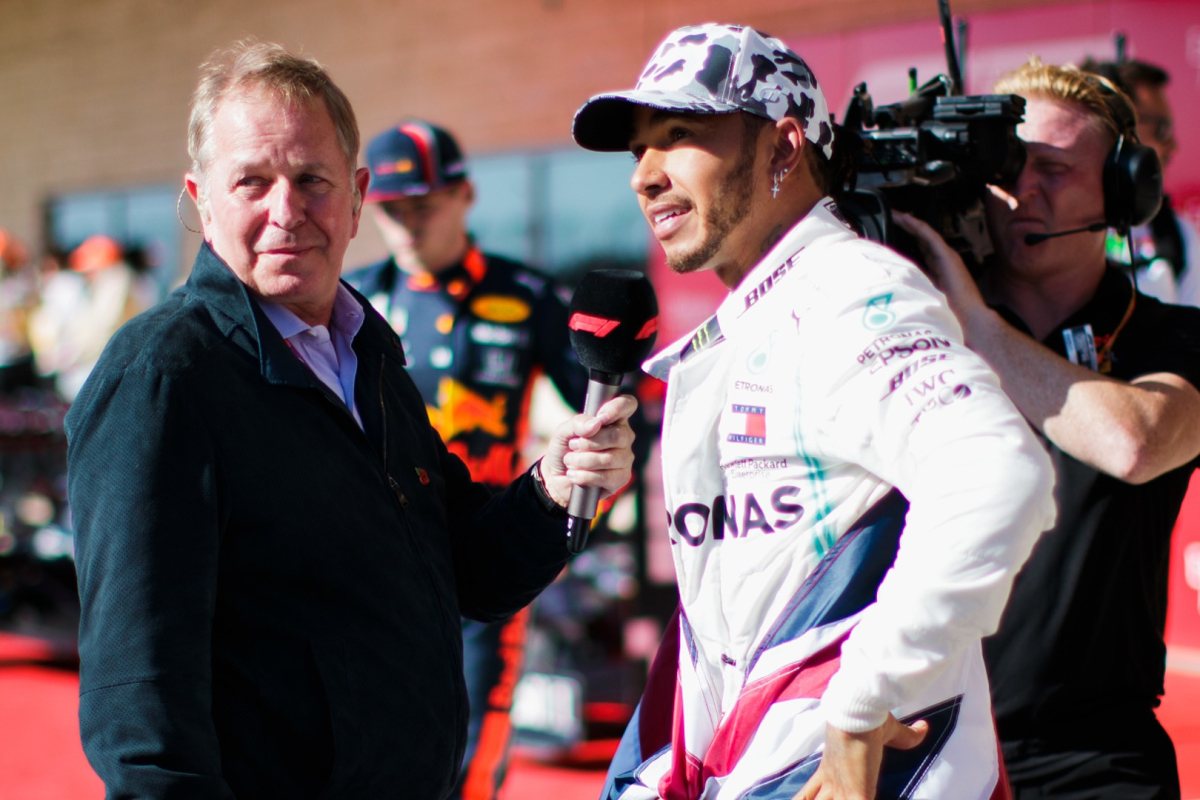 Martin Brundle on what is wrong at Mercedes as cracks start to appear
Martin Brundle on what is wrong at Mercedes as cracks start to appear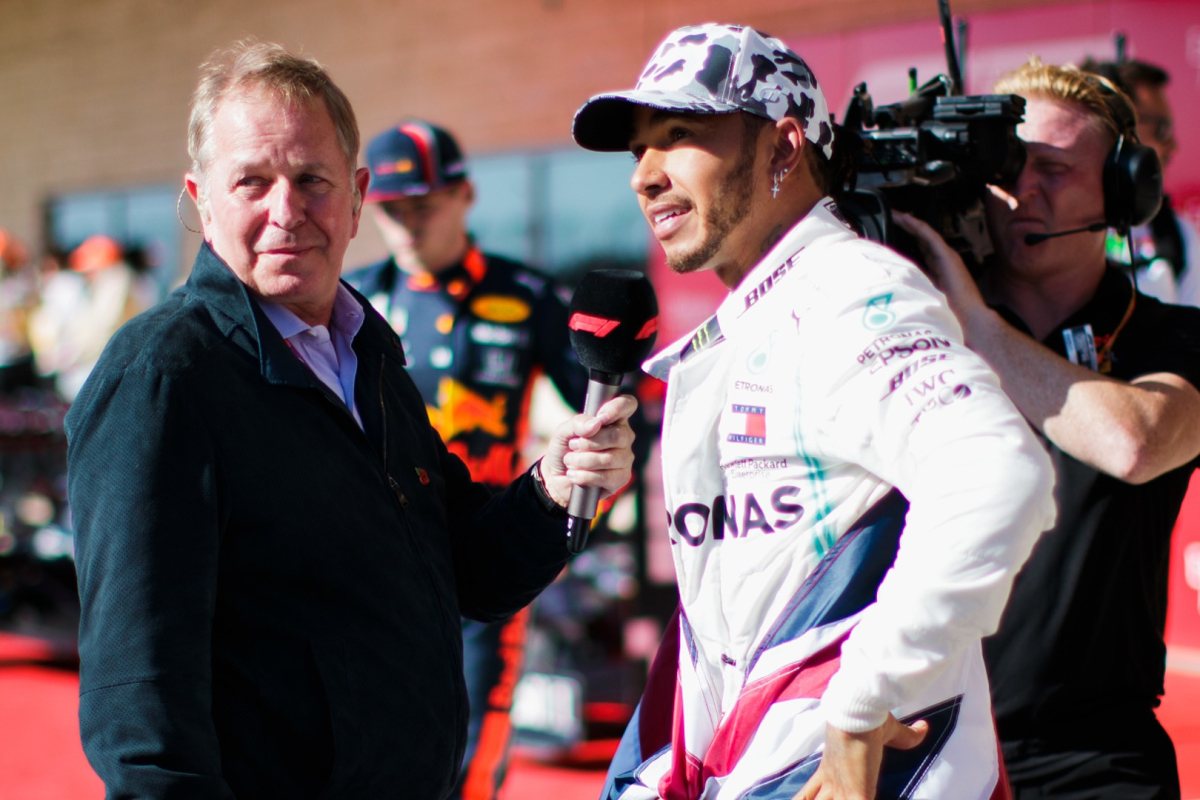 The season-opening Bahrain Grand Prix provided a weekend of misery for Mercedes and the cracks are clearly starting to appear.
Toto Wolff and Lewis Hamilton have both voiced their frustration since that drubbing at the hands of Red Bull in Sakhir, and right now the situation appears very bleak.
They began 2022 in turmoil as their new concept was hampered badly by the horrific porpoising which became a major narrative of a lost season.
By the end of 2022 it appeared the Silver Arrows had made strides forward as George Russell claimed his maiden Grand Prix win in Sao Paulo, Brazil. Hopes were high that they would once again be ready to challenge for championships in 2023.
Martin Brundle: What is wrong at Mercedes?
Four short months later though the picture is grim once again, with Hamilton unable to get within 50 seconds of race winner Max Verstappen on Sunday. So what went wrong?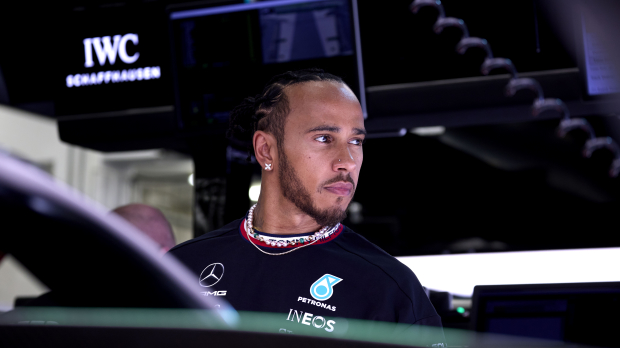 TV pundit Martin Brundle spent long enough as a driver in F1 to understand the machinations of a top team, and what will be happening inside Mercedes right now. In his regular column on the Sky Sports website, he gave his view on a tumultuous timeline which has taken the team from being title challengers to also-rans.
"It seems to me that Mercedes went the wrong way in 2022 and refuse to turn around," he explained.
"Even Lewis and Toto were openly expressing their disappointment at certain points of the weekend, and normally they only sing the praises of the teams at Brackley and Brixworth. It must be tense at the team right now; the quality is there, it just needs direction and oxygen to calm heads.
"'Zero-sidepod concept' is not the buzz phrase they'll want to hear again, but the mantra from the team was that to change direction would necessitate a step backwards first before working up and understanding a new philosophy of aerodynamics. George Russell has already said that he's prepared to suffer that pain for longer term gain.
"They dogmatically turned the Mercedes into a late winning car last season, but I don't see or hear the appetite for another year like that."
Contributing factors to Mercedes demise
While building a concept that simply has not worked, that is only part of the story according to Brundle. He says other factors have contributed to this fall from grace.
"In the early phases of the hybrid era, they had such a hugely dominant power unit - they haven't got that anymore. When the window was open to improve the power units, they lost out.
"They've also lost key people like Andy Cowell, James Vowles, and others, with James Allison also currently focused elsewhere. The remaining talent pool is immense, but it hasn't gelled."
READ MORE: Hamilton not listened to in W14 development