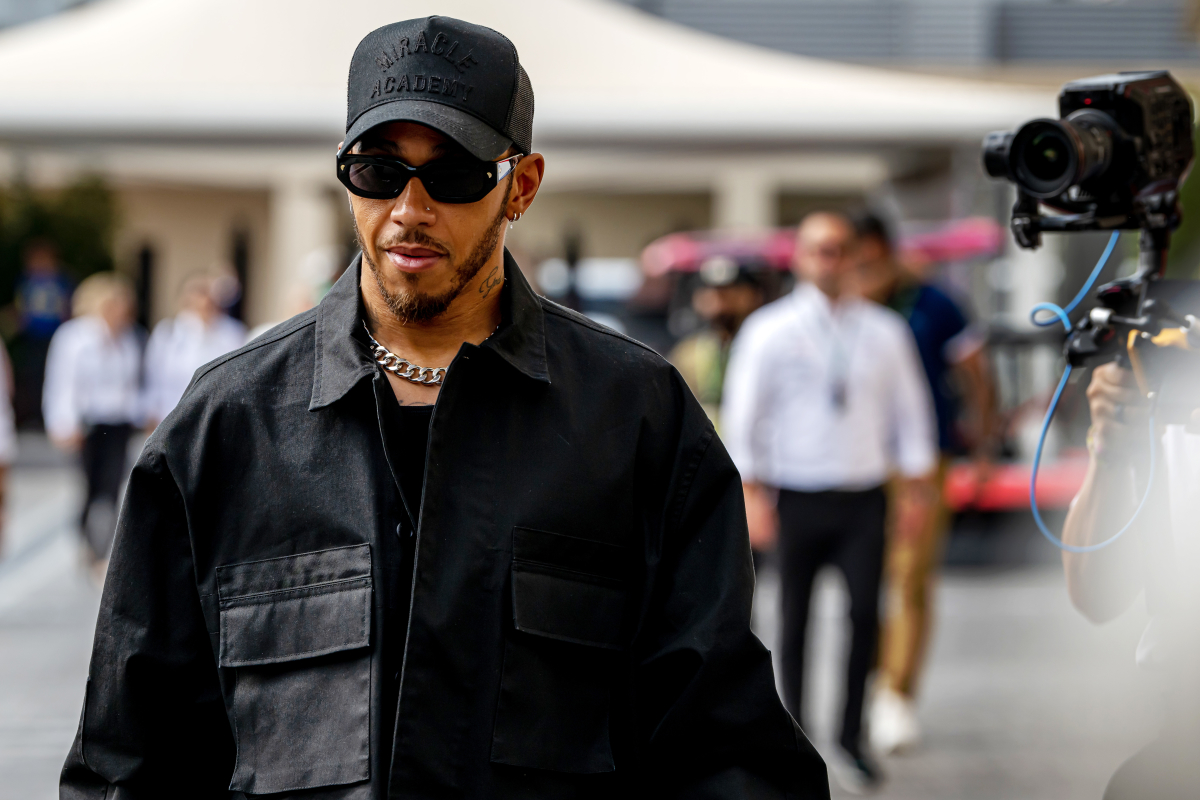 Hamilton 'not listened to' in Mercedes W14 development
Hamilton 'not listened to' in Mercedes W14 development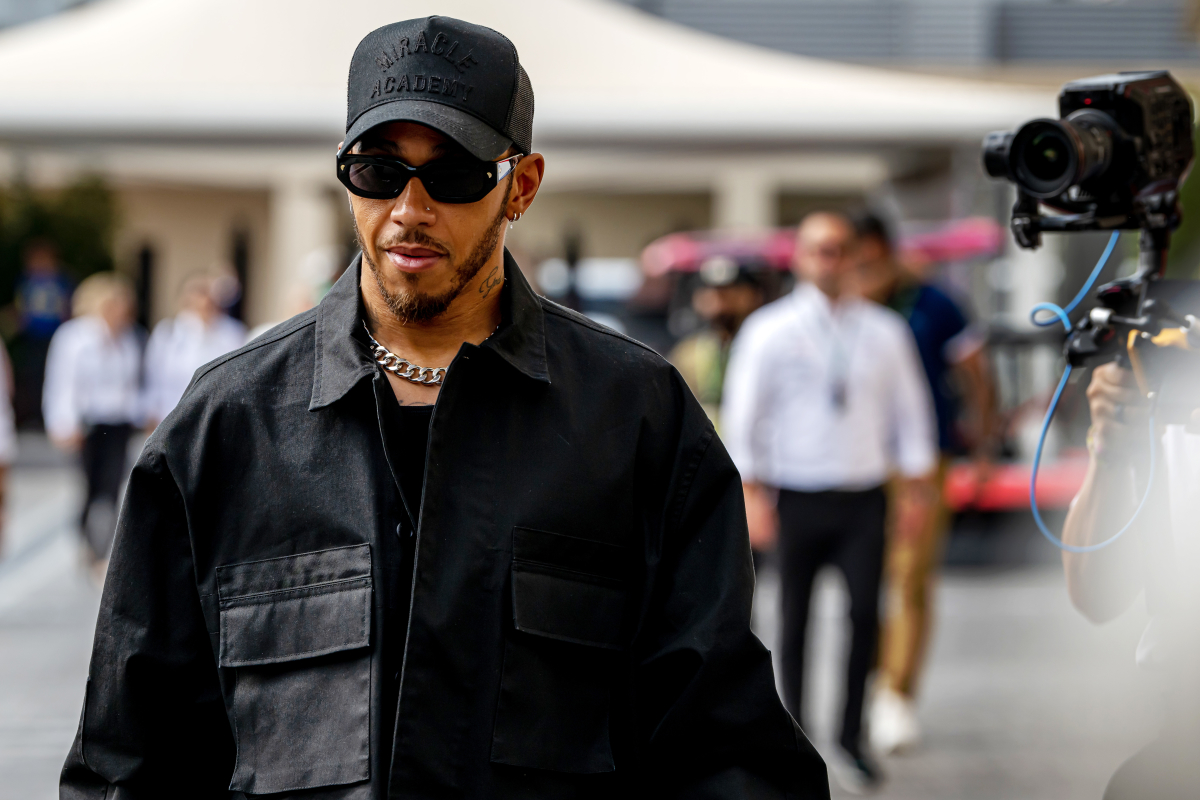 Lewis Hamilton has criticised Mercedes for 'not listening' after he warned them about inherent issues with its car.
Mercedes endured its first year without achieving a world title as F1 introduced a new set of technical regulations last season.
Despite the majority of teams now running a mix of the concepts initially fielded by Red Bull and Ferrari, Mercedes persisted with its zeropod philosophy into the new campaign.
However, speaking after a disappointing qualifying performance and again after Hamilton finished 50 seconds off race-winner Max Verstappen, Wolff stated a need for Mercedes to undergo a "radical" rethink.
Hamilton urges accountability
Suggesting this conclusion could have been reached sooner if Mercedes had listened to him, Hamilton told the BBC: "Last year, I told them the issues that are with the car.
"I've driven so many cars in my life, so I know what a car needs, I know what a car doesn't need.
"And I think it's really about accountability, it's about owning up and saying, 'Yeah, you know what, we didn't listen to you, it's not where it needs to be and we've got to work'.
"We've got to look into the balance through the corners, look at all the weak points and just huddle up as a team, that's what we do.
"We're still multi-World Champions, it's just they haven't got it right this time, they didn't get it right last year, but that doesn't mean we can't get it right moving forwards."