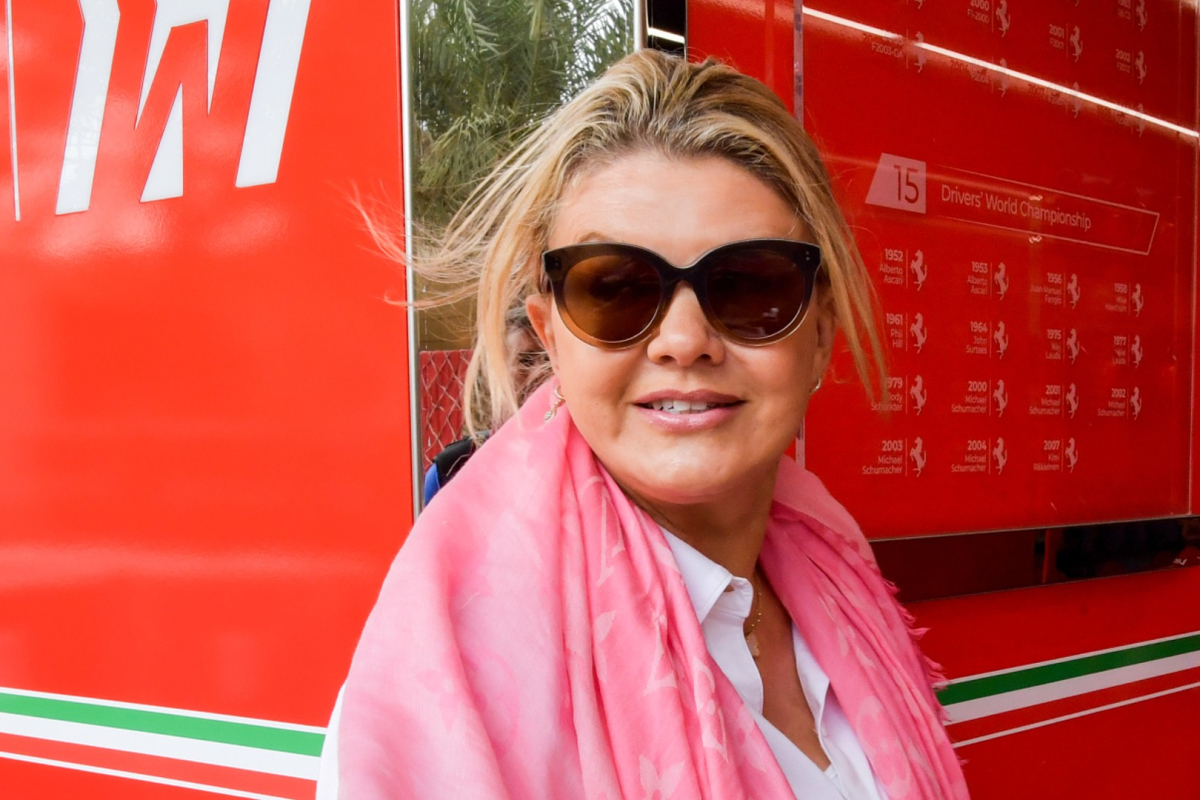 Mick Schumacher pays touching Corinna tribute on International Women's Day
Mick Schumacher pays touching Corinna tribute on International Women's Day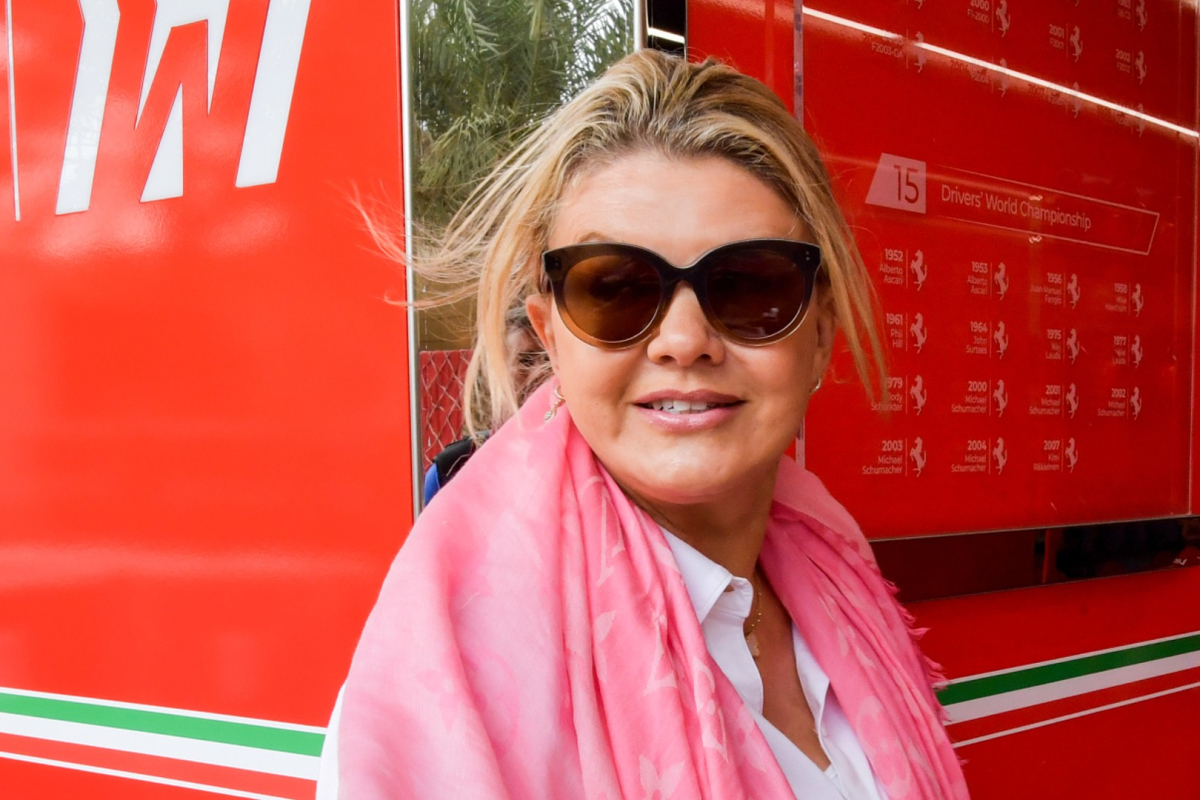 Mick Schumacher has paid a touching tribute to his mum Corinna on International Women's Day.
The Schumacher family has endured much pain in the last decade following that horrific skiing accident in late 2013 which saw Michael suffer serious injuries.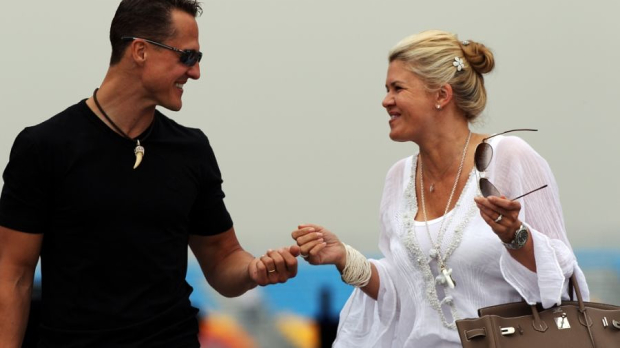 Through it all though Corinna, wife of Michael and mum of Mick, has been the rock on which the family has continued to be a beacon of light for motorsport fans around the world.
While #KeepFightingMichael has been a rallying cry for a decade, Corinna's strength and love have also been a incredible force for good.
Mick Schumacher on his amazing mum Corinna
And on Wednesday, on International Women's Day 2023, Mick paid a touching and emotional tribute to his amazing mum.
He told internet portal Watson: "Equal rights for women are a matter of course for me, and I know many women from whom I can learn and who inspire me.
"My mother, for example, is one of the strongest women I know. She is funny, motivating, always smiling and is a real role model for me."
Corinna has fought hard to protect Michael's privacy since that horrific accident, and she has also been a steadfast supporter of Mick's budding F1 career.
She was often on circuit in 2022 when he raced for Haas, before he left the team and became a Mercedes reserve driver for 2023.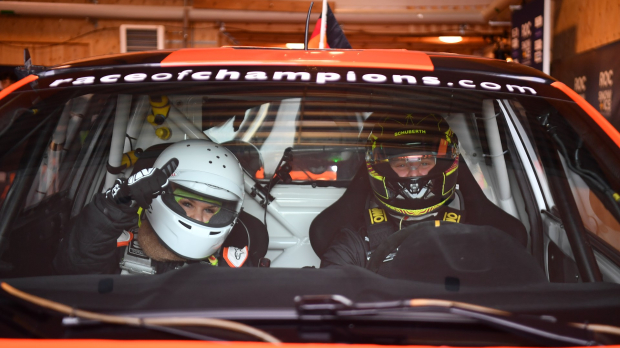 Mick and Corinna enjoyed a spin on track together recently when son gave mother a test drive at the Race Of Champions.
READ MORE: Verstappen's Red Bull first tainted by historic F1 curse - Bahrain GP stats