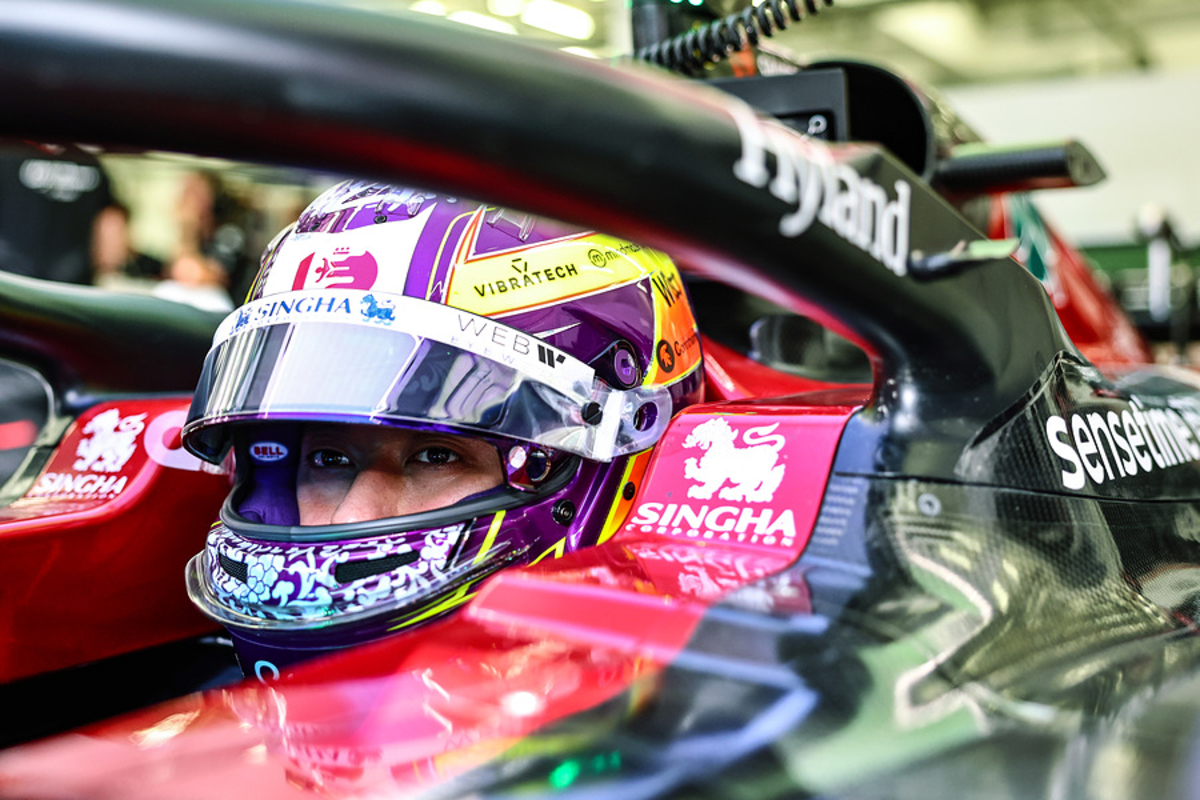 Sneaky way Zhou DENIED Gasly fastest lap point in Bahrain
Sneaky way Zhou DENIED Gasly fastest lap point in Bahrain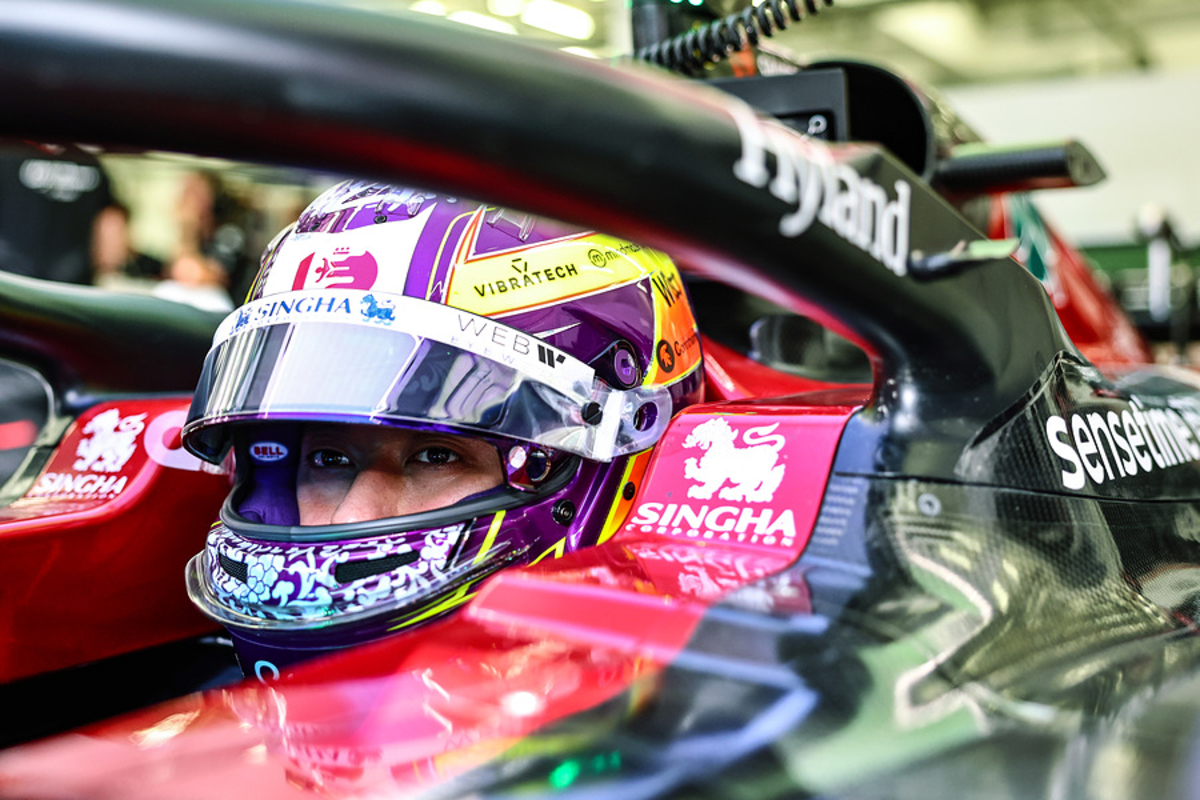 The prize for setting the fastest lap in F1 is a single world championship point, so why did Zhou Guanyu not receive this at the Bahrain Grand Prix.
F1 is a sport is fine margins with title disputes sometimes decided by just a handful of points.
In the midfield, where teams often find themselves scrapping for the less valuable points at the lower end of the top 10, things are often even closer.
F1 2023 fastest lap rules
The fastest lap point was reintroduced in 2019 but in this short time have undergone a number of small changes.
READ MORE: F1 2023 drivers' standings post-Bahrain Grand Prix
For instance, in 2022, it was confirmed that a point would only be awarded for this accolade if over 50 per cent of the scheduled race distance had been completed.
The added catch is that in order to claim the point, the driver must also finish in the top 10.
In Bahrain, Zhou finished 16th, second last of those still running at the end.
Why did Alfa Romeo go for the fastest lap?
As mentioned, the F1 midfield is an extremely tight competition and no team wants to hand a rival any form of advantage, however small that may be at the time.
In Bahrain, Alpine driver Pierre Gasly held the fastest lap with just two laps to go. Lapping in ninth, the Frenchman would have been awarded the extra point.
In order to ensure this did not happen, Alfa Romeo stopped Zhou with two laps remaining and sent him out on soft tyres. With a low fuel load, a clean lap would all but ensure that he would set a new benchmark time.
The goal here was not to score a point, Alfa Romeo would have known this was not possible, but to take one away from Alpine.
READ MORE: F1 Schedule 2023: Dates, times and TV details for all races