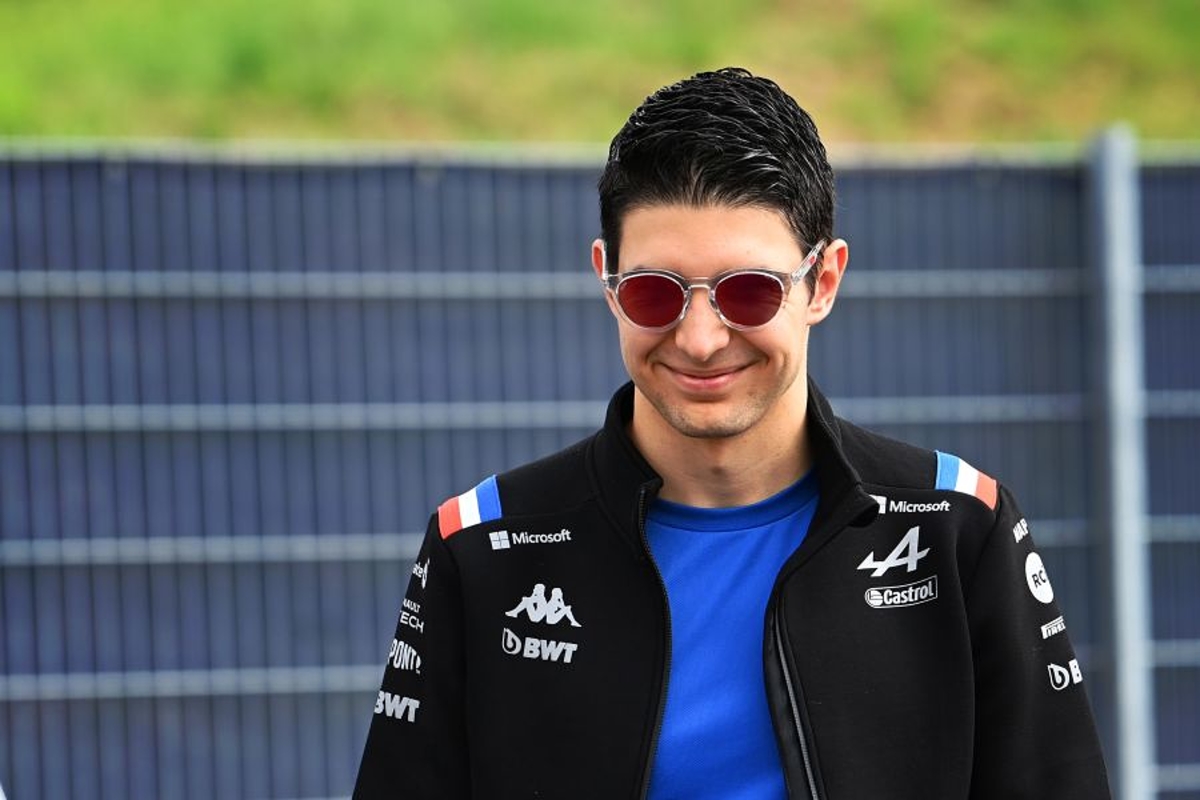 Ocon equals record with THREE penalties in Grand Prix nightmare
Ocon equals record with THREE penalties in Grand Prix nightmare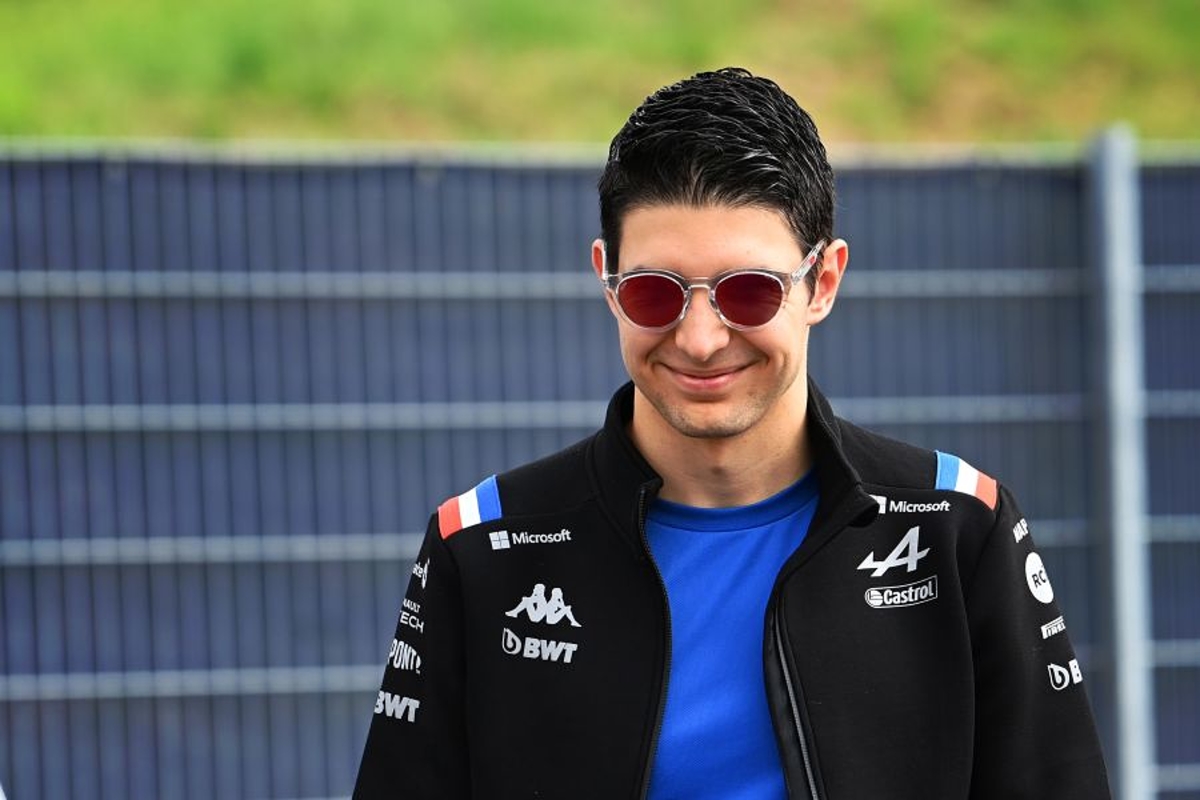 If you've ever had a bad day at the office, spare a thought for French F1 driver Esteban Ocon.
The Alpine star endured the nightmare of all nightmares in Sunday's 2023 season-opening Bahrain Grand Prix in Sakhir. He even equalled a record in the process.
The talented 26-year-old scored a hat-trick no driver ever wants as he broke the rules not once, not twice but three times in the same race.
Esteban Ocon's three Bahrain penalties
1. First Ocon was penalised for an incorrect starting position on the grid as the race got underway on Sunday evening.
2. Then he got another penalty for failing to serve that penalty correctly at a pit stop as his team started working on his car before the five seconds had elapsed.
3. Then the luckless Esteban completed the unwanted Trifecta by speeding in the pit lane. He was caught again and penalised again. What a day.
As well as a red face, the tale of woe ensured Ocon a place in the record books as he matched the F1 record for penalties by one driver in one race. The last time was by Pastor Maldonado at the Hungarian Grand Prix in 2015.
Afterwards, the embarrassed Frenchman was at a loss to explain his evening's misfortune, revealing: "We were too forward on the grid spot - it was very clear. I don't want to go into details, but usually, we are very good on all these operational things.
"What we've done today, we've done it the same way I've done the last five years, but today it has been different. We need to analyse, we need to see what happened, and come back stronger from it."
Naturally, F1 Twitter had a field day in the immediate aftermath, producing some majestic memes to mark the occasion.
READ MORE: F1 Twitter's best Bahrain GP memes