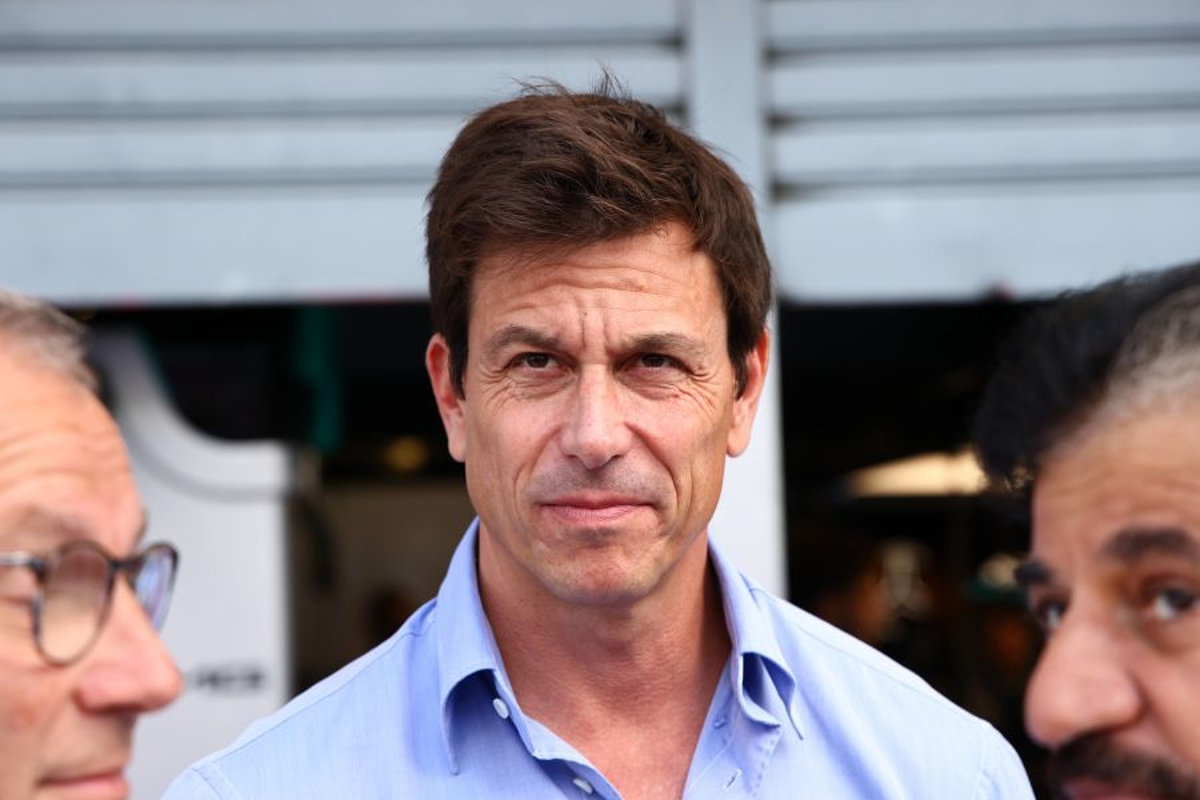 Rosberg pinpoints blame for Mercedes misery – and outlines Wolff's key attribute to fix things
Rosberg pinpoints blame for Mercedes misery – and outlines Wolff's key attribute to fix things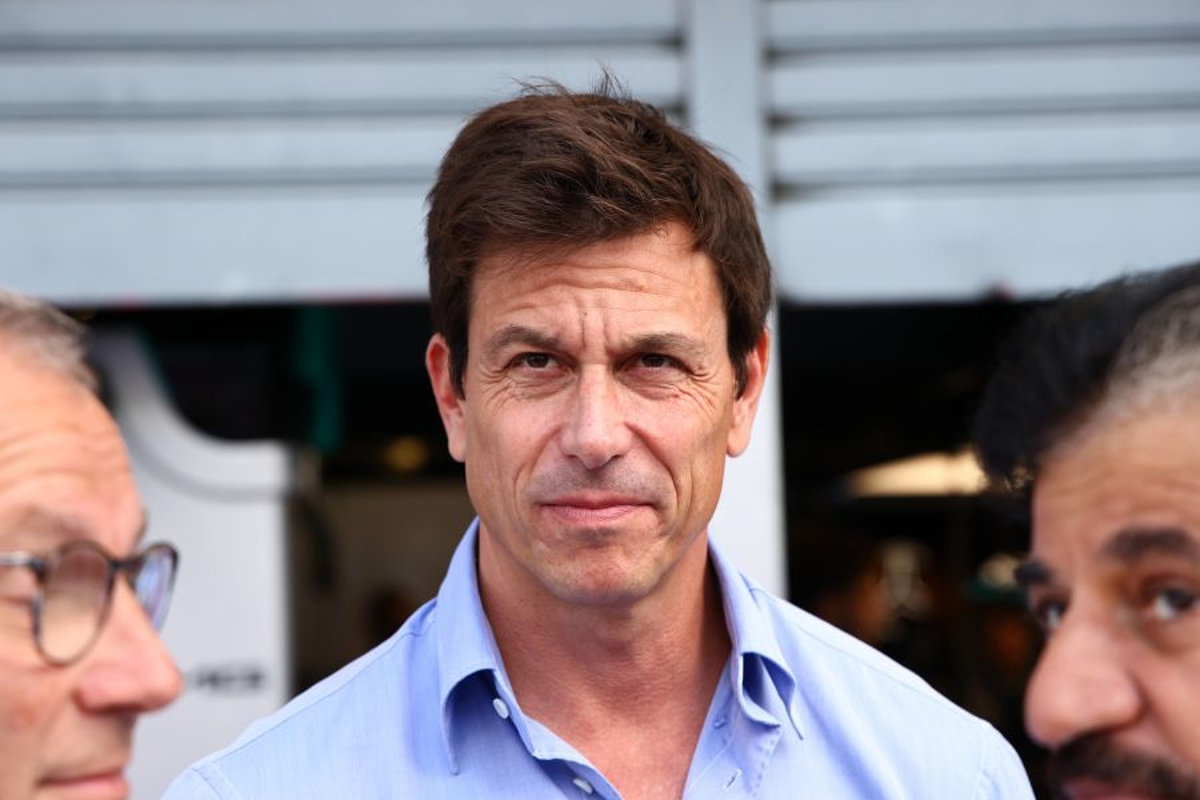 Nico Rosberg has identified where the blame lies for Mercedes' fall from grace at the summit of F1, but believes team principal Toto Wolff is the man to turn things around.
After a miserable 2022 season, the Silver Arrows started 2023 in similar style in Bahrain on Sunday, with Lewis Hamilton in fifth finishing more than 50 seconds behind the dominant Red Bull of world champion Max Verstappen.
Afterwards Wolff admitted that Red Bull were "on another planet", and said there were zero positives to take from the race in Sakhir.
Nico Rosberg on Wolff and Mercedes misery
Rosberg, now part of the Sky Sports F1 commentary team, won a world title with Wolff and Mercedes in 2016. He believes he knows where the problems stem from.
"It's just a general challenge that they haven't really understood the new regulations entirely yet and what needs to be done to be fast," said Rosberg.
But he also steadfastly believes that Toto is the right man to fix things.
"One of Toto's greatest strength is the succession planning part of it. And it started very, very early. It started even in 2014-15-16," he explained.
"Let's remember also, the switch with Paddy Lowe at the time, Paddy moving out, another person coming in and bringing another fresh set of dynamics and making further progress.
READ MORE: Hamilton in Mercedes demand in wake of HUGE deficit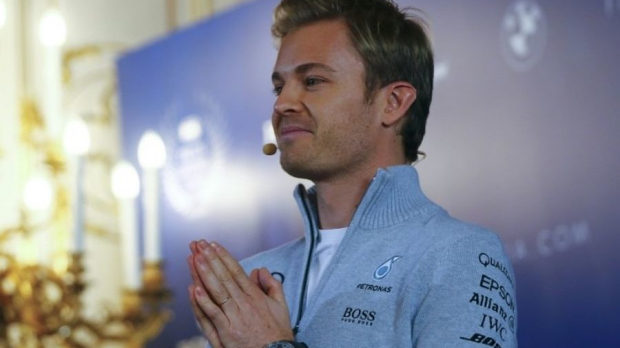 "That's always been a great strength of Toto's so I don't think that's I don't think that's the issue there at the moment.
"A lot of fresh talent has taken over from the older guard within the team."
READ MORE: F1 is for everyone – stop gatekeeping and make room for all