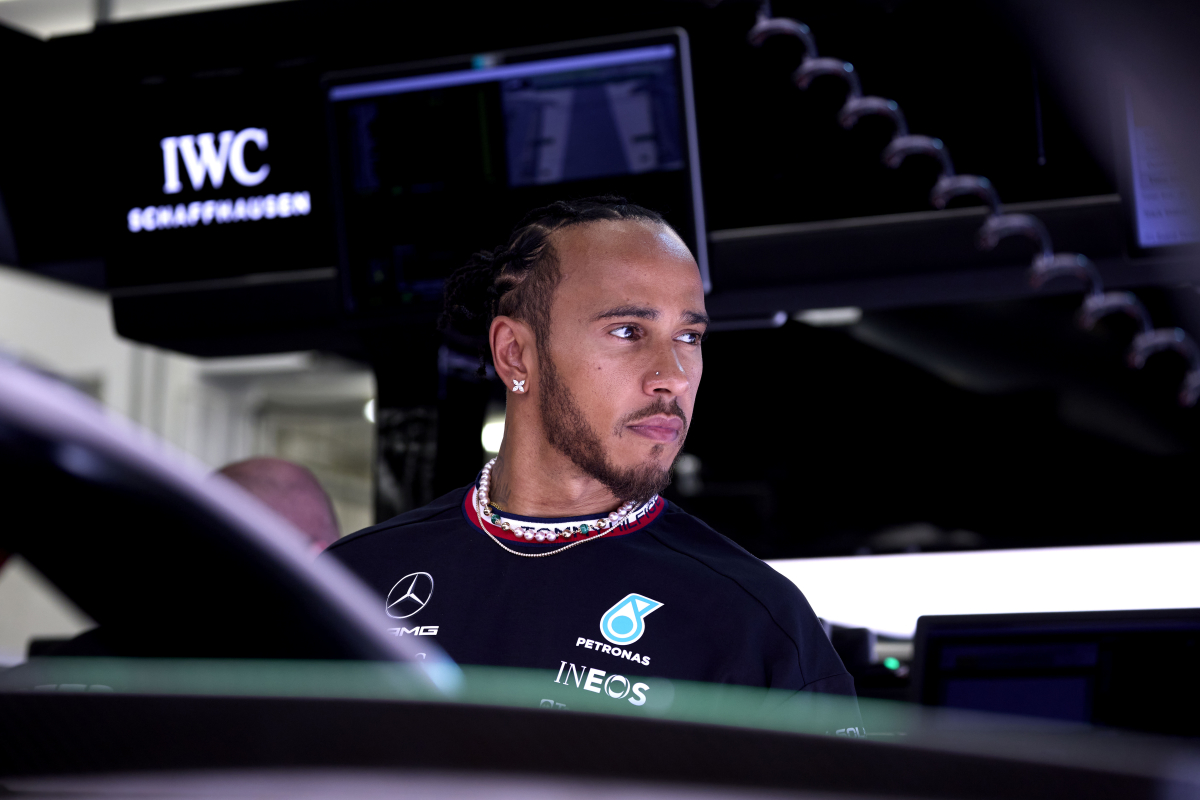 Hamilton demands Mercedes fix in wake of HUGE deficit
Hamilton demands Mercedes fix in wake of HUGE deficit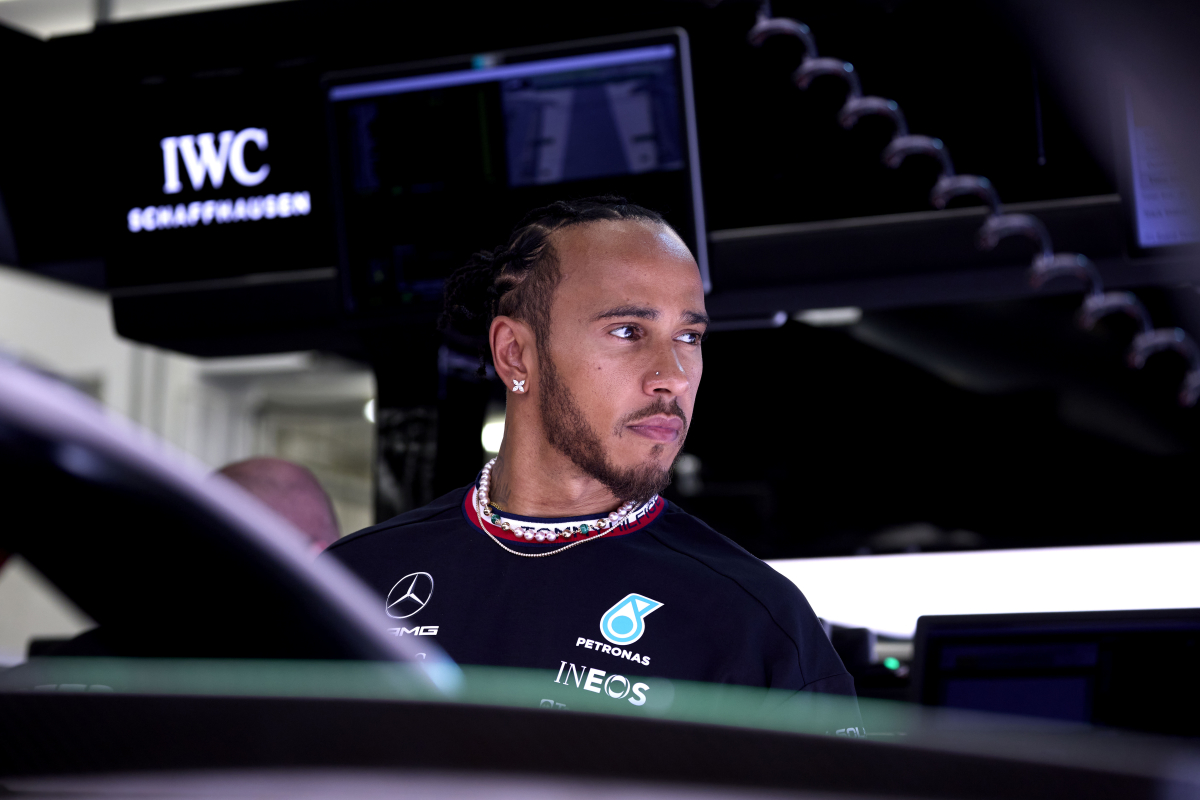 Lewis Hamilton has demanded Mercedes find a fix for its lack of downforce "ASAP" after finishing fifth at the Bahrain Grand Prix.
The seven-time champion failed in his efforts to overtake Ferrari's Carlos Sainz in the closing stages of the season opener, with the W14 confirmed as the fourth-fastest car behind Red Bull, Aston Martin and Ferrari.
Red Bull's margin of victory was so great that Hamilton finished 51 seconds adrift of race winner Max Verstappen.
READ MORE: Verstappen delivers masterclass as Alonso stuns and Ferrari crumble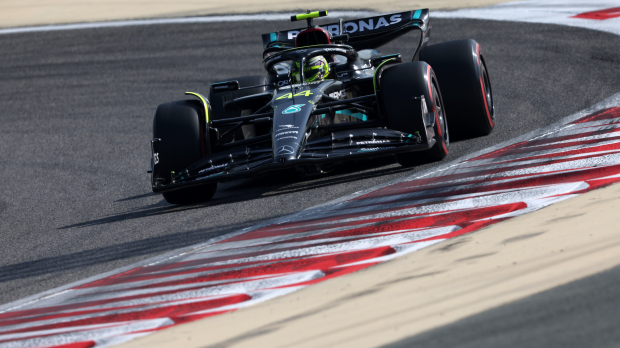 Asked if the result was the best he could have hoped for, Hamilton, who started seventh on the grid, told Sky Sports F1: "Yeah definitely, I gave it absolutely everything.
"I am generally happy with the race, it was much better with the qualifying and I am happy with my performance.
"The team did a great job with the pit stops, just unfortunately, the car is just not there at the moment, we are lacking downforce and we have just got to work really hard to try and add that ASAP.
"Anything that is in the wind tunnel, we need it tomorrow. We need to push massively to close that gap.
"The Red Bull pace was huge, it must have been a second a lap, but those around us I think we can catch at some stage."
Hamilton on 'much more enjoyable' battle
On whether he enjoyed his battle with former team-mate and rival Alonso, who he again fell out with after a collision at last season's Belgian Grand Prix, Hamilton replied: "I really did.
"Ultimately, as a driver, you hope that you are always going forwards or at least in a tussle.
"It was a much more enjoyable battle than I was having last year.
"The start was great, gained a couple of places. Then we had that battle, I was close to the Ferrari at one stage.
"There's not much more I could have done. Set the car up differently maybe? But overall just lacking performance."
READ MORE: 'Gladiator' Alonso rolls back the years with Bahrain overtaking brilliance