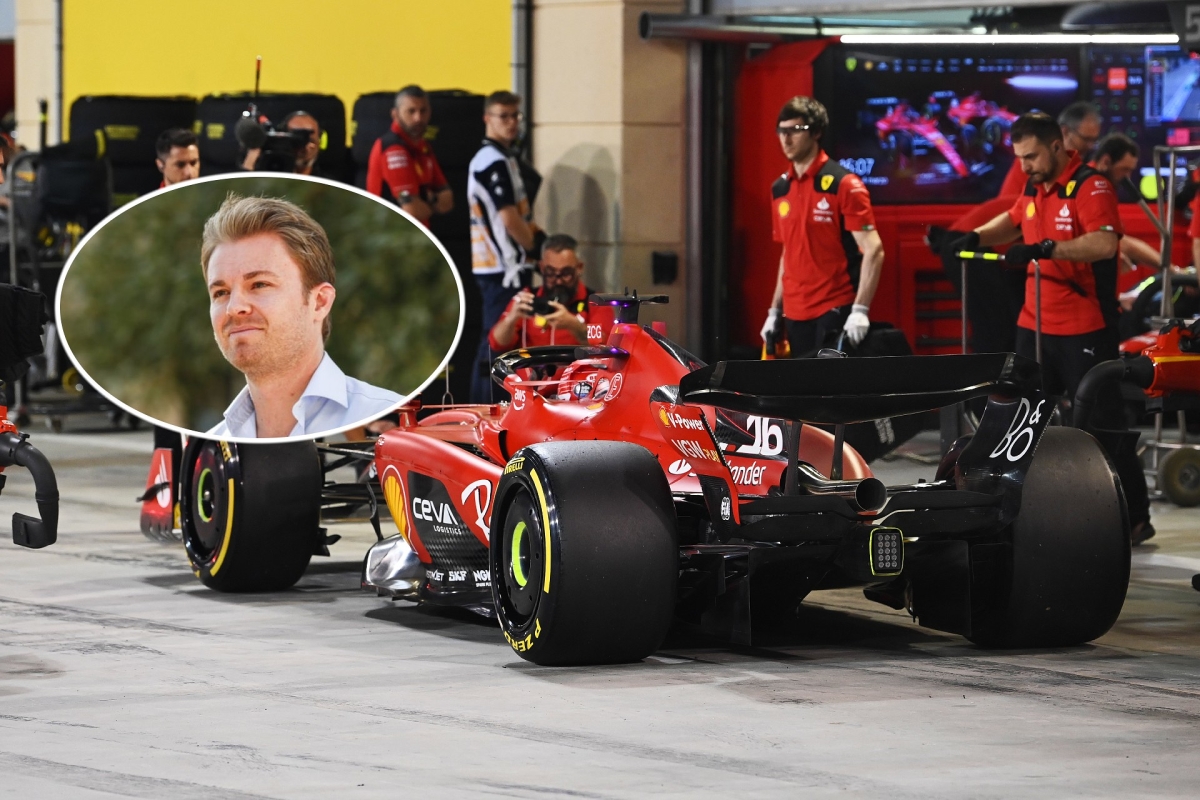 Rosberg outlines Ferrari strategy fear after 'very odd' qualifying gamble
Rosberg outlines Ferrari strategy fear after 'very odd' qualifying gamble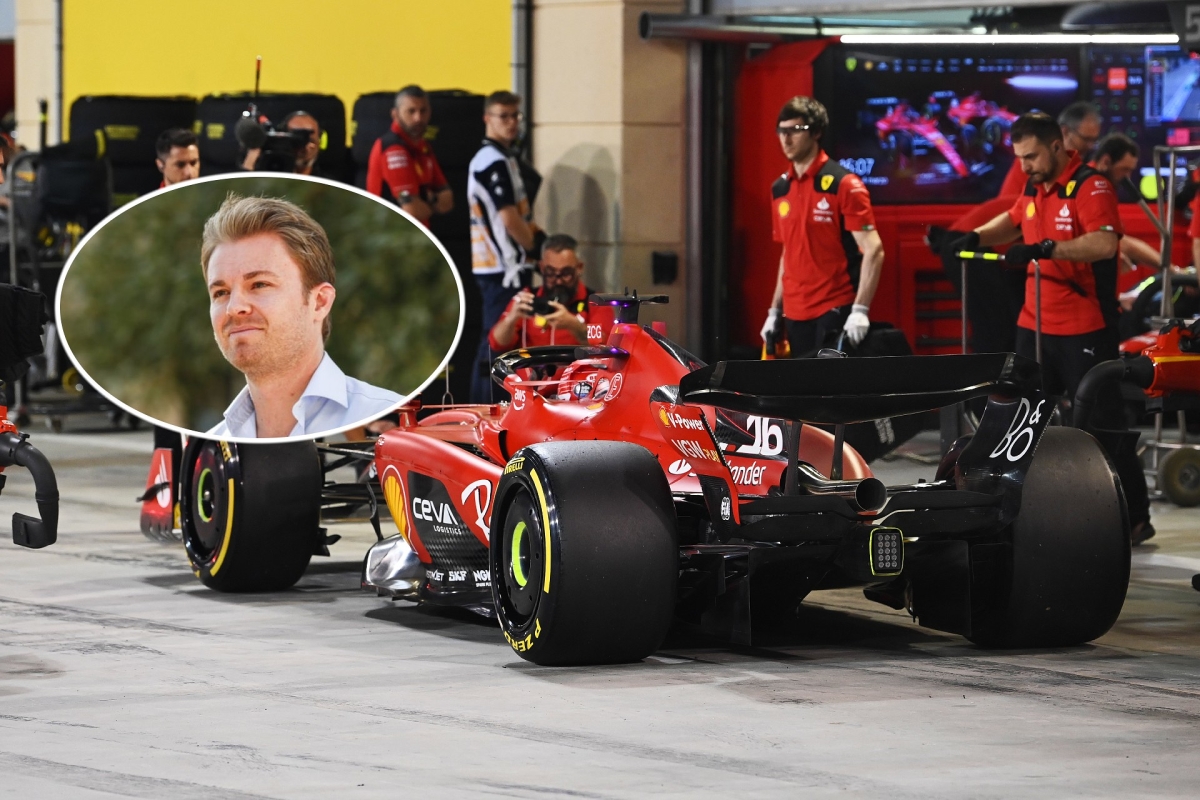 Nico Rosberg has aired his concerns that Ferrari's qualifying gamble with Charles Leclerc could mark a return of last year's strategic errors.
Leclerc completed only one run during Q3 at the Bahrain Grand Prix, remaining in the garage while the clock ticked down to zero.
The Monegasque dropped off the front row to third place as a result of this decision.
But far from being disappointed with this, Leclerc explained in his post-session interview that the saved fresh set of soft tyres would provide him with an advantage over Red Bull at the start of the race.
This, he claimed, was a preferable option to starting on the front row with equivalent rubber.
READ MORE: 'Even if I need to push him around track' - Wolff makes Hamilton title vow
Ferrari play 'a very odd one'
Ferrari made a number of strategic errors last term with Inaki Rueda moved on from his role as chief of strategy into a factory-based position.
In his place, new team principal Fred Vasseur has drafted in Ravin Jain, who had previously been a race strategy engineer within the Scuderia's set-up.
Asked about Ferrari's qualifying gamble, Rosberg told Sky Sports: "It's a very odd one and I hope it's not a continuation of Ferrari's strategy difficulties."
"They do actually have a new strategist this year so I hope that it actually turns out to be a really smart call.
"We'll have to wait and see."
READ MORE: F1 is for everyone – stop gatekeeping and make room for all