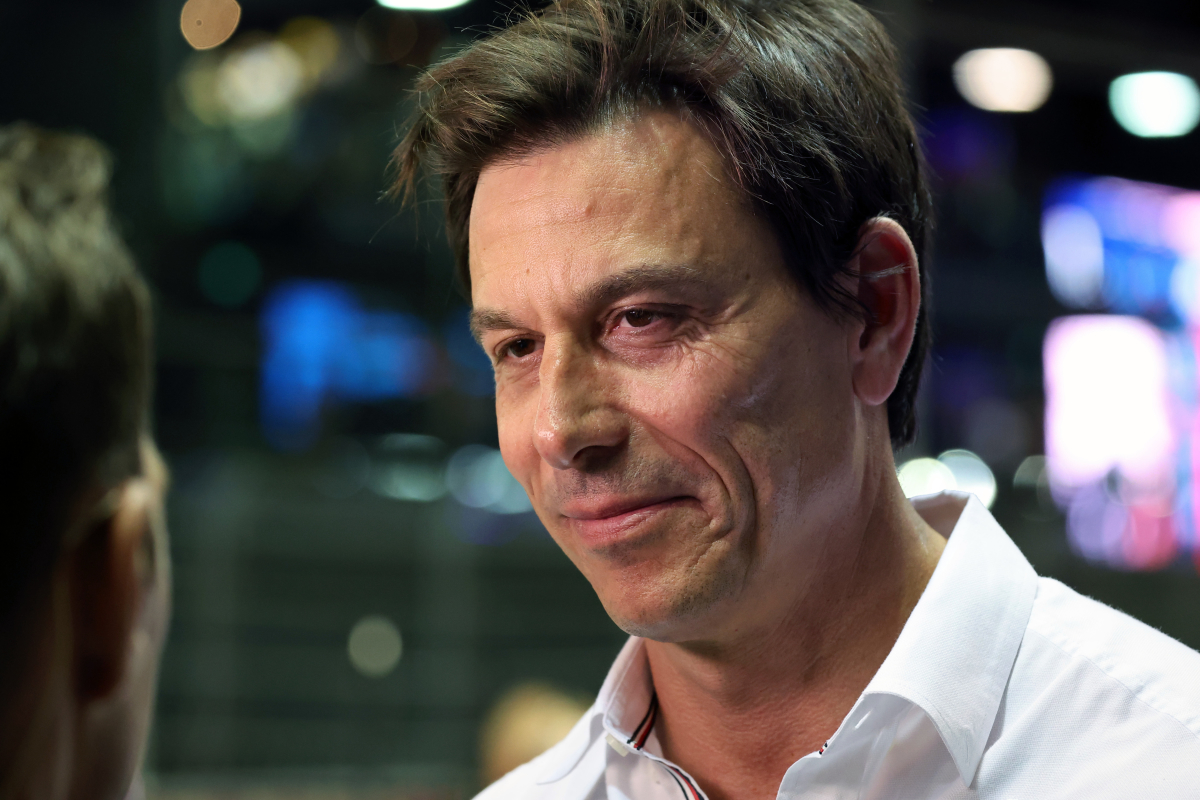 'Even if I need to push him around track' - Wolff makes Hamilton title vow
'Even if I need to push him around track' - Wolff makes Hamilton title vow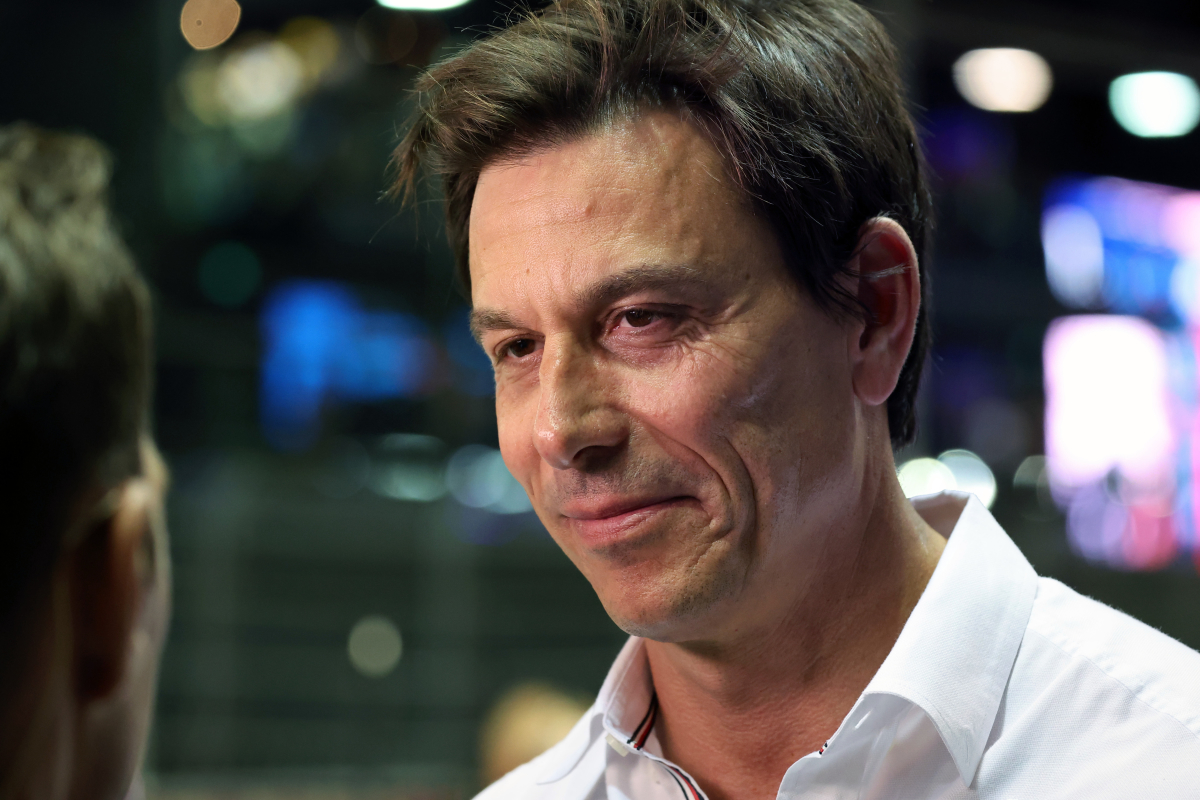 Mercedes team principal Toto Wolff has vowed to "push" Lewis Hamilton to a record-breaking eighth F1 world title if he has to.
Hamilton missed out on adding to his seven world championship crowns in the dramatic and controversial 2021 season-ending Abu Dhabi Grand Prix.
Mercedes' difficult campaign while adapting to the radically new regulations last term ruled him out of the title race from an early stage and, although the new year is just one qualifying session old, another testing year appears to be in the offing.
Hamilton has already expressed his desire to keep racing in F1 until he secures this elusive title accolade and asked if he believes the Briton can achieve this, Wolff told Sky Sports: "Absolutely.
"Even if I need to push him around the track to get the eighth – I'm going to do everything that's needed."
READ MORE: Red Bull dominate qualifying as Verstappen takes first pole of season
Mercedes 'needs to get its act together'
Ahead of the Bahrain Grand Prix, Hamilton has been critical of the Mercedes W14, suggesting that the team is on the 'wrong track' and needs to course correct quickly.
Asked what it going on in Hamilton's head, Wolff added: "He's absolutely in the same choir (as the rest of the team).
"We are super-critical of ourselves and what we need to achieve. There is no such thing as a holy car.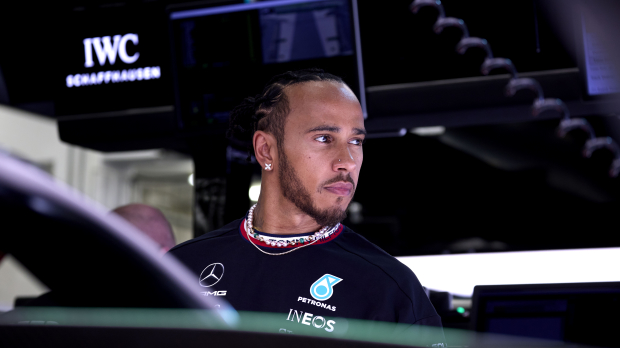 "We are looking at everything- did we get it right with the concept? Should we should have reacted earlier? Everyone in the engineering team thinks like that.
"We just need to get our act together and we're going to get his eighth.
"He has, when I compare him to Alonso, another four years in him as a minimum, so we just need to get it done."
READ MORE: F1 is for everyone – stop gatekeeping and make room for all