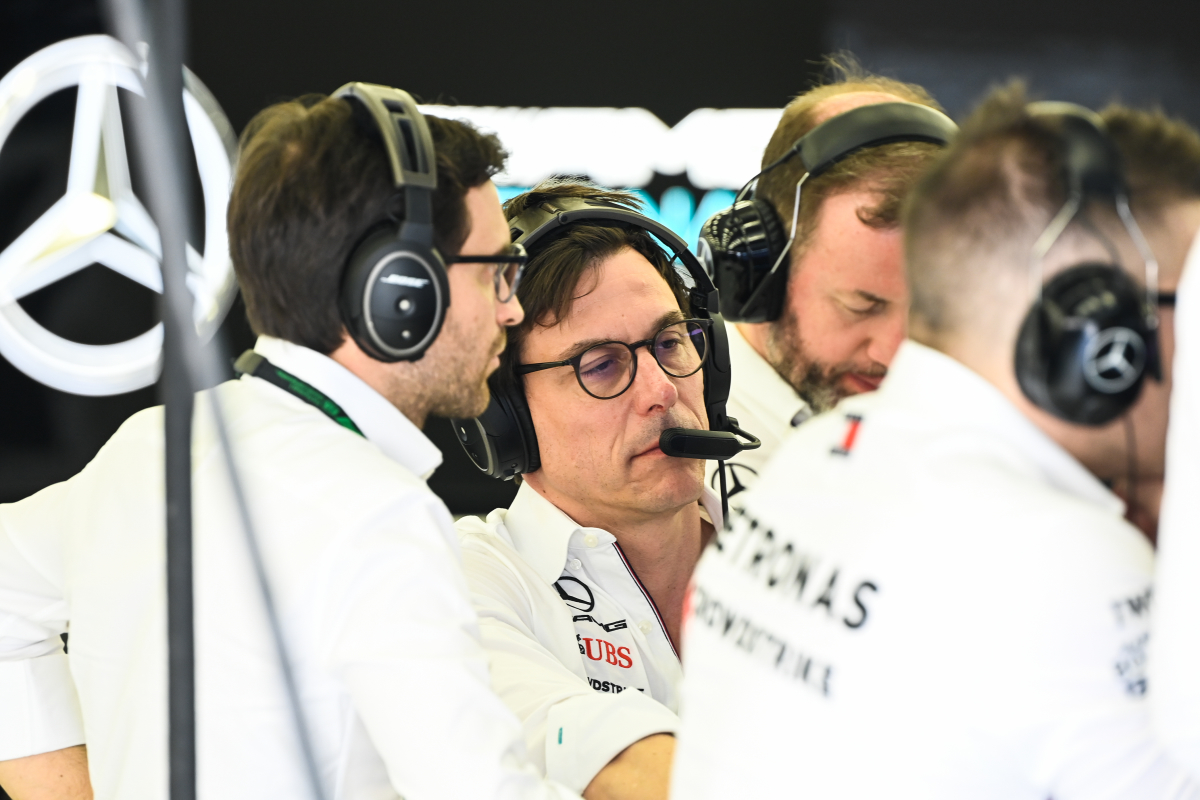 Wolff concedes defeat in Mercedes zeropod pursuit
Wolff concedes defeat in Mercedes zeropod pursuit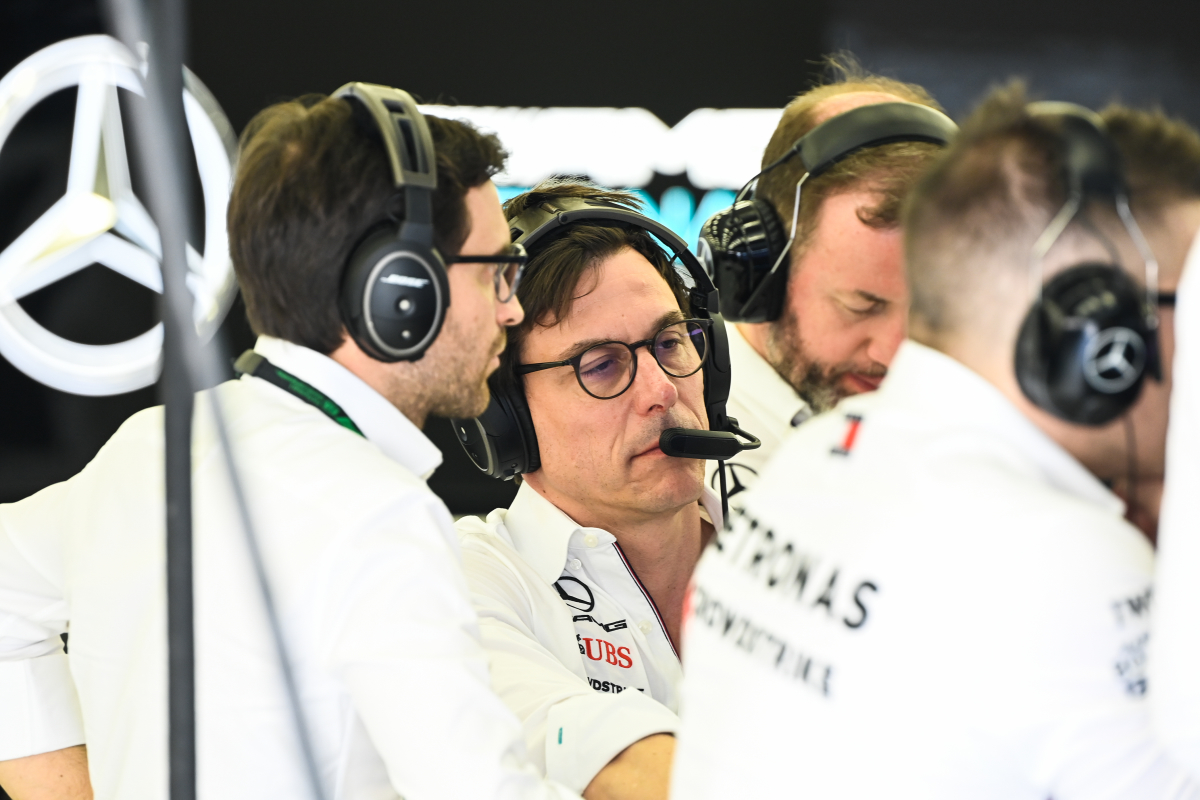 Mercedes team principal Toto Wolff appears to have thrown in the towel with the Silver Arrows' zeropod concept, conceding "I don't think this package is going to be competitive".
Mercedes is the only team that has persisted with a philosophy of narrow/disappearing sidepods into the new season after Williams ditched the concept midway through 2022.
Although the team made significant progress last year and was able to secure a race victory at the São Paulo Grand Prix, Mercedes found itself trailing Red Bull and Max Verstappen by six-tenths in qualifying in Bahrain with George Russell and Lewis Hamilton sixth and seventh fastest.
READ MORE: 'Even if I need to push him around track' - Wolff makes Hamilton title vow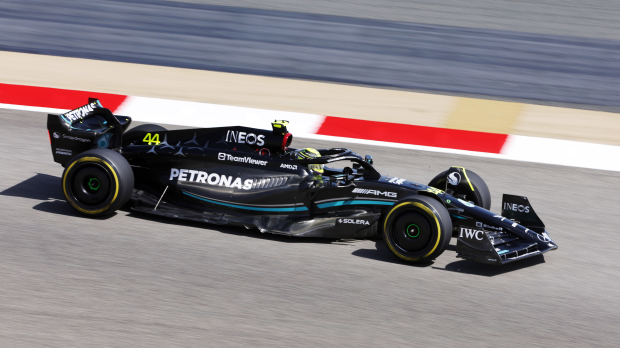 Offering a blunt assessment of the situation ahead of Sunday's race, Wolff said: "We gave it our best go over the winter and now we need to regroup, sit down with the engineers, who are totally not dogmatic about anything – there are no holy cows – and decide what is the development direction that we want to pursue in order to be competitive to win races.
"It is not like last year when you score many podiums and eventually you get there, I'm sure that we can win races this season, but it's the mid-and long-term that we need to look at and which decisions we need to make."
"We got it wrong"
Mercedes had come into the season with an air of optimism that it could continue where it had left off in 2022 and be in the hunt for race wins after hitting its development targets over the winter.
But the margin to immediate rivals Red Bull and Ferrari has forced Wolff to concede the team's concept is not the right one.
"We got it wrong last year, we thought we could fix it by sticking to this concept of car and it didn't work out," added Wolff.
"We need to switch our focus on to what we believe can be the right direction. What it is that we are missing and therefore those data points from this weekend are very important.
"We have seen on the GPS where we are lacking performance and we have seen where we are good, and we just need to sort out what that is and whether that is sticking bigger sidepods on the car or really subtle things that bring performance is a different question.
"Definitely within the group, we will embark on untrodden paths."
READ MORE: F1 is for everyone – stop gatekeeping and make room for all