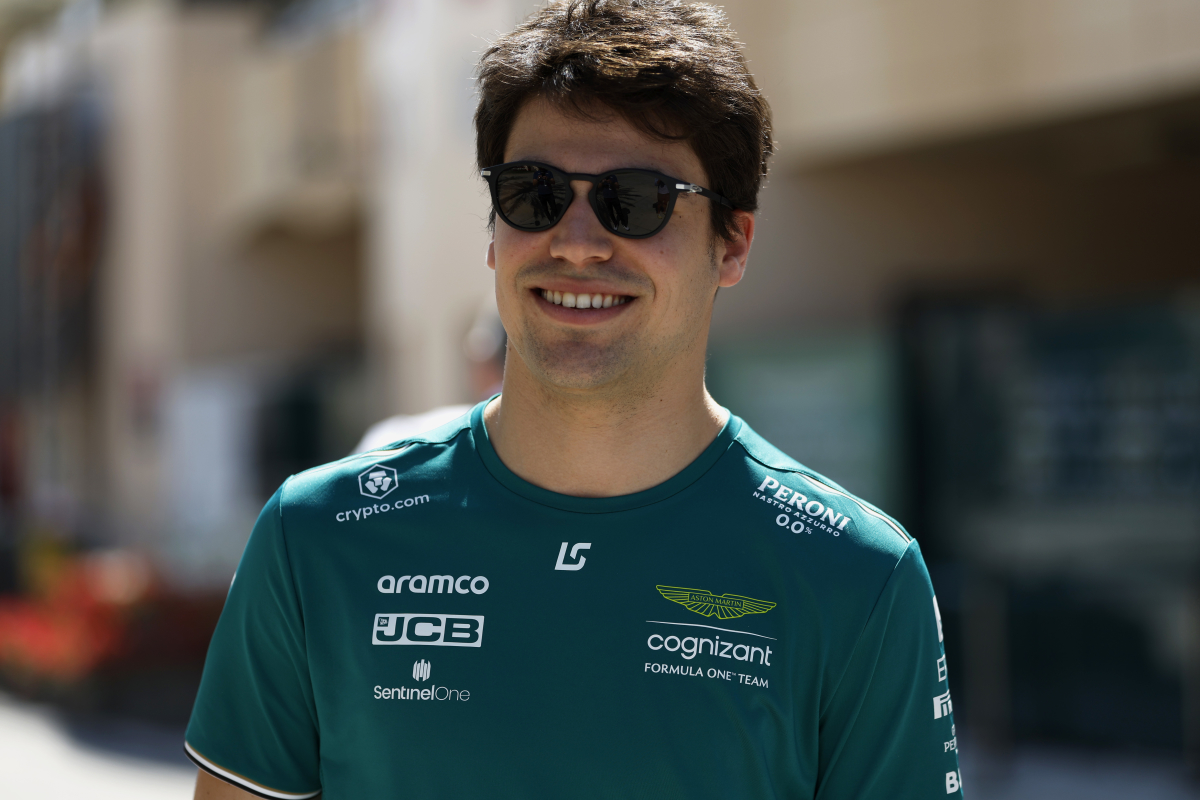 Stroll reveals EXTRA bone break during cycling crash
Stroll reveals EXTRA bone break during cycling crash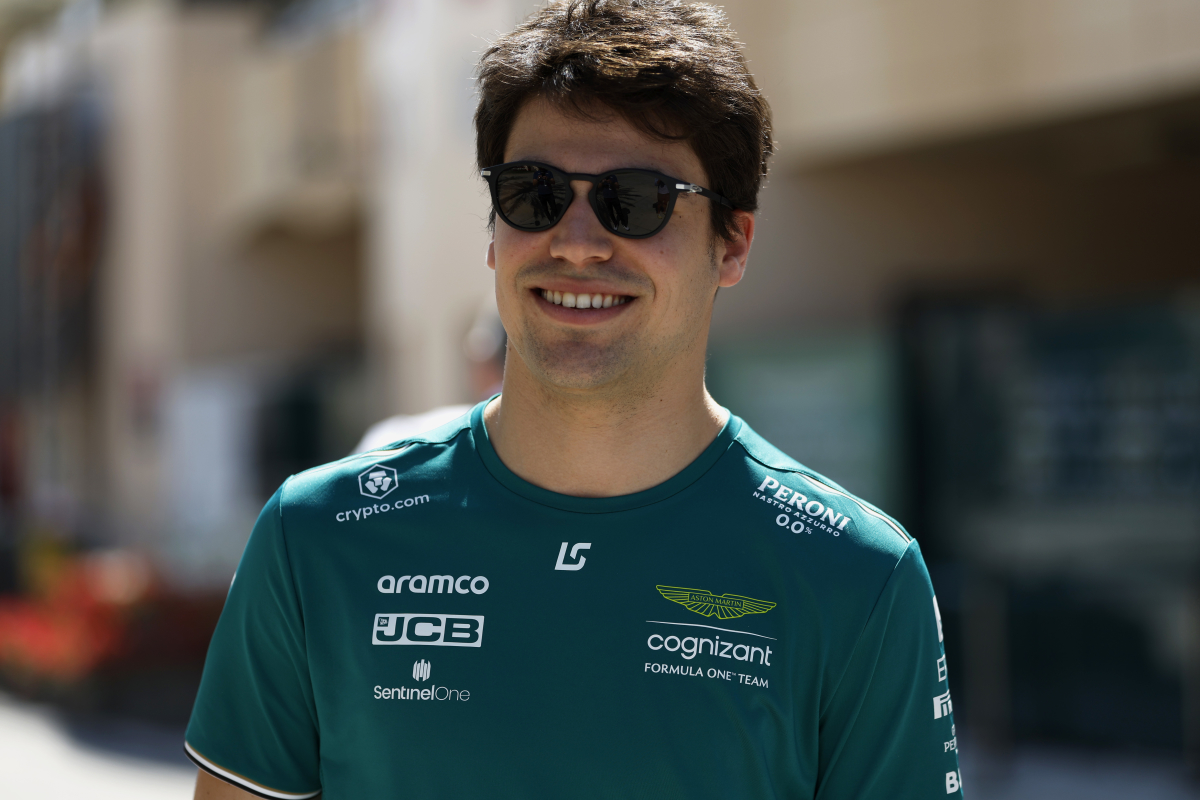 Lance Stroll has revealed an additional injury sustained in his cycling crash after qualifying eighth for the season-opening Bahrain Grand Prix.
The Aston Martin driver was forced to sit out pre-season testing after being injured while training for the new term.
Injuries sustained to his wrists have been widely documented with onboard footage from his Aston Martin demonstrating the difficulties the Canadian has turning the wheel.
But what was previously not know was that Stroll had also broken a toe in the crash.
READ MORE: Red Bull dominate qualifying as Verstappen takes first pole of season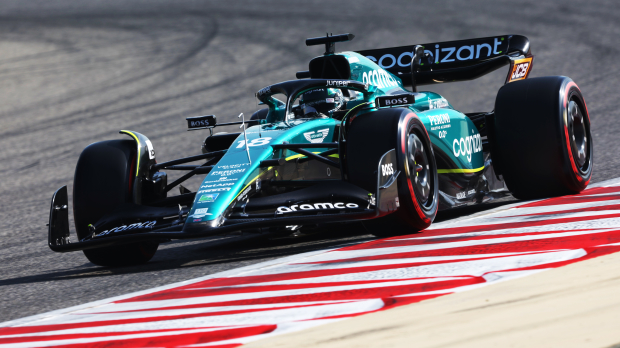 "It's been pretty insane," Stroll told Sky Sports. "It's exactly two weeks today since my bike crash – 12 days since the surgery.
"I came out of the hospital a week ago and I couldn't move my hands, I couldn't walk - I'd broken my toe – and Bahrain looked like it was very far away at the time and I didn't think – the light at the end of the tunnel was very far away at the time.
"I'm really just grateful to be here and back in the car."
Stroll denies driving pain
After being replaced by reserve driver Felipe Druguvich, it came as somewhat of a surprise when Stroll was confirmed for such a swift return to action this weekend.
Confirming it was a toe on his right foot that he had broken, the side that operates the throttle pedal, he added: "Today is the first day that I'm feeling my toe is good enough to walk on it but it doesn't hurt in the car, unless I hit a few bumps."
"I'm feeling better every day. I'm still doing a lot of physio, icing my wrists and every day is that 10 per cent improvement sort of thing."
READ MORE: F1 is for everyone – stop gatekeeping and make room for all