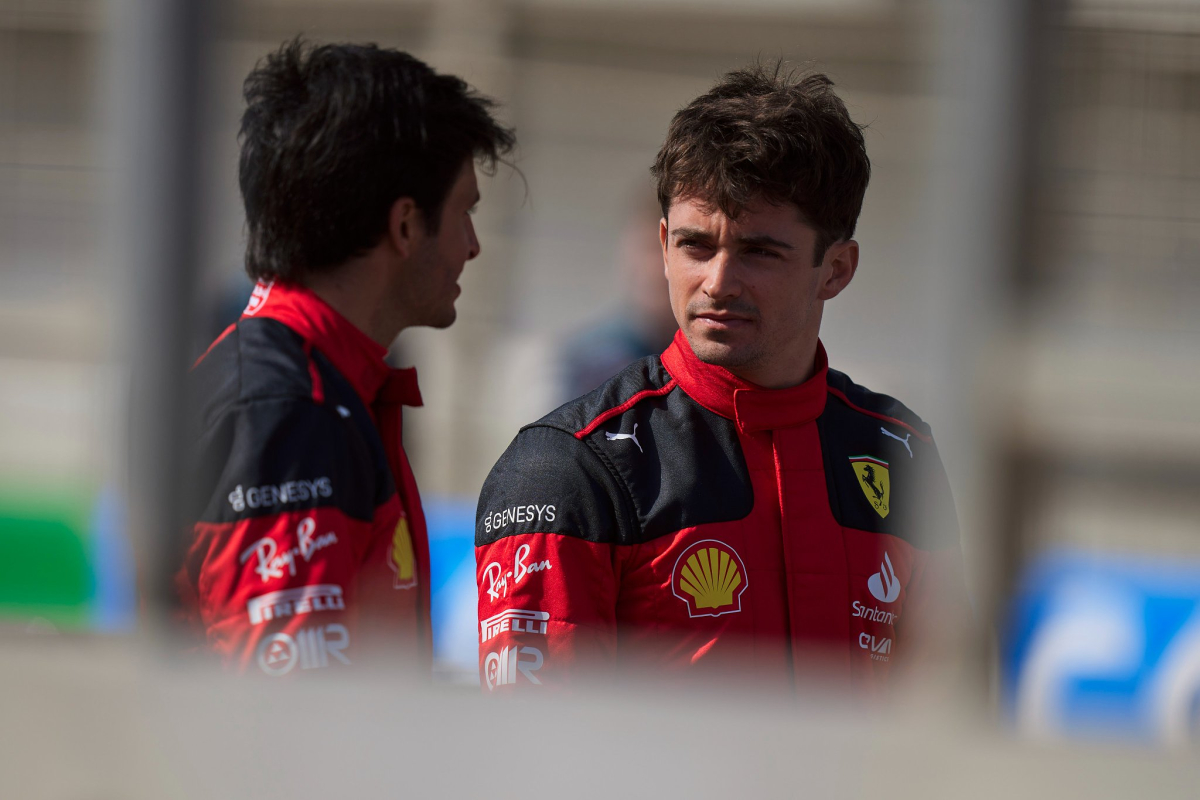 Leclerc explains Ferrari decision to sacrifice Bahrain GP pole chance
Leclerc explains Ferrari decision to sacrifice Bahrain GP pole chance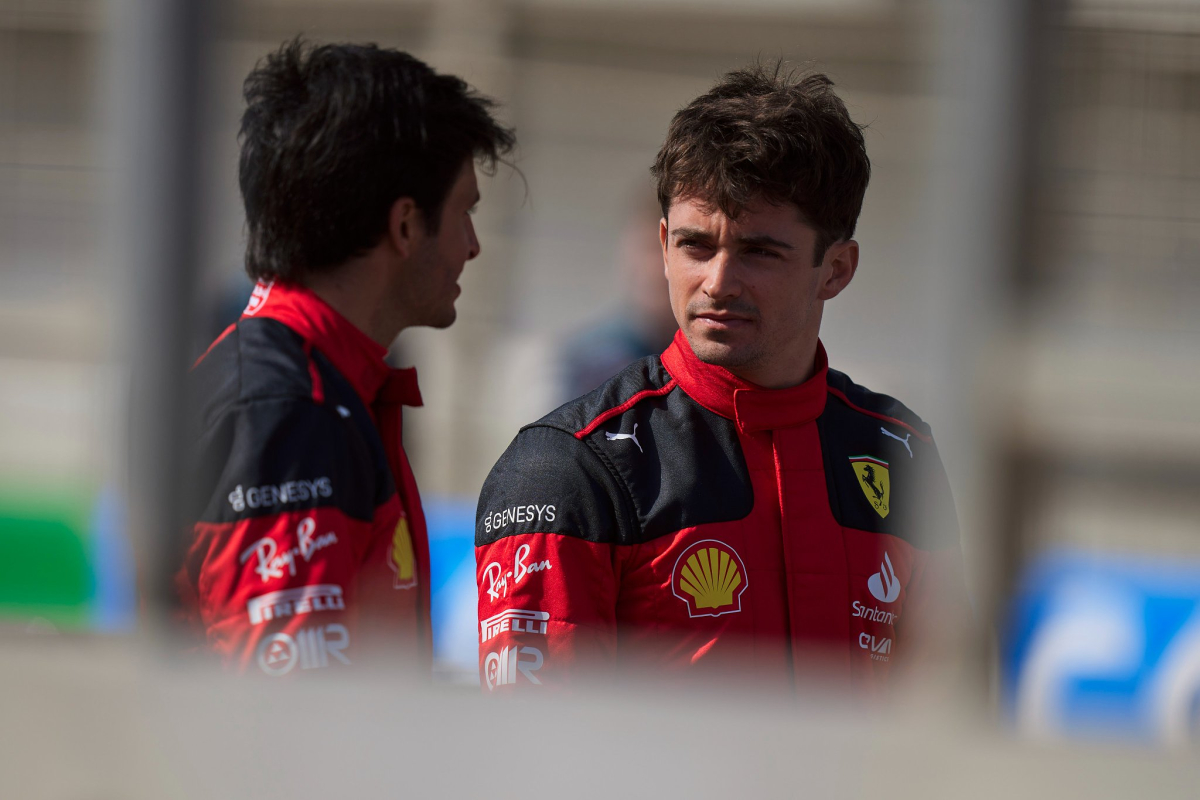 Charles Leclerc has laid to rest fears of a problem with his Ferrari and revealed he sacrificed a pole chance to gain an advantage over Red Bull for Sunday's Bahrain Grand Prix.
Last year's F1 championship runner-up qualified third for the season-opening race but sparked concerns when he was shown exiting his Ferrari before the end of the session.
Asked if there has been an issue with his car, Leclerc said: "No, there wasn't any issue.
"I think we were in the fight for pole, which was a good surprise, to be honest.
READ MORE: Red Bull dominate qualifying as Verstappen takes first pole of season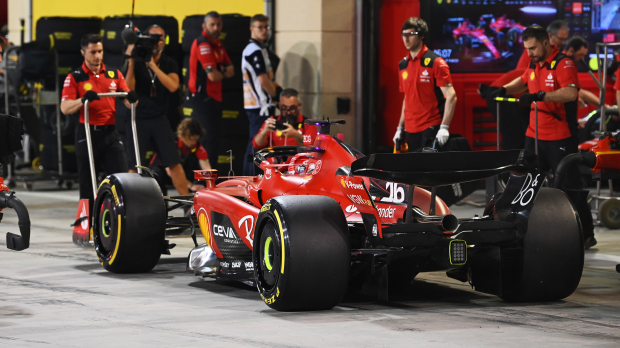 "I did not expect that after testing and after the free practices, that were a little bit difficult.
"We managed to find that pace for the quali lap which was great. However, we need to keep in our mind that in the race run we seem to be a little bit on the back foot compared to Red Bull.
"I think we are in a better place starting third with new tyres than starting first with old (tyres).
"I'm not sure if we would have been on pole or not but it would have been close."
Ferrari long-run pace 'a problem'
Leclerc will start alongside team-mate Carlos Sainz on the second row of the gird and behind the Red Bull duo of Max Verstappen and Sergio Perez.
Despite already conceding his surprise at this elevated position, Leclerc reflected that the race could be a more difficult prospect, with the Scuderia having fallen short of both Red Bull and Aston Martin in this respect during testing.
With the qualifying times being tighter than expected, Leclerc joked: "I hope it will also be like that on the race runs but yeah, it was very close.
"Aston Martin was really quick, Mercedes was really quick at some points in the qualifying and we are much closer than what we expected which is looking good for the future.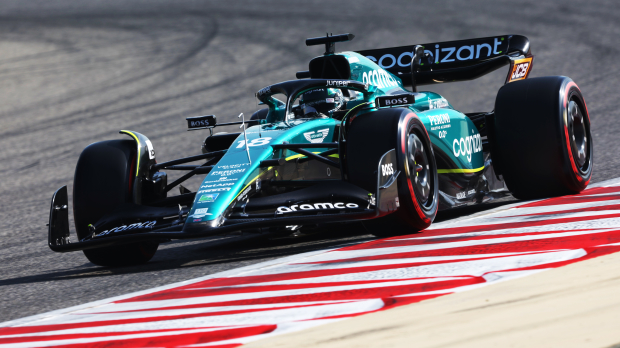 "I think it makes Formula 1 more exciting, so I'm looking forward to the rest of the races.
"Let's say that in the race run, we seem to have a bit of a weakness for now.
"Having a new tyre will help us tomorrow but I don't know how much the picture will change with that. It's going in the right direction at least."
READ MORE: F1 is for everyone – stop gatekeeping and make room for all