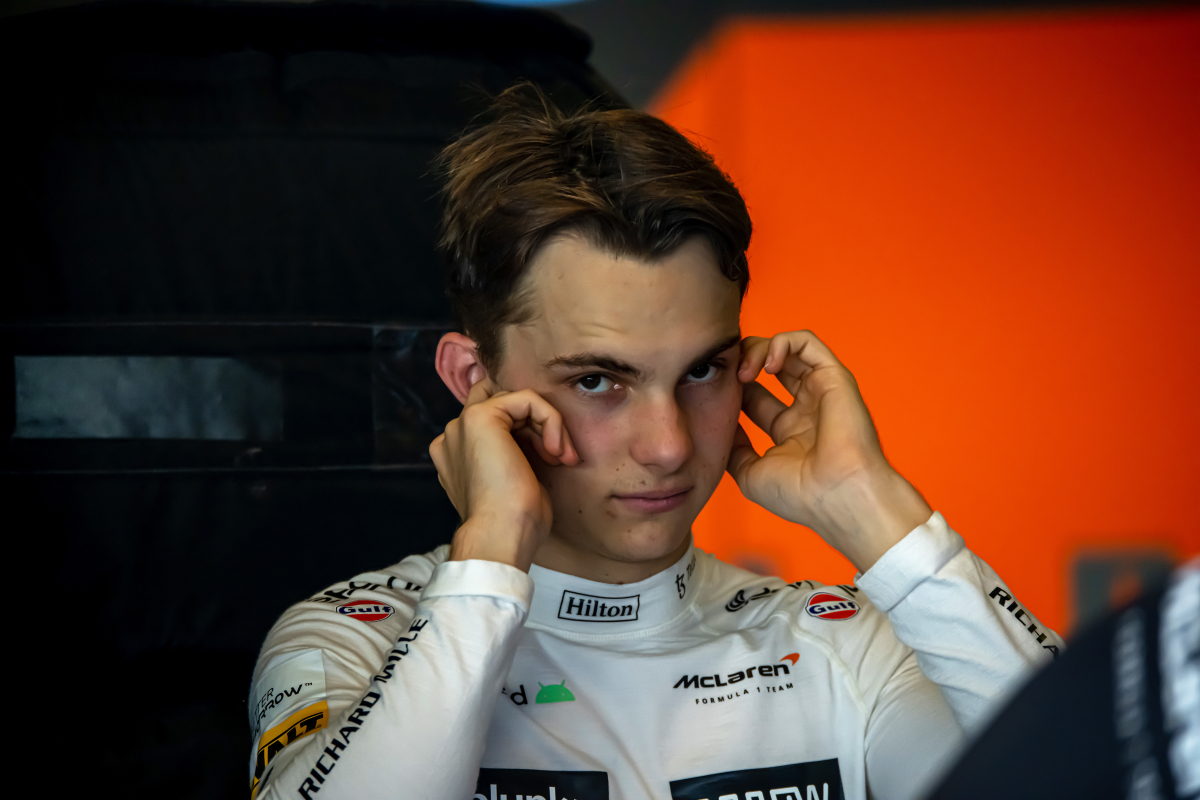 Rookie lockout: Piastri, Sargeant and De Vries fail to progress out of Q1
Rookie lockout: Piastri, Sargeant and De Vries fail to progress out of Q1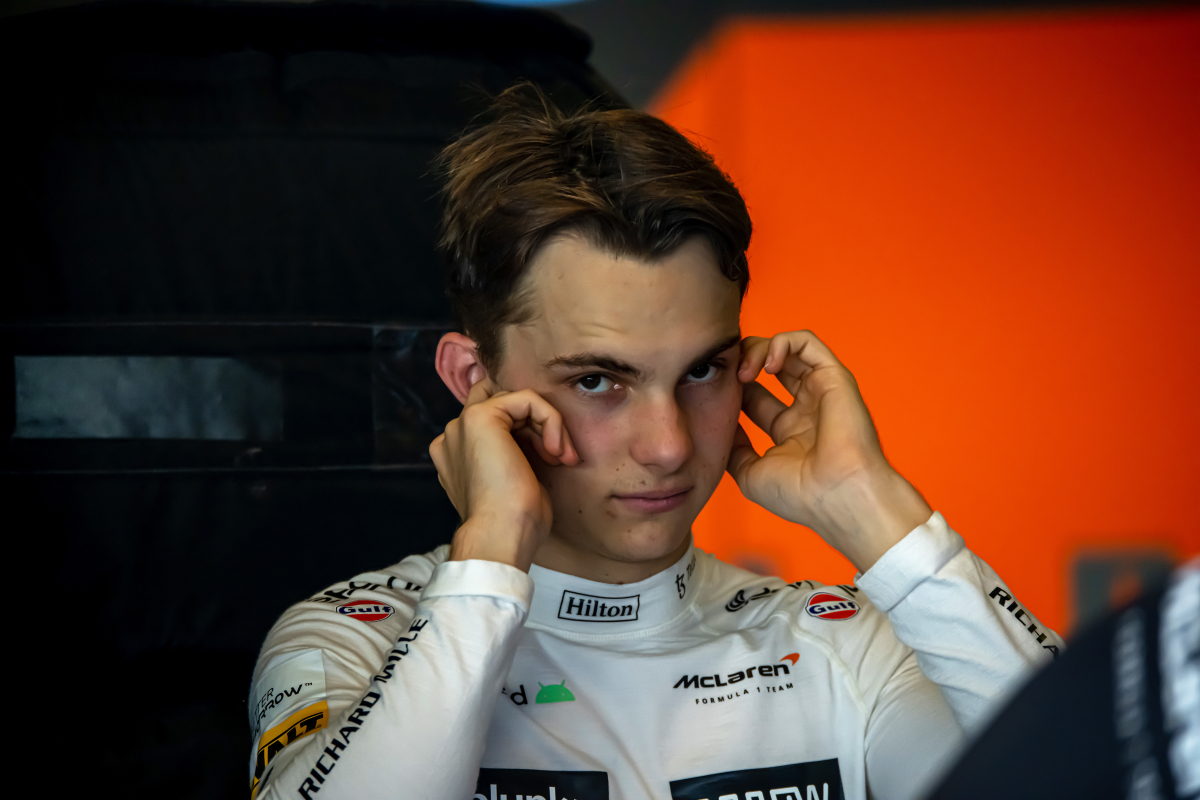 None of F1's 2023 rookies managed to escape Q1 at the Bahrain Grand Prix with Logan Sargeant, Nyck de Vries and Oscar Piastri all falling short on the timesheets.
The opening phase of F1 qualifying was briefly interrupted by a red flag caused by falling debris from Charles Leclerc's Ferrari.
Although an interruption of this nature can sometimes cause a surprise result, there was nothing of the kind on this occasion.
AlphaTauri had struggled for pace throughout the weekend and this again showed with Nyck de Vries slowest of all despite team-mate Yuki Tsunoda ending the phase eighth.
Oscar Piastri also confirmed McLaren's misery in 19th.
The evening could have been even worse for McLaren after Lando Norris and Williams' rookie Logan Sargeant recorded the same time. The saving grace for Norris was that as he had set the time first, he made Q2 while Sargeant dropped out.
Joining the rookie trio in failing to escape Q1 were new Alpine driver Pierre Gasly and Haas driver, Kevin Magnussen.