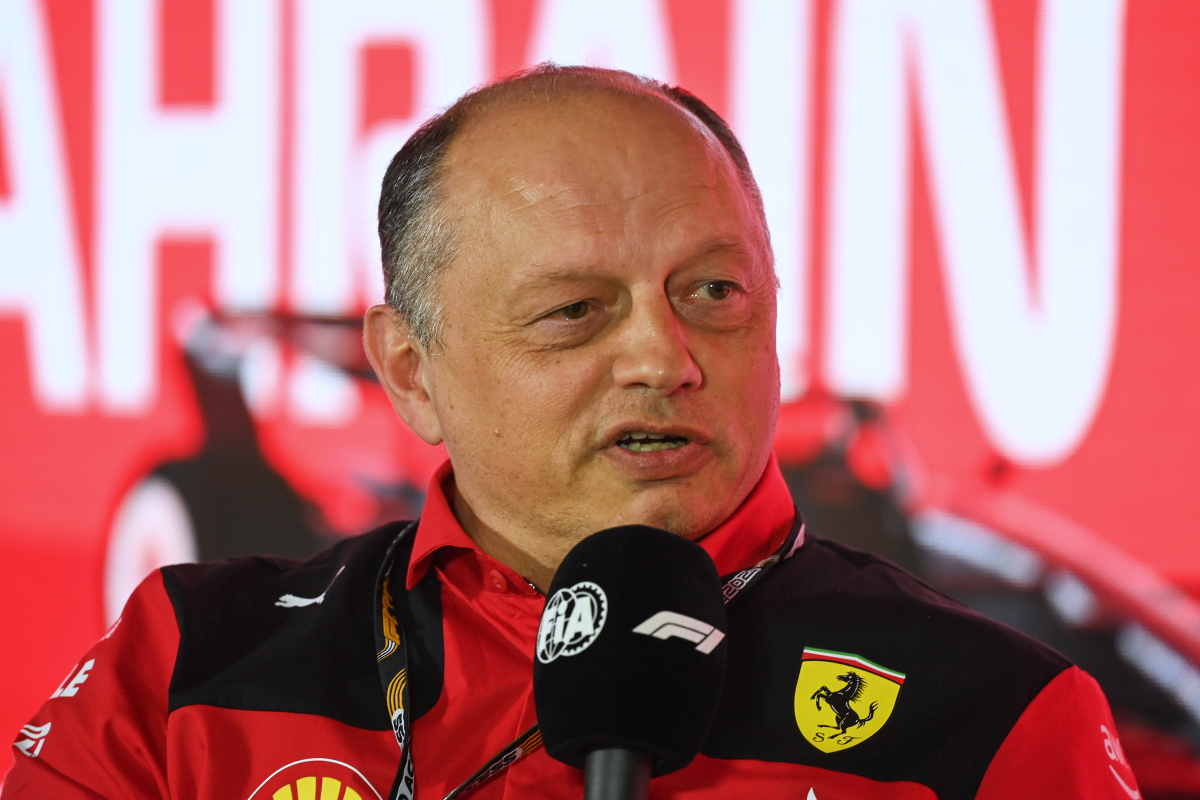 Ferrari expect engine compromise if new F1 teams rejected
Ferrari expect engine compromise if new F1 teams rejected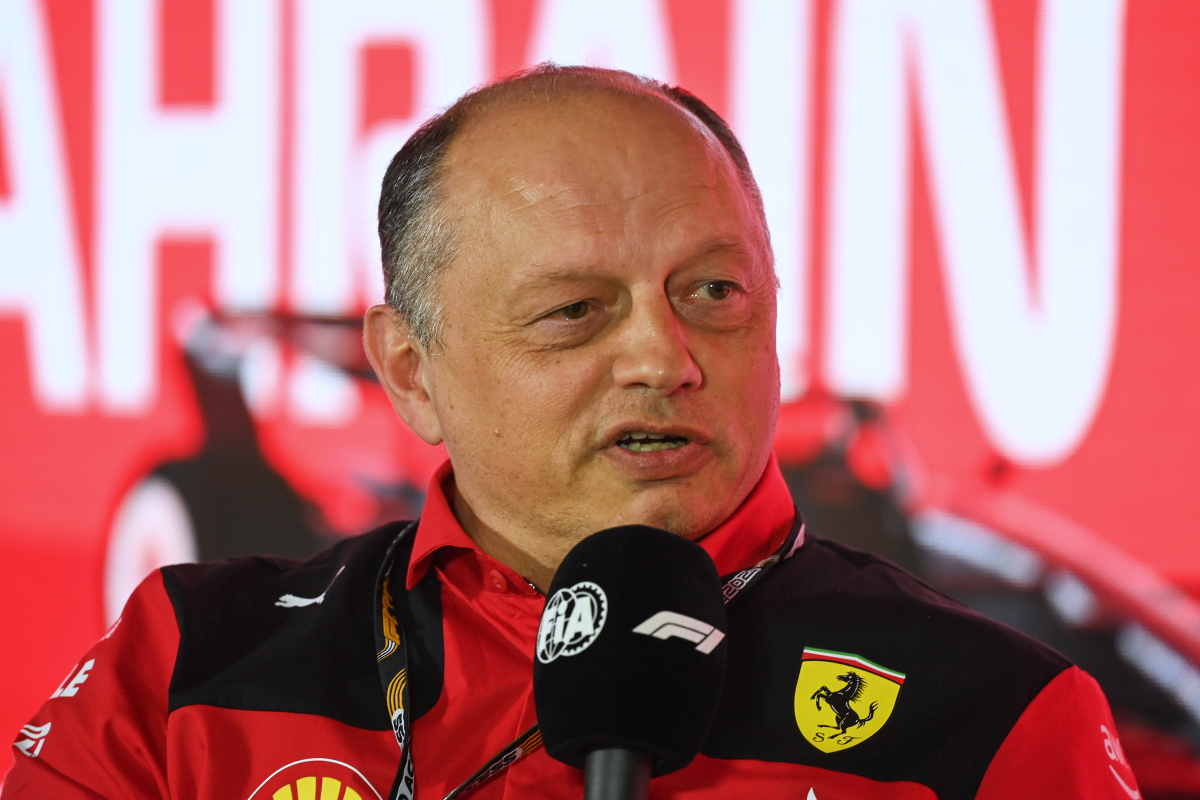 Ferrari team principal Fred Vasseur believes teams will be forced into a compromise should new manufacturers enter the sport.
Six OEMs have signed up for the FIA's 2026 engine regulations registration, with Honda and Audi joining Red Bull-Ford, Mercedes, Alpine-Renault and Ferrari.
These manufacturers earn money through customer supply, with only Renault currently failing to provide power units outside its works entry.
READ MORE: Verstappen controversy sparks FIA rule amendment
The FIA has launched a process to examine potential entries to F1 from 2025 onwards, although there has been pushback from teams already in the paddock against the publicity surrounding the Andretti Cadillac Racing bid.
Should the grid fail in its expansion, there could be a minimum of six power units available for 10 teams - something that could leave manufacturers short from a business perspective.
Vasseur's mathematical answer
"I think for sure we won't be able to have three or four customers per engine supplier, that this is mathematical," assessed Vasseur.
"And I think we have to be ready for this. I think it's not a business, even if I was not always convinced, but it's not a business at all.
"We have to take it like this that's for sure and I think even on the top that it's perhaps that the newcomers, I'm not sure that they will be ready to supply more than one team because it's already a big challenge to do one team when you are joining F1 and I'm not sure that they will be ready to do that.
"It means that we will have to find a compromise but it will be ok."
READ MORE: Bahrain GP 2023: Date, start time, TV channel & live stream