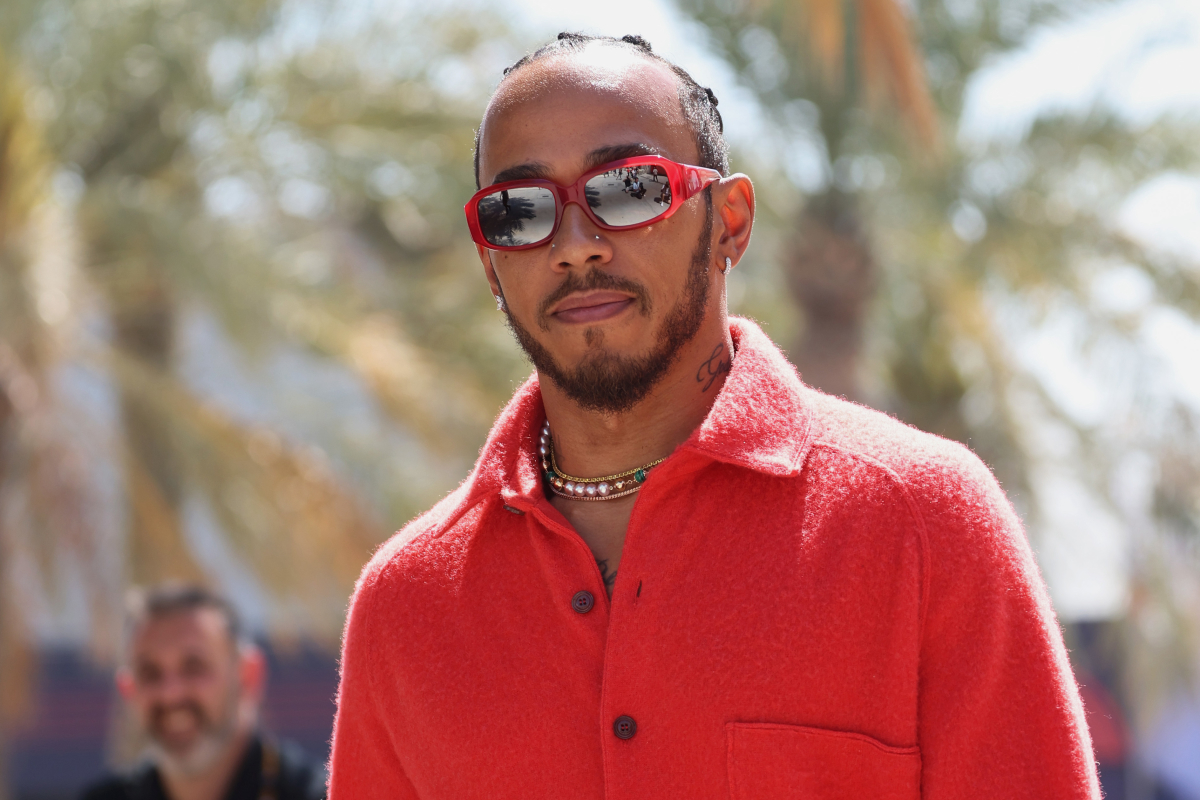 Hamilton WON'T be retiring insists former team-mate
Hamilton WON'T be retiring insists former team-mate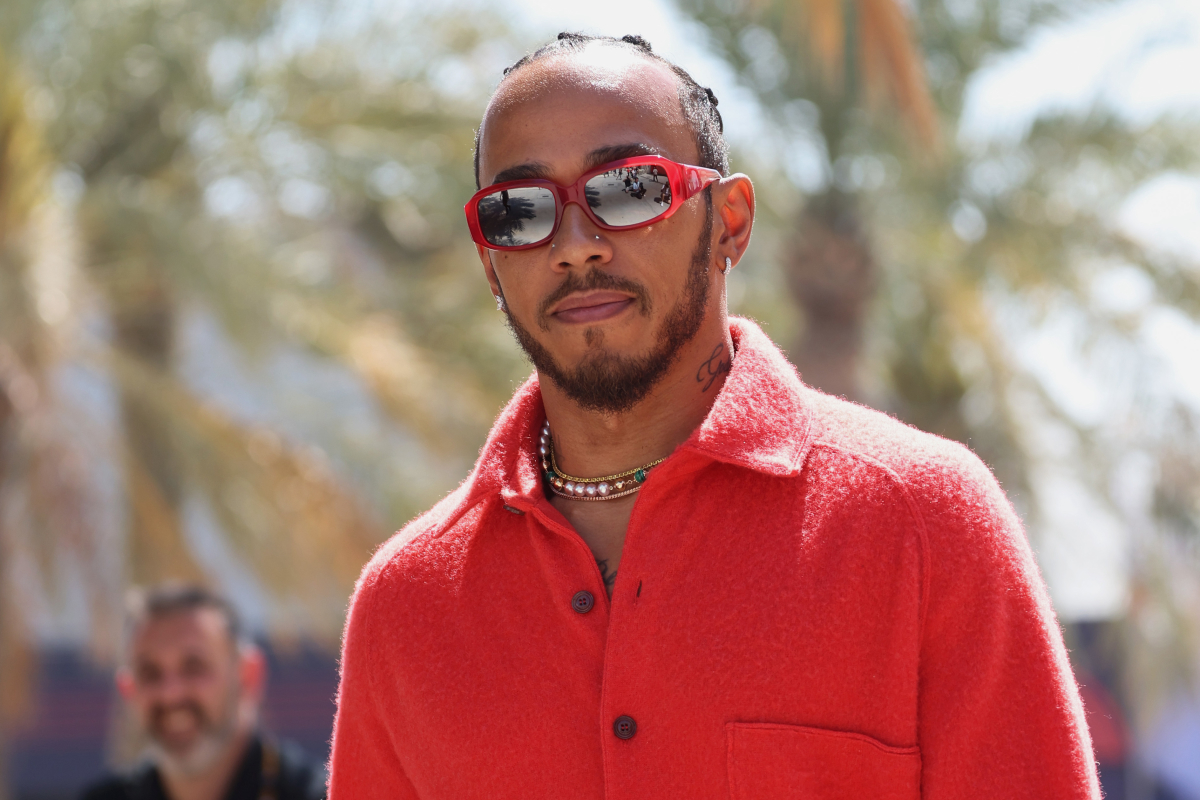 Lewis Hamilton will not be thinking about retirement according to former team-mate Nico Rosberg.
Not many people in or around F1 have shared a wider variety of experiences with the Englishman, as Rosberg and Hamilton drove as team-mates for Mercedes when the team was dominating the sport.
The four years they shared with the Silver Arrows between 2013 and 2016 – when the German beat Hamilton to the title before retiring – saw their relationship become strained which spilt over to volatile confrontations on track.
Rosberg has a keen appreciation of what makes Hamilton tick, and whilst other former world champions such as Damon Hill and Jenson Button have suggested that the Mercedes' lack of competitiveness could lead to him retiring.
Hamilton himself has said those claims were "not helpful" and Rosberg believes them to be wide of the mark.
READ MORE: Hamilton in startling Mercedes confession after practice struggles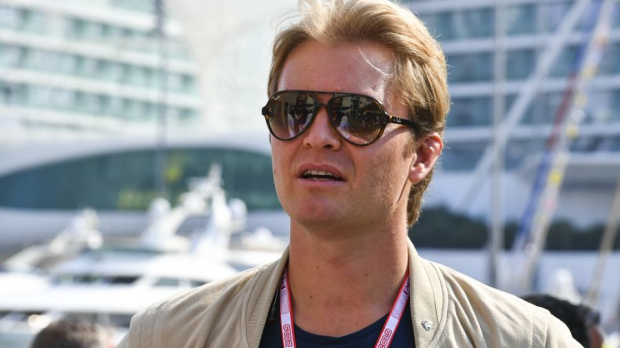 "I think everybody including Lewis himself wants to see him right at the front fighting Max Verstappen for race wins. Of course, that's clear," said Rosberg.
"For him, it looks to be the case that he's relishing the challenge to bring Mercedes back to the front once more and to get that eighth title because, of course, it's still possible.
"So I don't see him thinking about retirement at the moment, I think he's full-on focused, big push, and wanting to make the best of the season."
READ MORE: F1 is for everyone – stop gatekeeping and make room for all