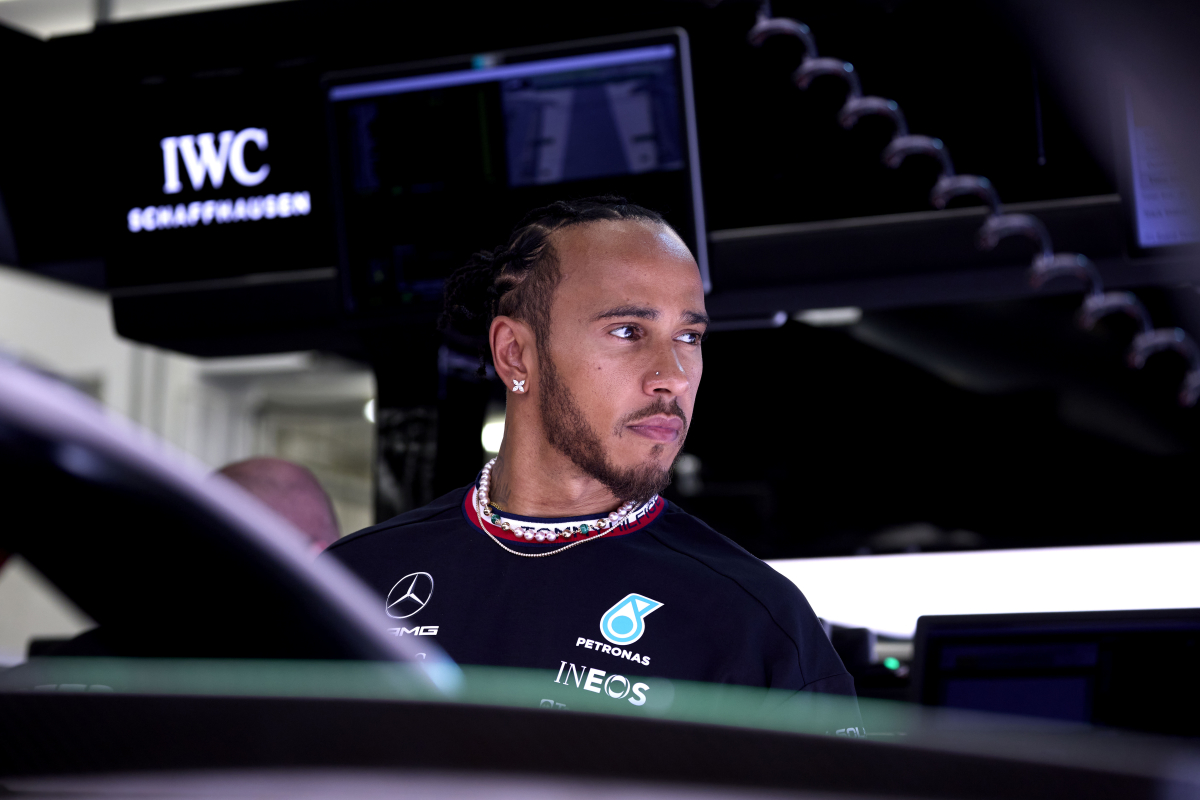 Hamilton in startling Mercedes confession after practice struggles
Hamilton in startling Mercedes confession after practice struggles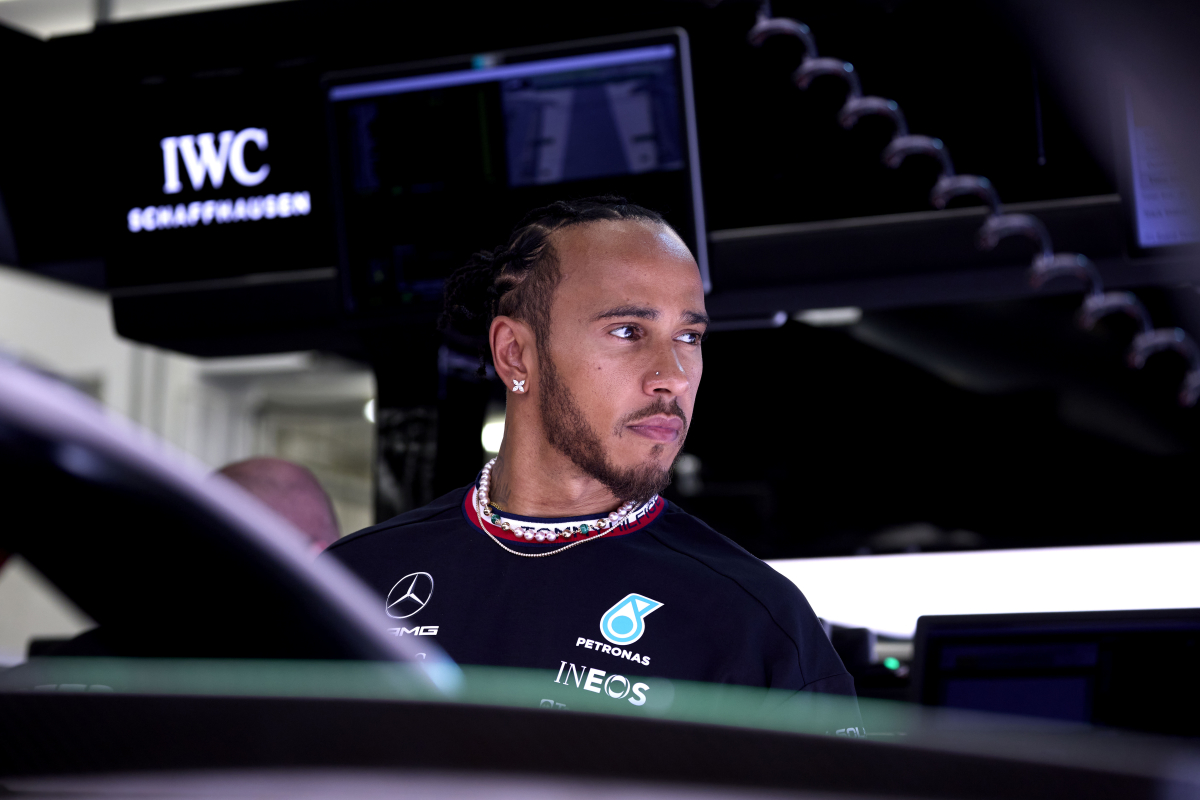 Lewis Hamilton has conceded Mercedes are a "long way off" after finishing Friday practice for the Bahrain Grand Prix eighth fastest.
The seven-time champion ended the second session over six-tenths slower than fastest driver Fernando Alonso, who stunned the field for Aston Martin.
Mercedes' struggles for pace signal what could be a second successive lean year for the team that had dominated F1 from 2014 to 2021, securing all but one drivers' title in that time.
READ MORE: Horner: Aston Martin are 'dark horse' – as Red Bull chief lavishes praise on Alonso
On what the team learned during the two Friday practice sessions, Hamilton said: "We found out we were a long way off.
"We kind of knew that a little bit in the test but it is a big gap. Yeah, I am trying everything I can out there, it is what it is, we have just got to try and live with it."
On whether the W14 showed more promise during high or low fuel runs, Hamilton replied: "Neither, honestly, I think they are very, very similar. We are off-set in low and high [fuel].
"To Red Bull, just looking at the long runs, they were a second a lap faster, so we have a lot to work on."
Aston Martin surprise
"I thought that the Ferraris were second, on the long run we are close to Ferrari but it looks like the Astons are second and we are kind of between third and fourth," added Hamilton.
"It is difficult for everybody, it isn't where anyone wants to be in a team and it is certainly not where I believe everyone in the team deserves to be because everyone works so hard and really are so courageous.
"We are just on the wrong track so we need to continue to graft away and get back on the right track."
Alonso shines under the lights as Aston Martin usurp Red Bull