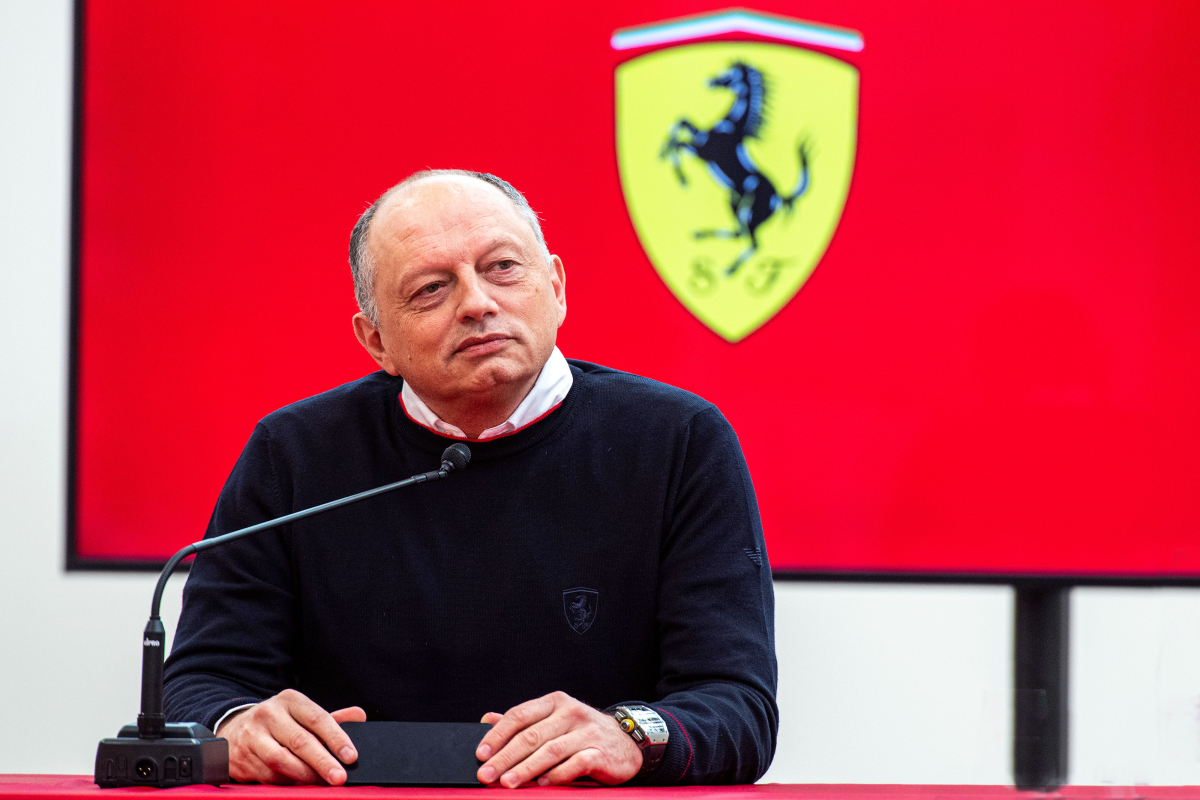 Ferrari boss Vasseur on wobbly wings and 2023 pecking order
Ferrari boss Vasseur on wobbly wings and 2023 pecking order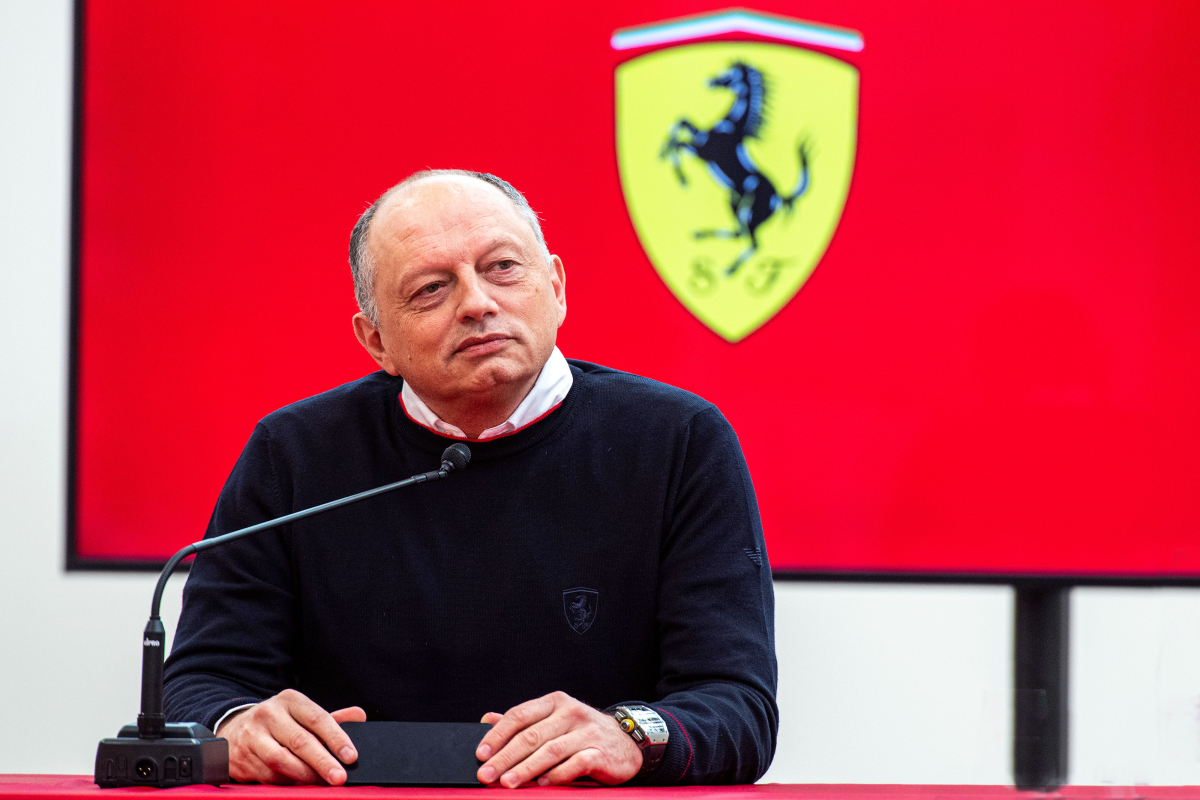 Ferrari's wobbling single pylon rear wing will be retired for now according to Team Principal Fred Vasseur after it sent F1 social media wild on Friday morning in Bahrain.
TV pictures of the jiggling SF-23 raised a million eyebrows in Free Practice 1, even leading to driver Charles Leclerc exclaiming on team radio "it's like a seesaw!".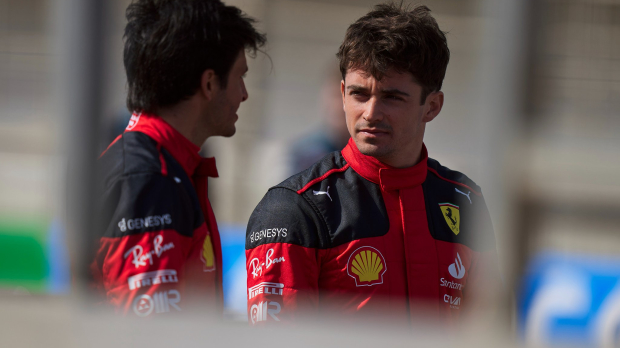 Interviewed after the session ended, Vasseur told Sky Sports that we won't see it again this weekend, but it is not gone for good.
READ MORE: F1 is for everyone – stop gatekeeping and make room for all
Vasseur on Ferrari's wobbly wing
"It's a test item that we were not able to do last week. We wanted to test it this morning but it was not so positive let's say. We won't race it again this weekend, but we'll back soon with this concept," he said.
Leclerc finished P5 in that opening practice session, and followed up with P4 in FP2 – just under half a second behind the pace-setting Aston Martin of Fernando Alonso.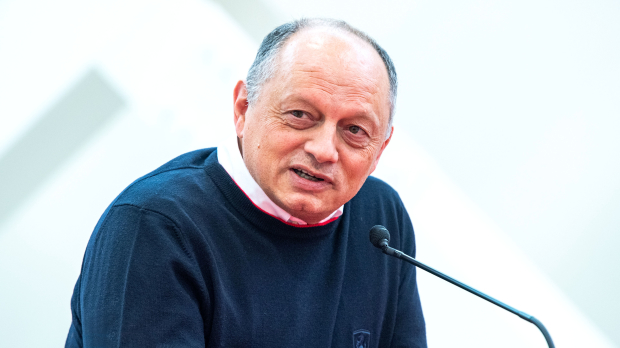 Vasseur was coy about where he believes Ferrari might be in the pecking order heading into Qualifying on Saturday, and was quick to point out that no championships are won in March.
He explained: "It's difficult to say after FP1 first, and then you have to keep in mind that tonight it will be a different track. Saturday/Sunday also that it will be much much colder with completely different conditions.
"Doesn't matter the result in race 1, it won't be the end of the championship – last year was a good example. We have to stay focused, continue to develop the car, continue to push and it will be a long championship for sure."
Can Mr. Nice Guy Vasseur win at Ferrari?
Vasseur was asked if his warm personality and easygoing nature in the paddock can work in an environment like Ferrari – where the pressure is intense and results are expected immediately.
He joked: "You have to discuss with your colleagues, two colleagues they told me that I'm very harsh. You have to call them you have to find a deal with you. The attitude that you can have with the people has nothing to do with the decision you are taking.
"I think it's important for the team to work in a good atmosphere, in a good spirit, but at the end of the day the motivation is the performance and nothing else."
READ MORE: New F1 Opening Titles are a work of art, literally