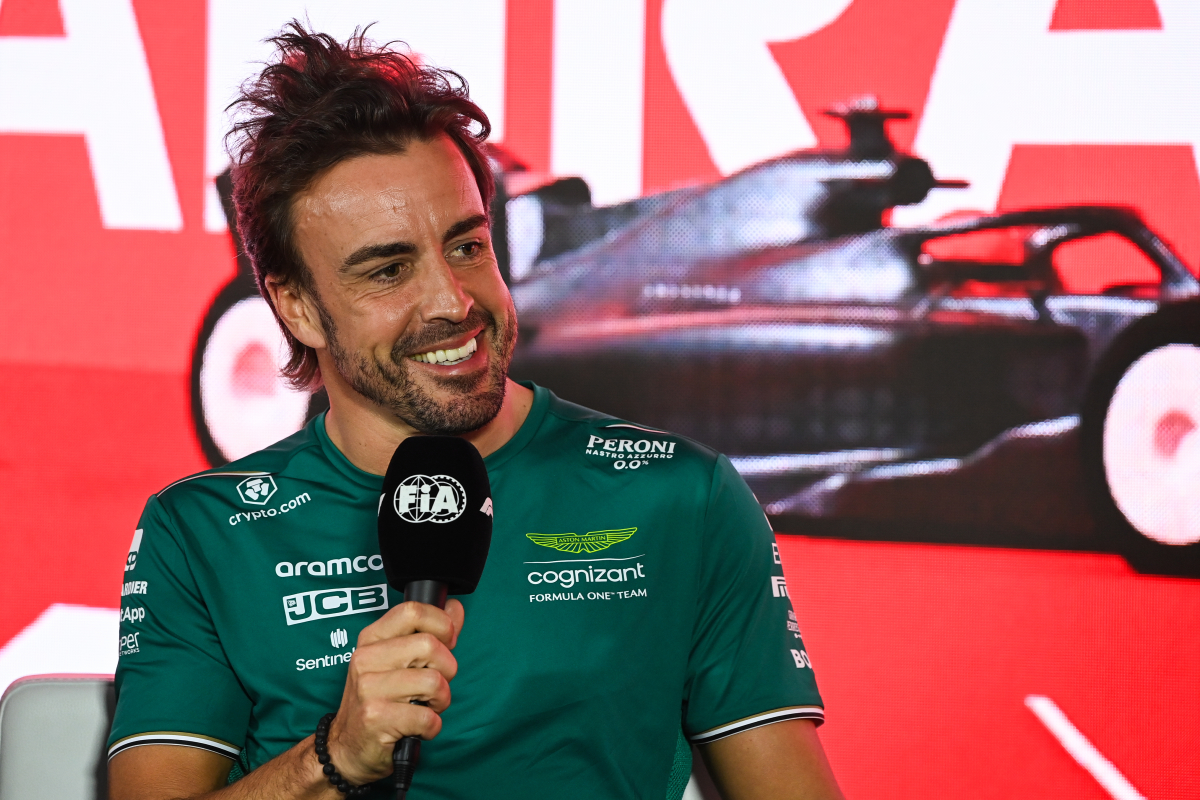 Alonso and Piastri: Two opposite ends of the F1 spectrum – Spaniard hits back at age critics
Alonso and Piastri: Two opposite ends of the F1 spectrum – Spaniard hits back at age critics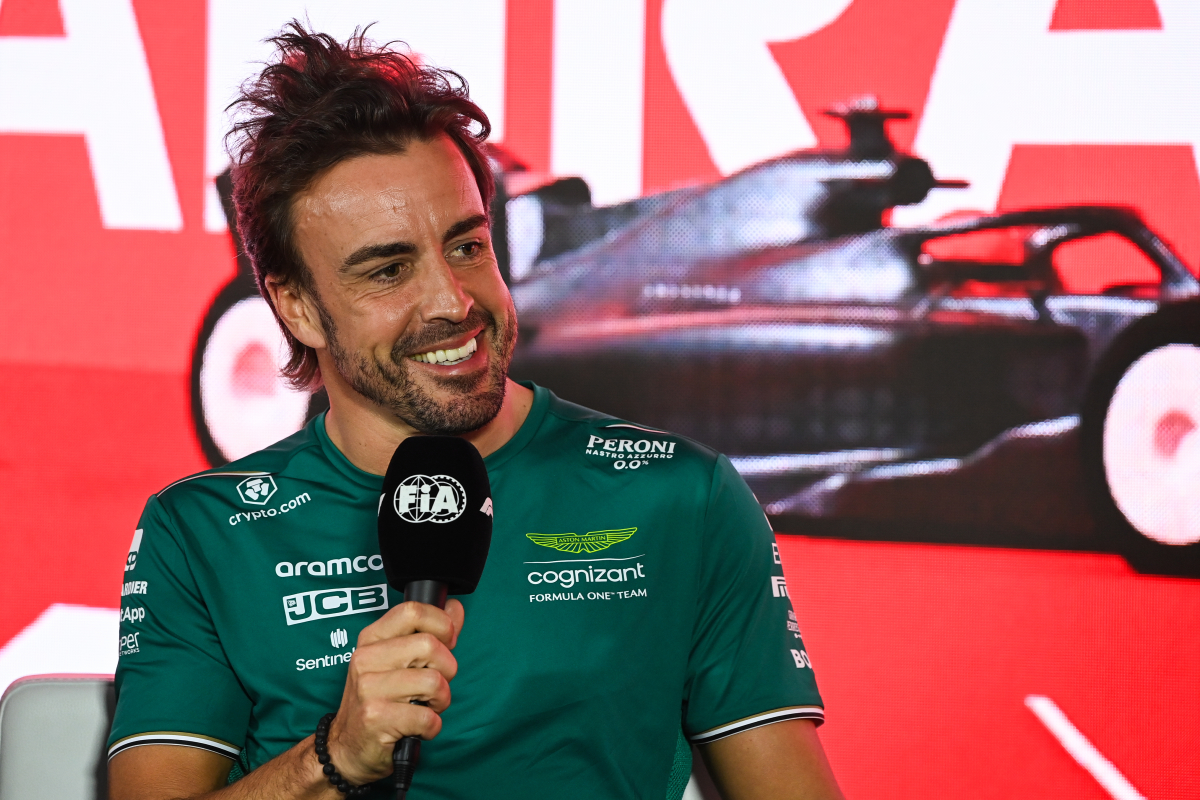 Fernando Alonso has dismissed concerns about his age as he prepares to line up alongside Oscar Piastri – who wasn't born when the Spaniard began his F1 career!
Alonso will begin his 20th full F1 season at this weekend's Bahrain Grand Prix after a long and storied career which has seen him race for McLaren and Ferrari as well as winning two world championships with Renault.
Such is the longevity of his Formula 1 tenure that new McLaren rookie Piastri was not born when the 41-year-old made his race debut in Australia in 2001.
And Alonso feels lucky to still be competing at the highest level of motorsport and believes he's in the greatest shape he's ever been in heading into a new F1 season.
"Privileged to still drive here, better than ever. I have no concerns on age yet," said the Spaniard.
"I will be the first one to feel it, when I lose something, when I miss something while driving or not being motivated to travel or to wake up in the morning and train or just come here for testing like last weekend."
READ MORE: Hamilton faces FIA scrutiny as jewellery-gate returns
Piastri excited to step up to F1
Alonso was already a double world champion by the time Oscar Piastri was able to even think about stepping in a go-kart but the Australian is not overawed by making his F1 debut.
After having a spin during Friday practice, the youngster showed his composure, remarking confidently: "That's what Fridays are for!"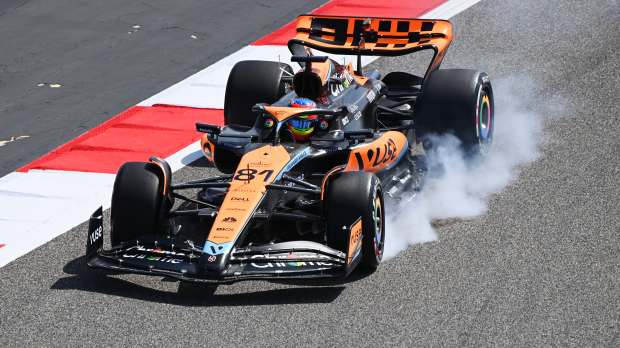 He is delighted to make his grand prix debut this weekend.
"It's been about I think 12 years since I started racing," said Piastri. "So everything up until that point has led to now.
"So yeah, to be calling myself a Formula 1 driver and preparing for my first race is a special feeling, definitely."
Alonso experience an advantage
Whilst Alonso's competitors may have youth on their side, the veteran has vast quantities of experience.
Scoring 32 race wins, claiming two drivers' world championship titles and, equally, struggling with some exceptionally poor cars, there are very few scenarios that Alonso has not faced.
Referencing the Bahrain season-opening weekend specifically, Alonso said: "So far I only see advantages because I know this track in many different conditions.
"I know the car, I know the tyres. As I said before, some of the circuits that we will drive this year I've been driving already in the past so yeah, I don't see a disadvantage."
READ MORE: F1 is for everyone – stop gatekeeping and make room for all