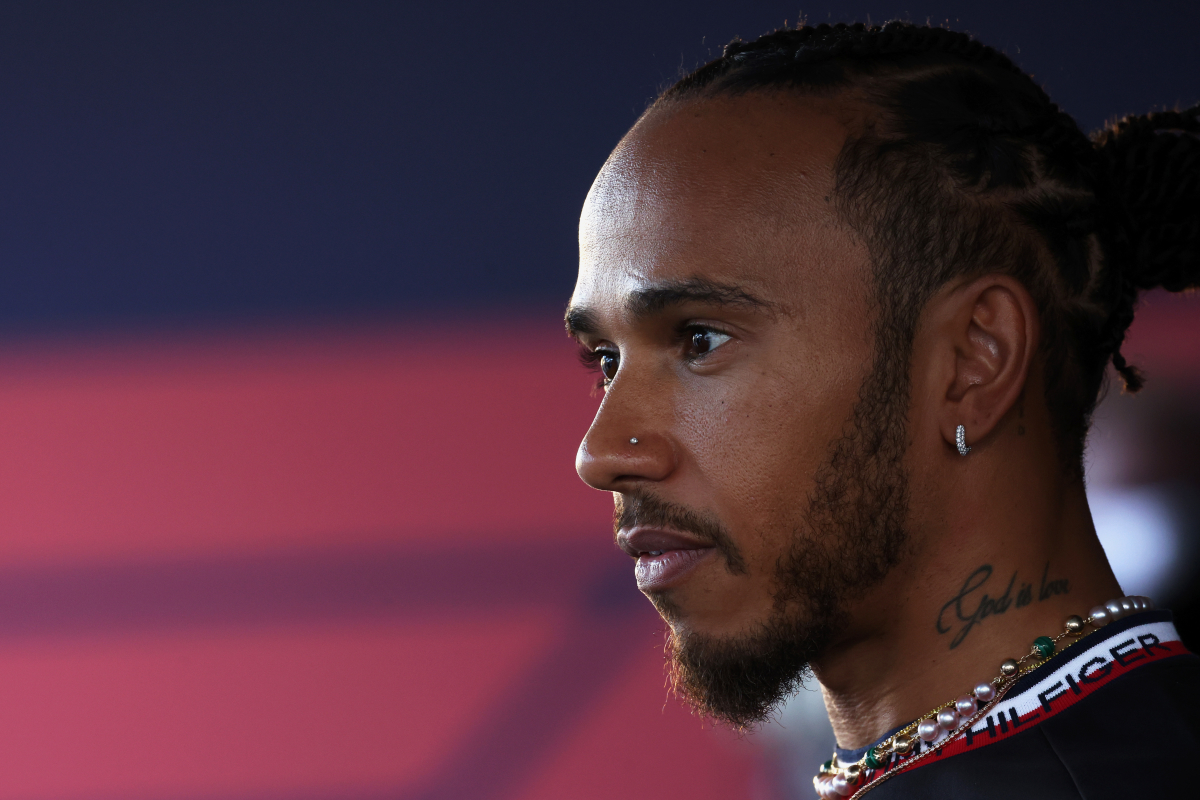 Hamilton faces FIA scrutiny as jewellery-gate returns
Hamilton faces FIA scrutiny as jewellery-gate returns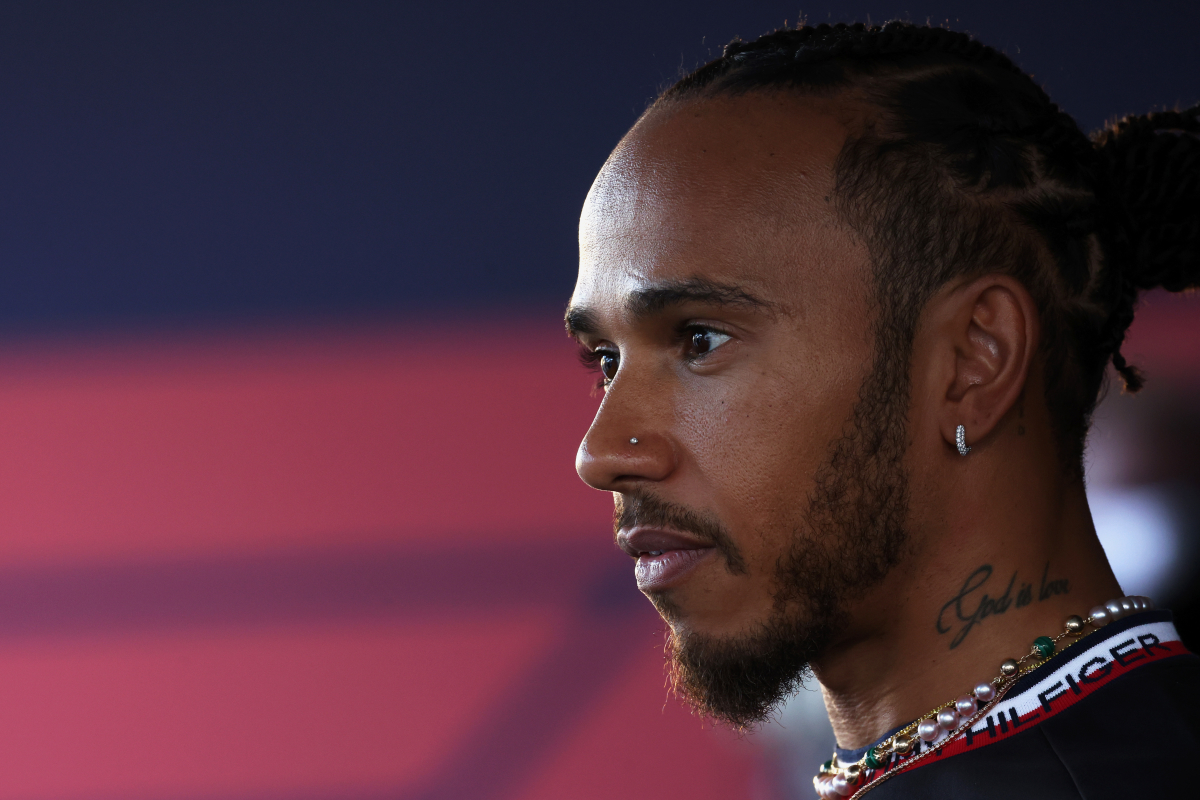 Mercedes has failed to inform the FIA that Lewis Hamilton is complying with the stringent jewellery regulations ahead of the Bahrain Grand Prix.
F1's governing body clamped down on drivers wearing jewellery and incorrect underwear last season in a move that drew ire from drivers.
Now-retired Sebastian Vettel suggested the jewellery ban was aimed at Hamilton in particular, who was forced to take his nose ring out after a number of deadline extensions last year.
A change made by the FIA included teams and drivers being provided with a self-scrutineering dossier that must be handed back to the governing body ahead of track running.
In it, drivers must confirm that fire-proof kit is being worn and jewellery removed.
READ MORE: Verstappen to dominate as Mercedes emerge from shadows – What to expect at the Bahrain Grand Prix
Eyes on Mercedes
However, it seems Mercedes has fallen foul already, with an FIA note during scrutineering reading: "The Mercedes-AMG PETRONAS Formula One Team has not confirmed for his driver Lewis Hamilton (44) in the submitted self-scrutineering sheet that he is complying with the requirement to not wear any jewellery, in the form of body piercing or metal neck chains or watches (App L Ch III 5)."
Hamilton protested against the jewellery clamp-down last year by arriving at media sessions in Miami with numerous watches, chains and rings emblazoned on him.
A number of other drivers have spoken out on the issue, with Pierre Gasly known to have previously worn a religious necklace and former Haas driver Romain Grosjean suggesting his wedding ring protected him in his fiery Bahrain Grand Prix crash in 2020.
READ MORE: Russell concedes Red Bull 'in a league of their own'