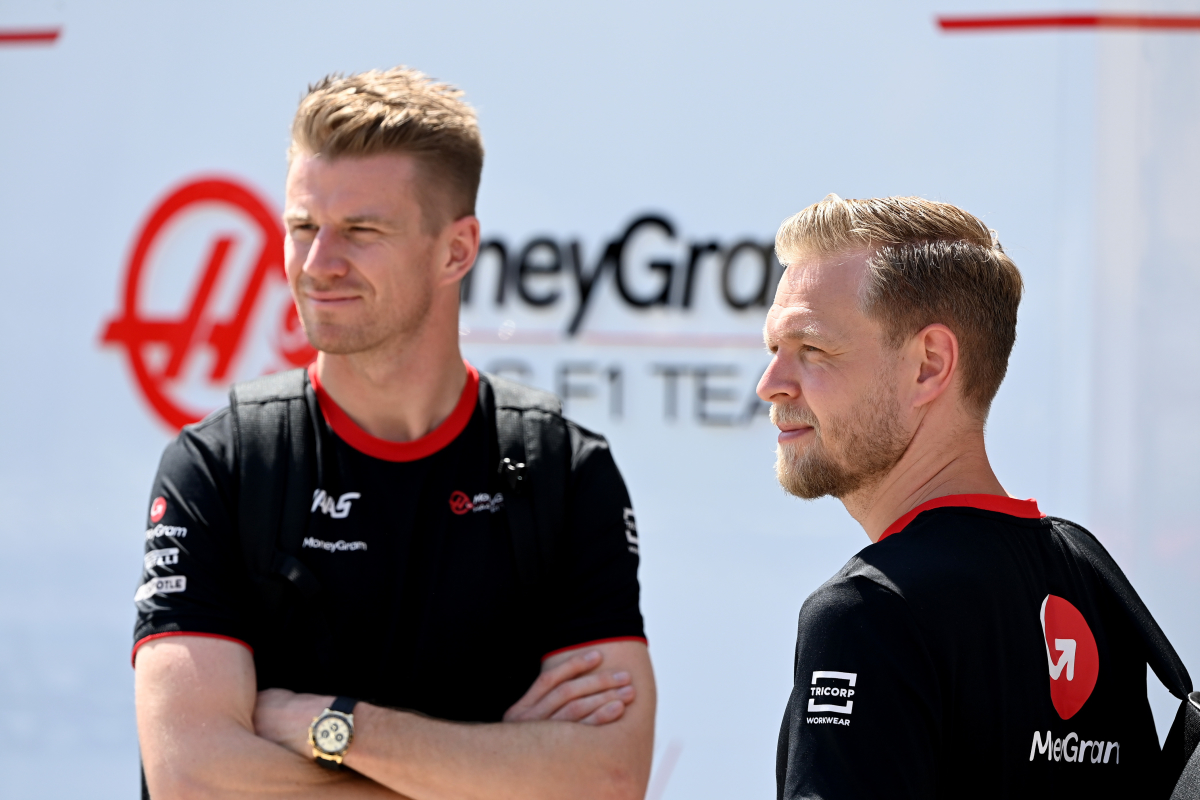 How Hulkenberg broke ice with Magnussen
How Hulkenberg broke ice with Magnussen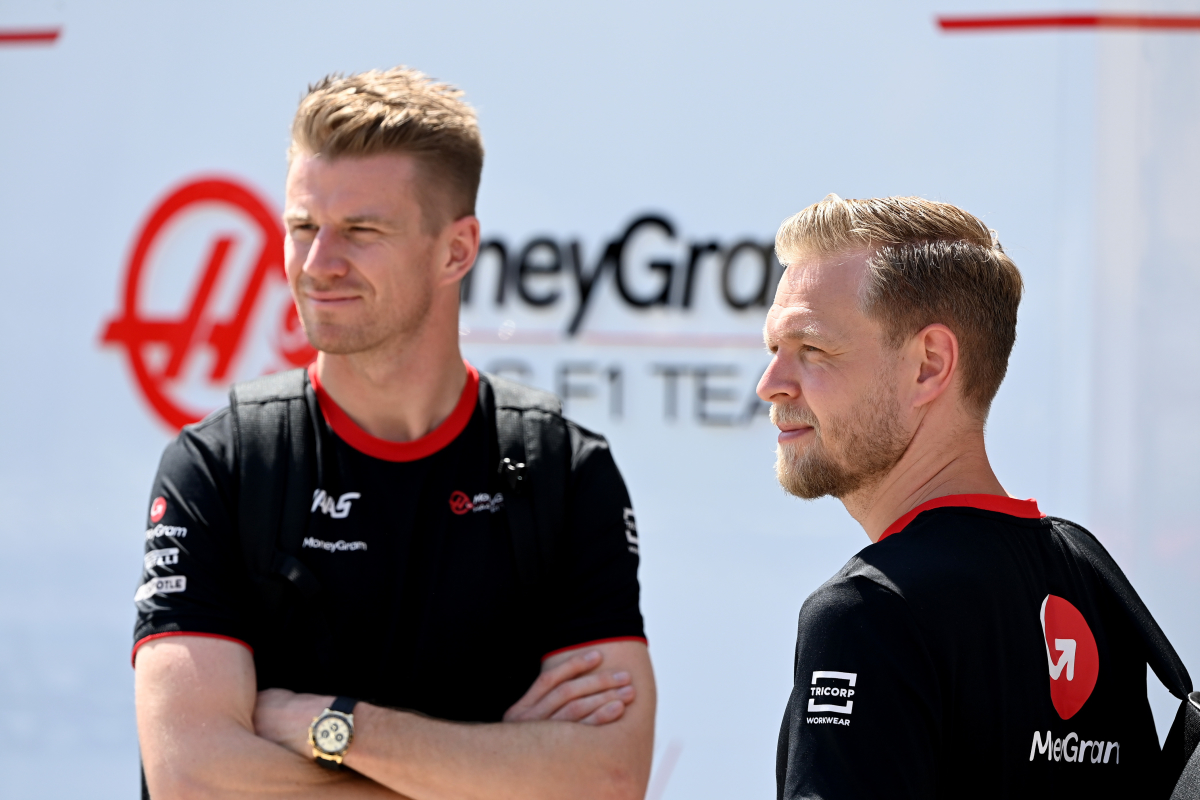 Haas driver Nico Hulkenberg has insisted there is no tension between himself and new team-mate Kevin Magnussen.
The duo have partnered at Haas for the new season after the German was announced as Mick Schumacher's replacement to end a three-year hiatus from a full-time F1 drive.
A frosty relationship was sparked with the infamous media pen argument that led to Magnussen telling Hulkenberg to 'suck my balls' at the 2017 Hungarian Grand Prix.
READ MORE: Stroll passed fit for Bahrain Grand Prix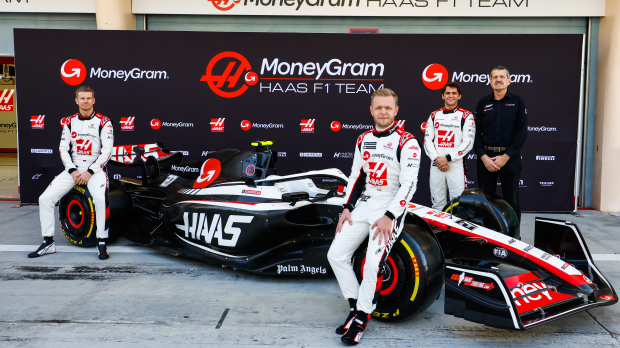 Ahead of the first race of the year in Bahrain and asked how he felt to be 'rubbing' with Magnussen at Haas, Hulkenberg replied: "Rubbing, tugging, hugging and everything.
"We actually broke the ice 12 months ago when I stepped in for Seb, there was this driver picture on the Sunday and we happened to be standing behind each other and I thought it was time to break the ice.
"I reached out with a hand and with a smile and put his words into his face, that is where our relationship started.
"Ever since, it has been pretty good, we have been hanging out a bit over the winter, doing some marketing in the UK.
"So far, so good. I feel no tension or friction between us. He is a dad too so we are both in similar positions in our lives and I am looking forward to working alongside him."
Hulkenberg 'connected' with Haas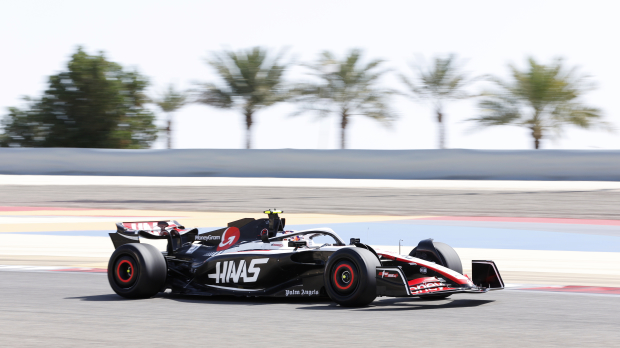 Hulkenberg returned to the cockpit at last weekend's Bahrain pre-season test, where he completed 196 laps.
"Testing, it is important for a driver to connect with the car, have a good feeling with it, to build a good foundation and harmony and I feel like that is what I have done and achieved in the limited time," said Hulkenberg.
"That feeling is going to grow better and stronger every race because testing was not huge.
"I think the midfield is very competitive and tight once again. We say it every year but it is actually always the case and small things can make a big impact, can be a difference.
"I believe we were somewhere in the midfield as well, it can be very track dependent on whether you are at the upper end or the lower end.
"It is our job to maximise what we have and score results."
READ MORE: Verstappen to dominate as Mercedes emerge from shadows – What to expect at the Bahrain Grand Prix