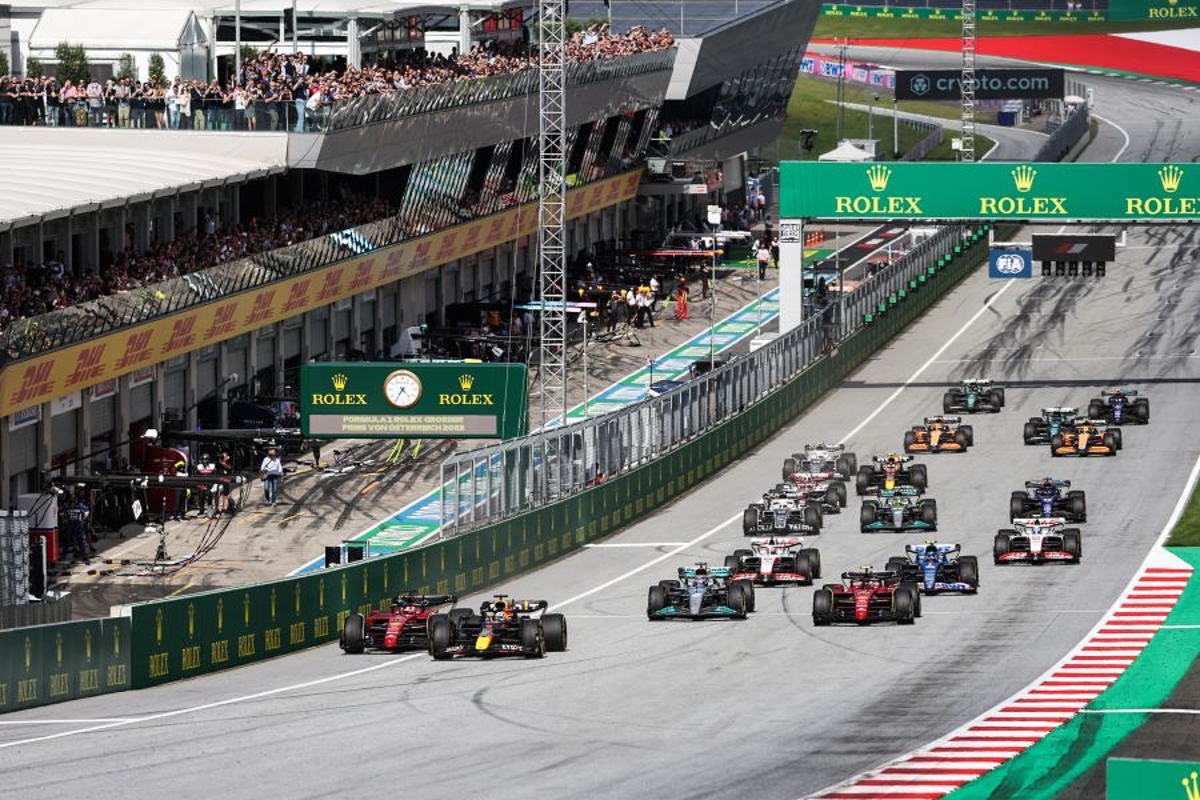 F1 launch FREE platform with 'hardcore fan' focus
F1 launch FREE platform with 'hardcore fan' focus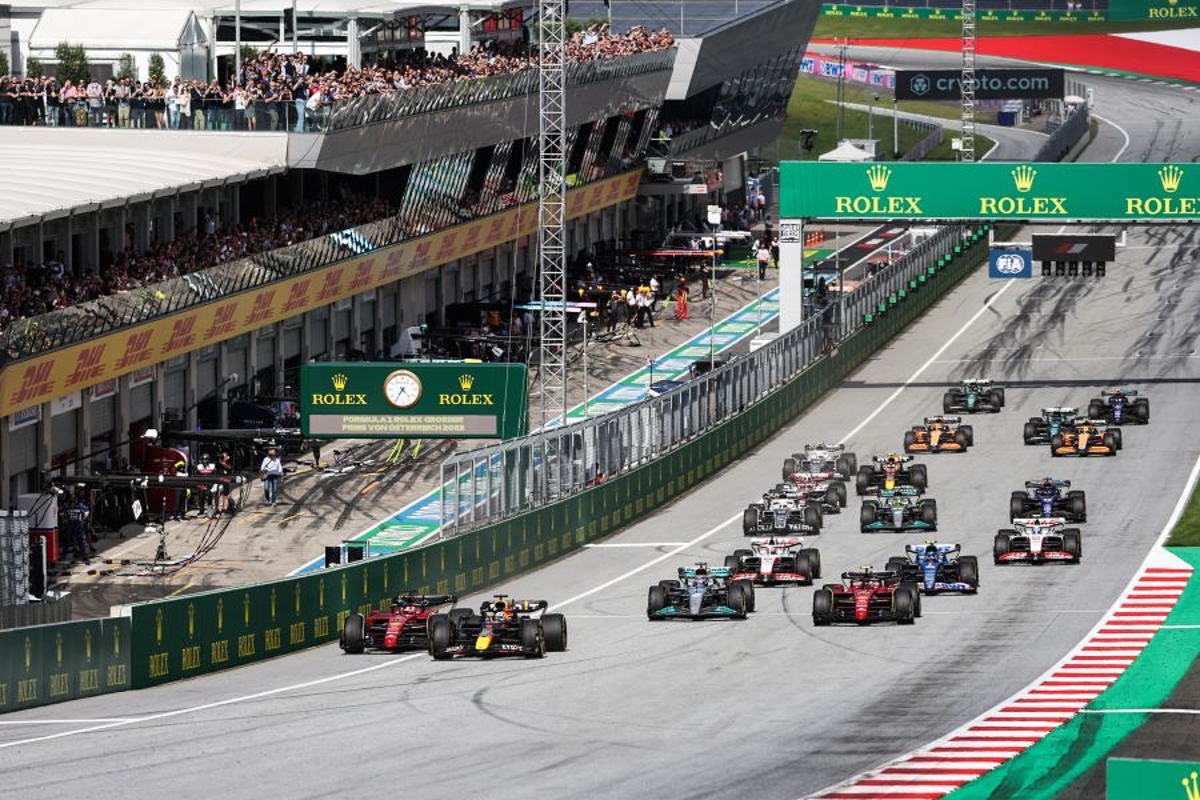 F1 has launched a new free-to-use platform to "bring fans closer to the drama and excitement" ahead of the new season.
'F1 Unlocked' has been created with the aim of connecting with the rapidly growing fanbase.
The platform will provide fans with access to exclusive interviews and articles from "drivers past and present, famous fans and F1 experts, rare behind-the-scenes content, and unseen video footage from race weekends."
The platform already features an interview with legendary Olympic sprinter Usain Bolt, who explains his love of Lewis Hamilton and the importance of being a positive influence both off and on the track.
Fans who sign up to 'F1 Unlocked' will receive access to special online discounts and have the "chance of winning a range of prizes, from money-can't-buy fan experiences to signed merchandise."
With live timing screens, and the ability to follow the action in greater detail, 'F1 Unlocked' is a must-have for fans.
READ MORE: Brundle issues 'that'll be fast' verdict on key F1 circuit change
Fans 'at the heart of F1'
"We know that F1 has some of the most passionate and dedicated fans in the world, and we're always looking for new and innovative ways to engage with them throughout the season," said F1 managing director of commercial, Brandon Snow.
"F1 Unlocked marks a new era for the fan experience.
"This new free-to-use service will provide fans with exclusive content, experiences and opportunities that cannot be found elsewhere.
"Fans are at the heart of our sport and we are committed to ensuring that our hardcore fan base feel valued and can experience Formula 1 in a way like no other."
READ MORE: March's key F1 diary dates