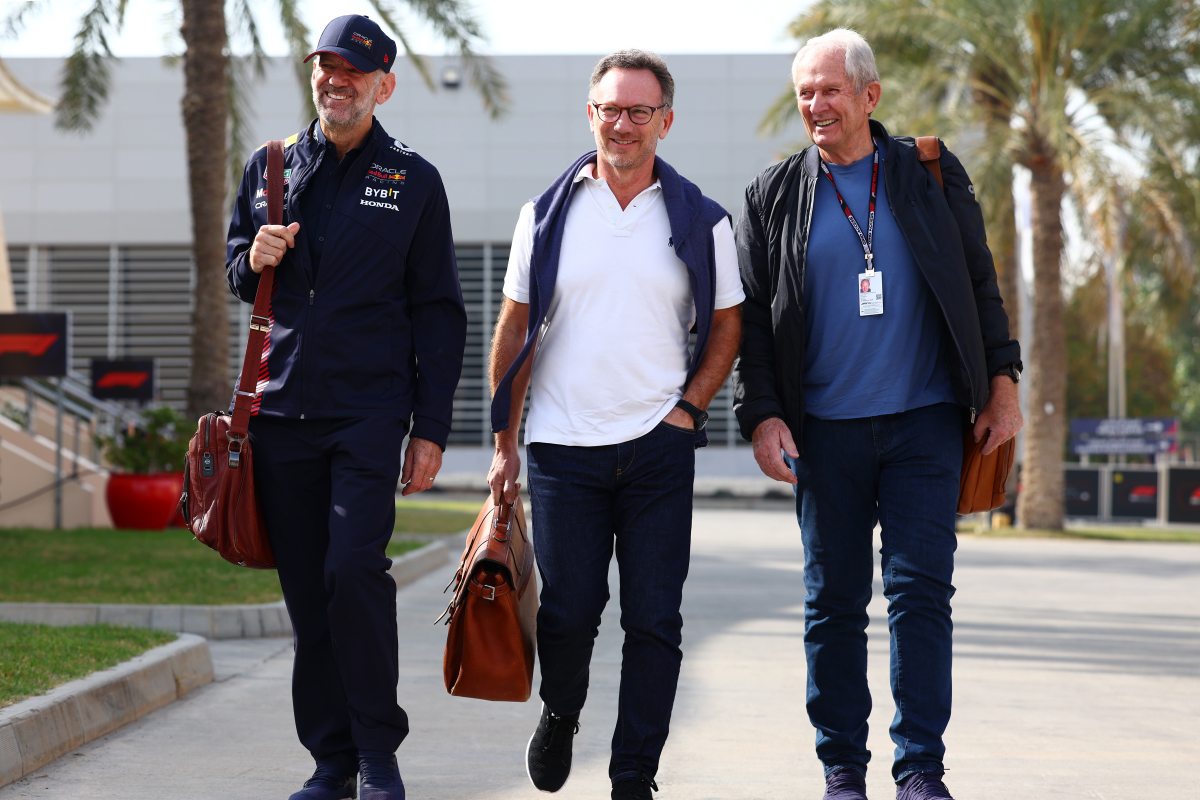 F1 betting: What odds for Red Bull to win EVERY RACE in 2023?
F1 betting: What odds for Red Bull to win EVERY RACE in 2023?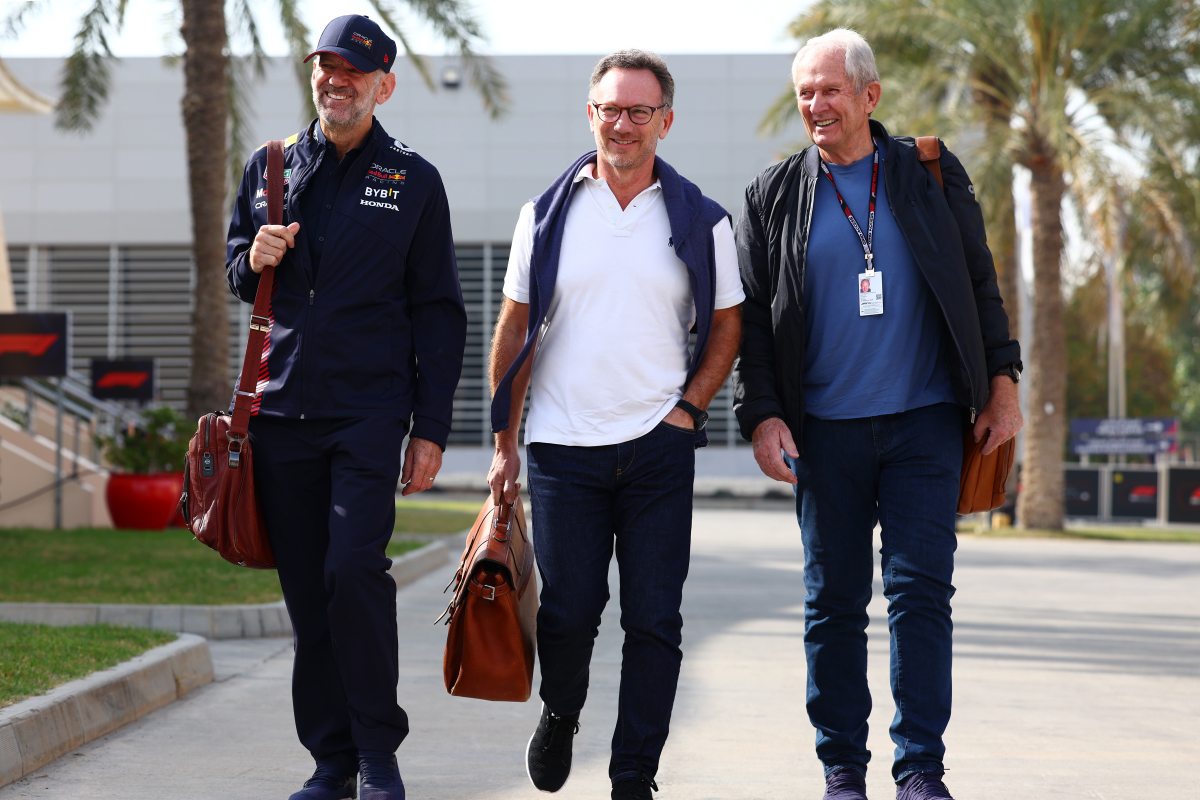 We are just two races into a 23-race F1 season, and already the bookmakers are struggling to offer competitive odds about anything.
Max Verstappen is a red-hot long odds-on favourite to claim a third consecutive drivers' title despite that blip in Saudi Arabia last weekend. And Verstappen's Red Bull team appears to be home and hosed in the battle for the Constructors' Championship.
If you believe the oddsmakers, the only remaining now is how complete the domination is. And by complete we mean total and utter obliteration.
Despite the reliability issues which impacted Verstappen in qualifying last Saturday, UK bookmaker Sky Bet is already offering odds on Red Bull to win EVERY SINGLE RACE this season. All 23 of them.
The odds - if you are interested - are pretty skinny given the size of the task. Just 4-1 to be precise. That says much about the rocket ship that Adrian Newey and co have built in the shape of the RB19.
While those odds don't seem particularly generous, they just might start to when you check out what the status is right now with the championship betting...
Latest F1 Drivers' Odds
The latest odds to win the Drivers' Championship are ugly:
1/5 Max Verstappen (Red Bull)
10/1 Sergio Perez (Red Bull)
12/1 Fernando Alonso (Aston Martin)
25/1 Lewis Hamilton (Mercedes)
25/1 Charles Leclerc (Ferrari)
40/1 George Russell (Mercedes)
50/1 Carlos Sainz (Ferrari)
NB: All other drivers 250/1 or bigger, odds correct March 21, 2023
Latest F1 Constructors' Odds
It is even more one-sided here, just call the whole thing off:
1/20 Red Bull
16/1 Ferrari
18/1 Aston Martin
22/1 Mercedes
NB: All other teams 500/1 or bigger, odds correct March 21, 2023
READ MORE: Schumacher's UNFORGETTABLE first impression on Ferrari test debut