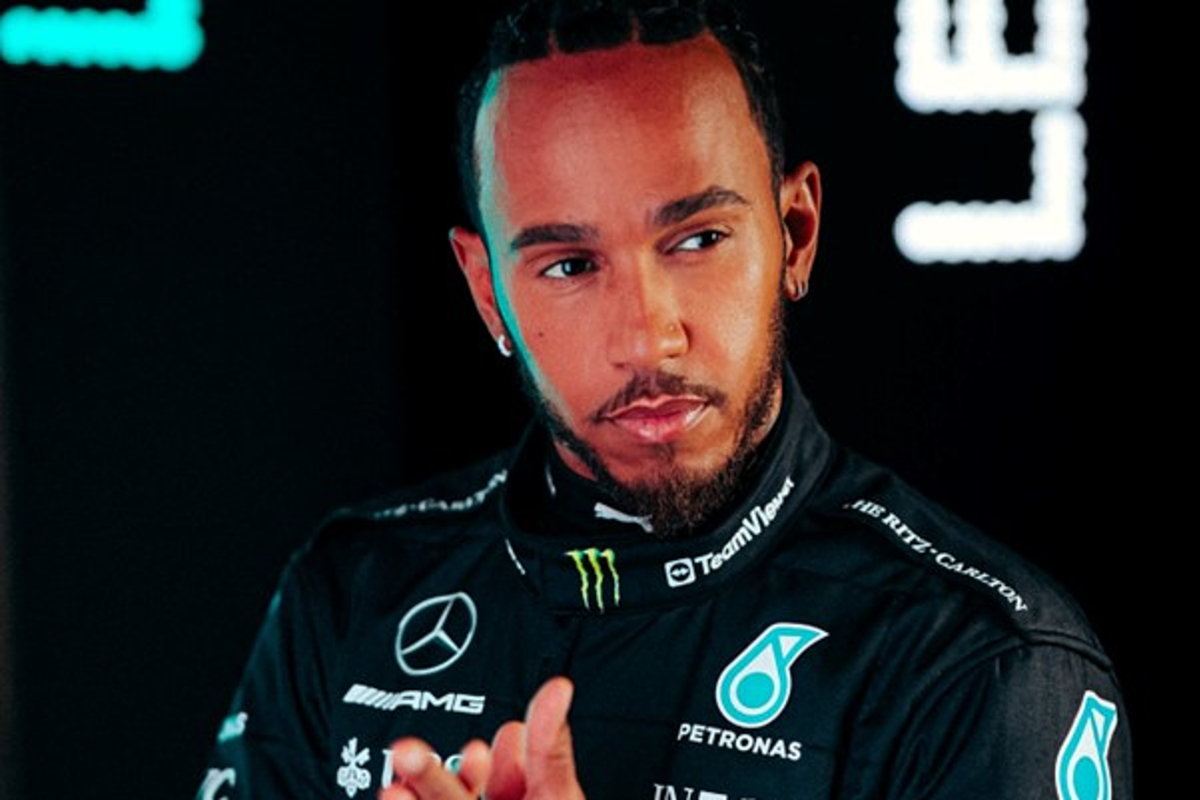 Lewis Hamilton issues grim Mercedes update after Bahrain testing
Lewis Hamilton issues grim Mercedes update after Bahrain testing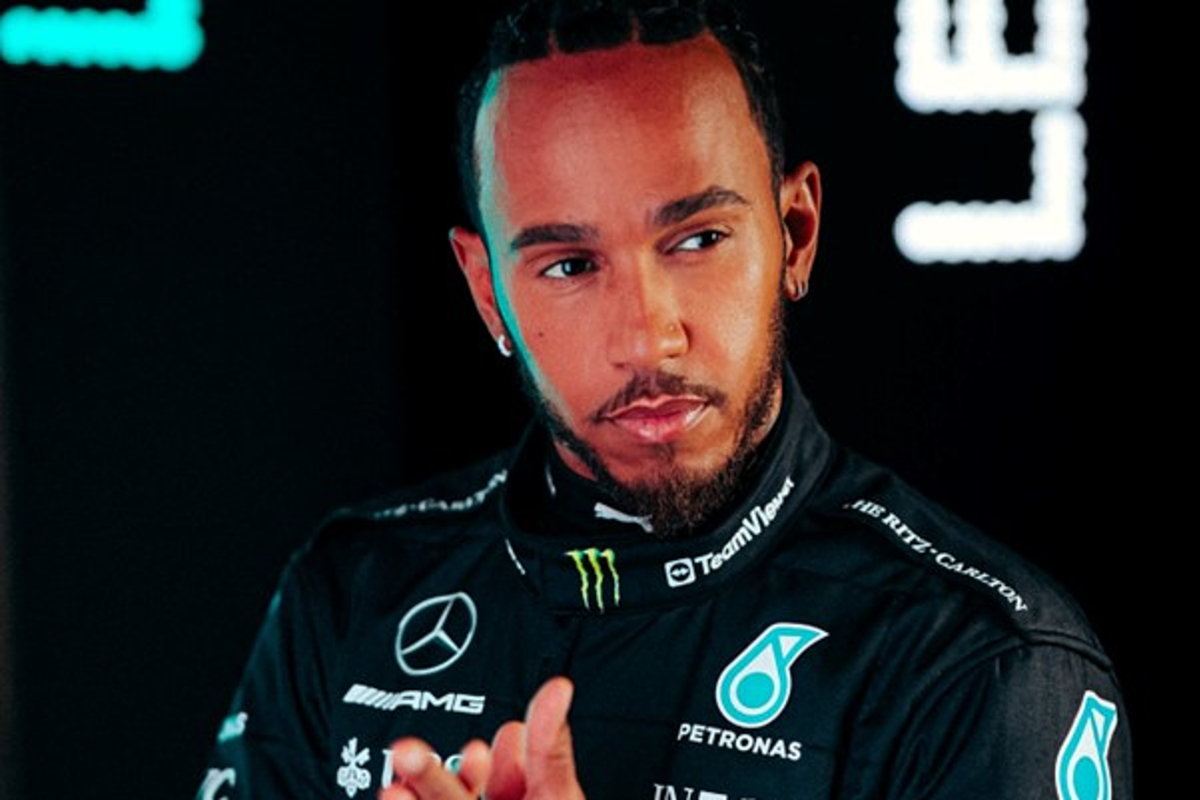 The hits just keep on coming for Mercedes after three days of struggle in Bahrain, with Lewis Hamilton admitting the team now has 'a mountain to climb'.
There had been hopes heading into 2023 that the Silver Arrows would bounce back (no pun intended) from their porpoising issues of 2022 and once again join the fighter for championship glory. After testing ended on Saturday, that now seems unlikely.
Sky Sports F1 reporter Ted Kravitz even dropped Mercedes out of the top three in his pre-season rankings, now behind Aston Martin and their new talisman Fernando Alonso.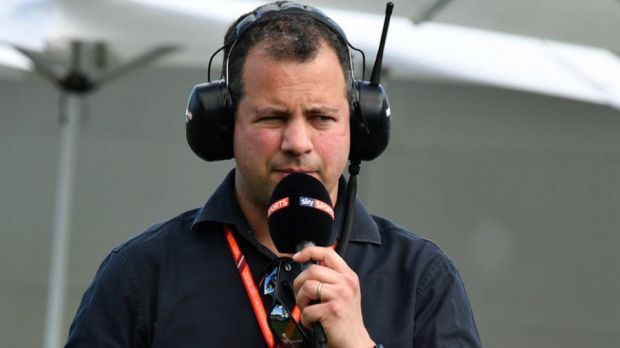 Lewis Hamilton on Mercedes 2023 hopes
"We realise that we have a mountain to climb and no one's fussed, everyone has just kept their heads down so I'm really proud of that," Hamilton said as reported by Sky Sports F1.
"We're not quite where we want to be but it's a good platform to start from."
While those porpoising issues now appear to be a thing of the past, Hamilton admitted Mercedes still have one major issue - raw speed.
He explained: "It's a much more beautiful world to be in when we're not bouncing but we do have some pace to pick up in a straight line.
"We have some things we need to work on, it's still not perfect and we're still not able to match the Red Bulls, or the Ferraris, currently.
"Who knows where we'll be next week, we'll just try to stay positive."
Hamilton and Mercedes now have just one week to prepare for the season-opening Grand Prix of the 2023 season, which takes place again in Bahrain on Sunday March 5.
READ MORE: Hamilton struggling with Mercedes W14 – Wolff reveals 'issues'